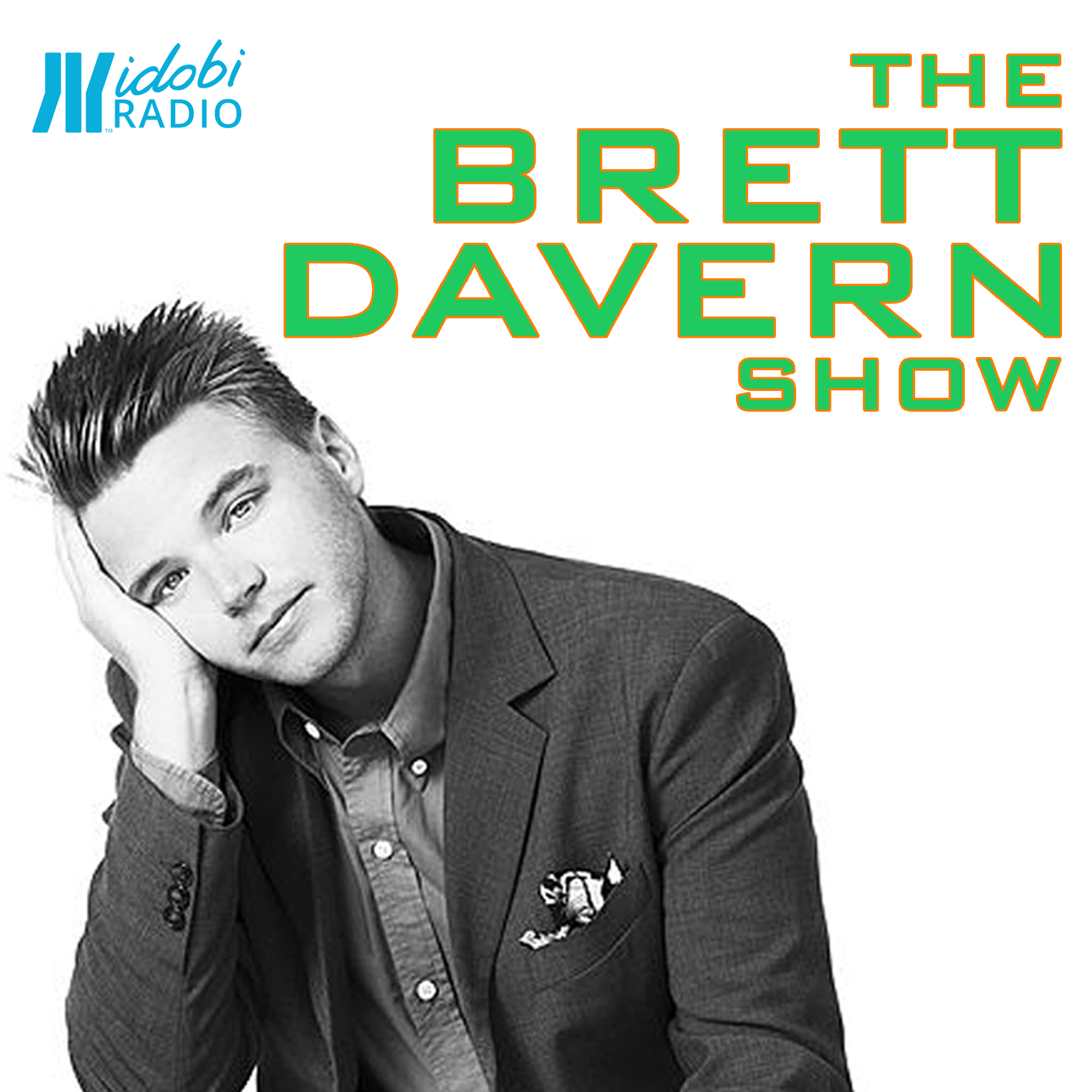 Breakfast is the most important time of the day… because that's when Brett + Katie take over our airwaves. This week, the duo brings in some key players in the television and film industry. Tune in all week at 10am ET to hear their conversations.
Tune in at 10am ET from Monday to Friday to catch The Brett Davern Show, and take a look at who's on this week's schedule below.
The Brett Davern Show also streams LIVE on YouTube with closed captioning,
watch here!
or listen to past episodes of The Brett Davern Show here.
MONDAY MARCH 19TH
Eric England (Director, Josie)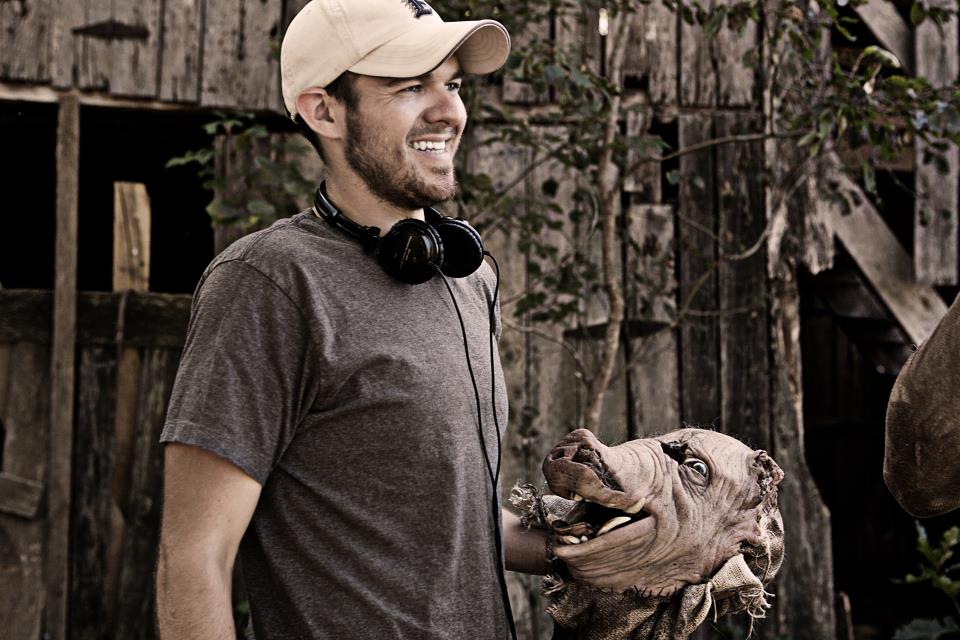 TUESDAY MARCH 20TH
Jasmin Savoy Brown (For The People)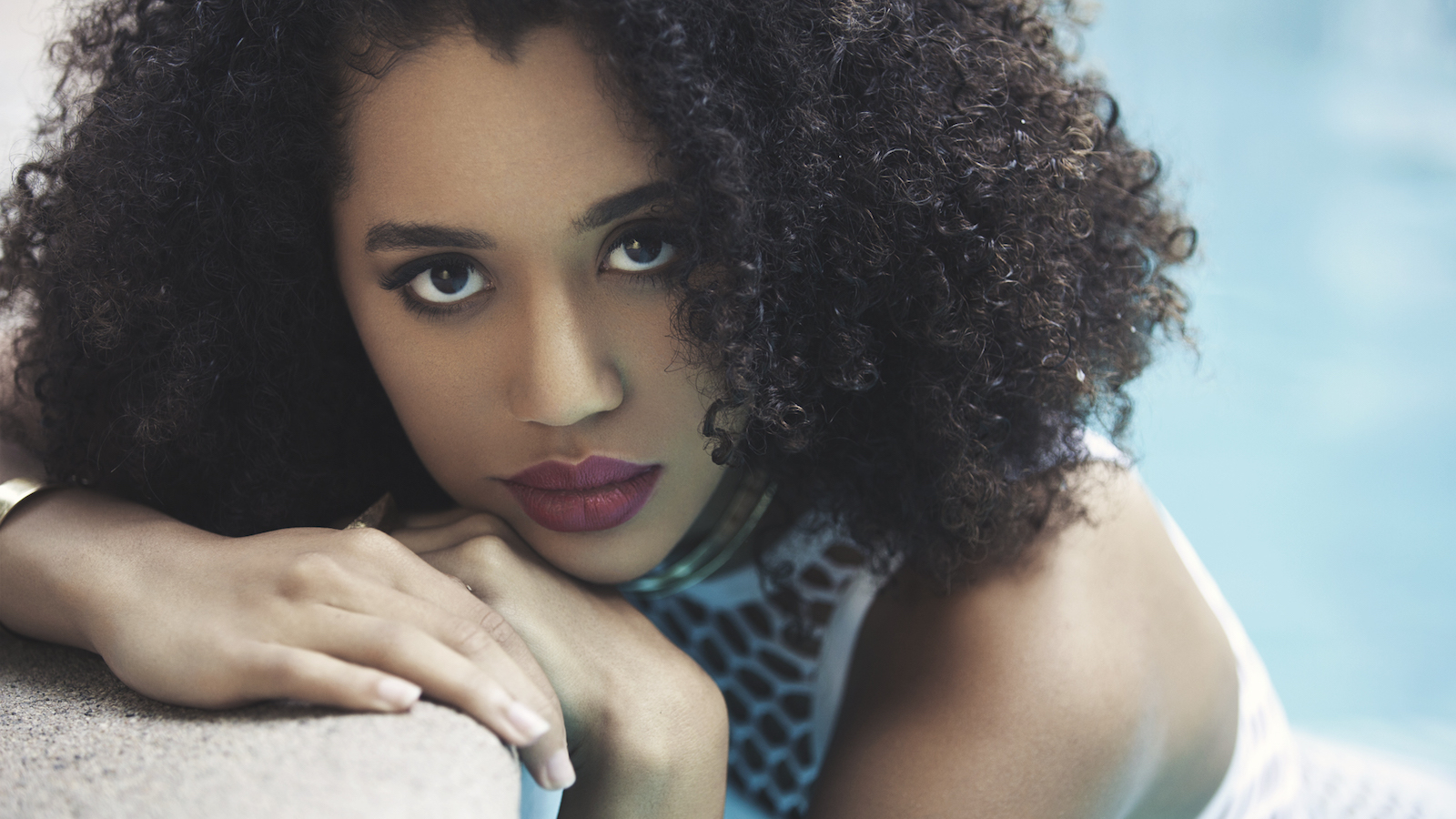 WEDNESDAY MARCH 21ST
SXSW Recap with Brett & Katie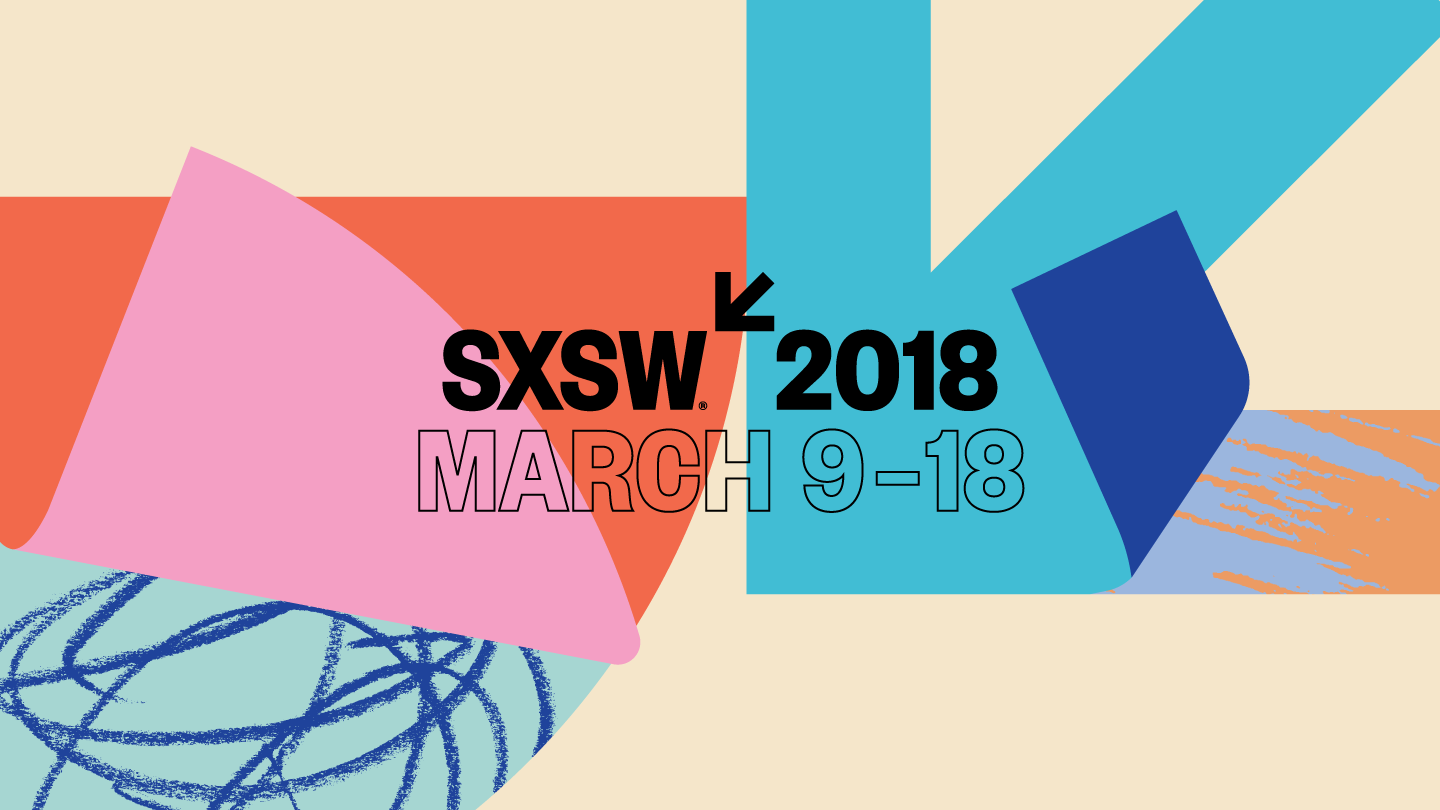 THURSDAY MARCH 22ND
Lily Ji (Pacific Rim Uprising)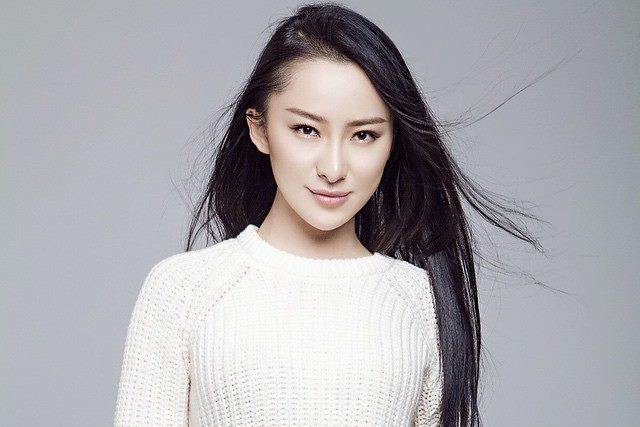 FRIDAY MARCH 23RD
Brett & Katie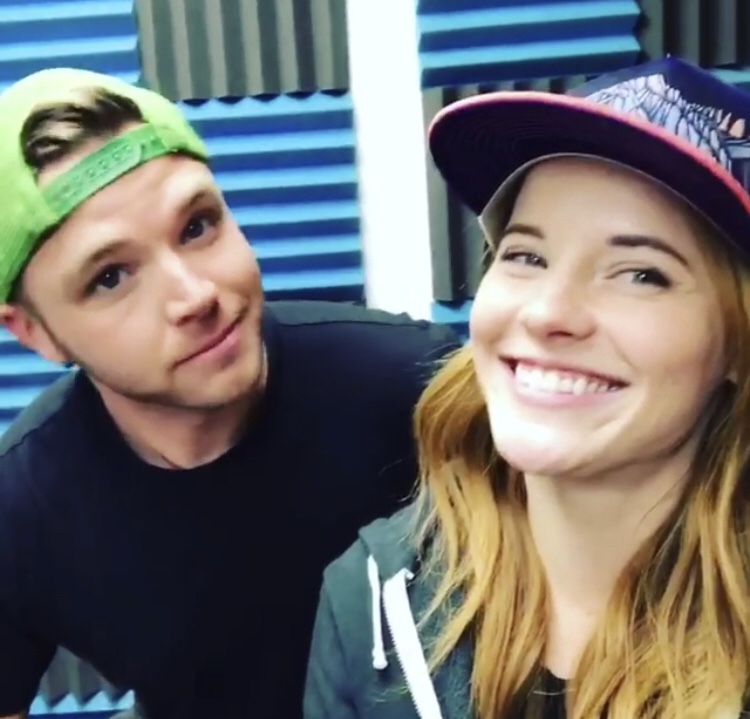 Tags:
Brett Davern
,
Eric England
,
For The People
,
Jasmin Savoy Brown
,
Josie
,
Katie Leclerc
,
Lily Ji
,
Pacific Rim Uprising
,
SXSW
,
The Brett Davern Show