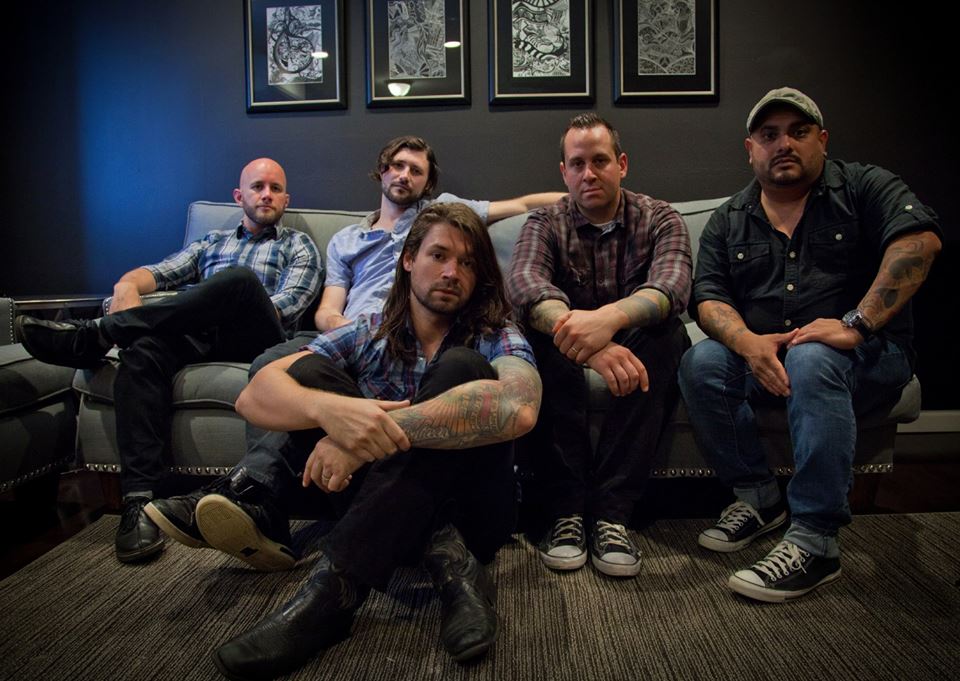 Taking Back Sunday have announced the release of Happiness Is: The Complete Recordings. Due out February 24th, the album will feature all the tracks from the group's most recent release, Happiness Is, along with never-before-heard songs. The full album will extend over eight 7" vinyl records. You can pre-order the album here, and check out the track listing below!
Happiness Is: The Complete Recordings Track listing
Record 1:
Flicker, Fade
Stood A Chance
Record 2:
All The Way
Beat Up Car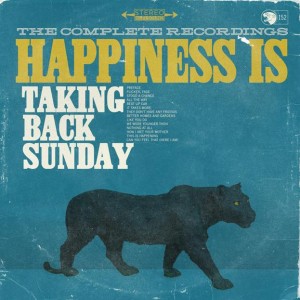 Record 3:
It Takes More
They Don't Have Any Friends
Record 4:
Better Homes And Gardens
Like You Do
Record 5:
We Were Younger Then
Nothing At All
Record 6:
How I Met Your Mother *
This Is Happening *
Record 7:
Can You Feel That (Here I Am) *
Stood A Chance (Acoustic) *
Record 8:
Better Homes And Gardens (Acoustic) *
Like You Do (Acoustic) *
*Previously Unreleased/Rare
The group has also released a new music video for their song 'All the Way'. On Taking Back Sunday's official site, drummer Mark O'Connell said the video is  "…a tiny look at being on tour and what it's like for us on stage when we are playing shows. A bunch of our friends helped film it and it's great to use one of our songs as the background to hang on to some of these memories." Watch the video below!
Tags:
Taking Back Sunday