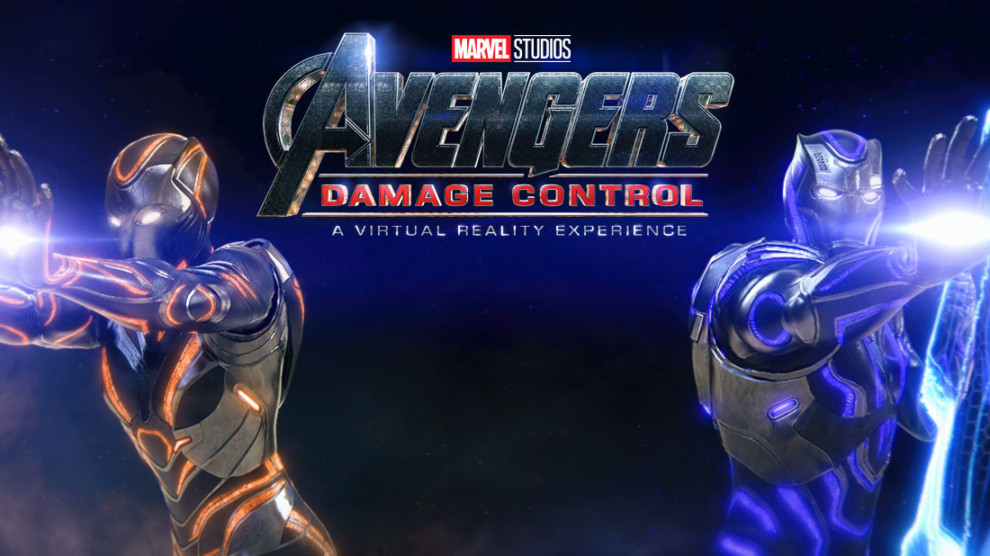 On October 18, You can step into the MCU and team up with earth's mightiest superheroes thanks to an all-new virtual reality adventure experience cooked up by Marvel Studios and ILMxLAB. Fans will get the opportunity to play inside a new Marvel storyline. According to the plot description "Fans will be enlisted by Shuri (Letitia Wright) to test her latest prototype design: Emergency Response Suits, created with a proprietary blend of Wakandan and Stark Industries technology. When sinister forces intervene, guests at the Wakandan Outreach Centers will soon find themselves recruited into action, exploring iconic locations across the MCU. Fans will fight side by side with Avengers like Doctor Strange (Benedict Cumberbatch), Ant-Man (Paul Rudd), the Wasp (Evangeline Lily) and more." 
The immersive experience will give MCU fans the opportunity to go beyond the audience's perspective and actually suit up in some of Shuri's genius tech and find out what it feels like to shoot a repulsor blast with their own hands.
"We're always looking for new stories and corners of the universe for our characters to explore. Now, after more than a decade of amazing support, we are excited to give fans the same opportunity: to be a part of the Marvel Cinematic Universe," said Kevin Feige, President of Marvel Studios. "Expanding how people can experience the MCU is something we're always trying to do, and in Avengers: Damage Control, we wanted to give fans the chance to suit up alongside some their favorite heroes for the first time ever."
The Void will be including physical elements such as heat and wind to further the uniquely immersive experience and bring the MCU to life as never before. The tickets for the limited-run events are available on The Void site. 
Tags:
Avengers
,
Avengers: Damage Control
,
MARVEL
,
marvel studios
,
MCU