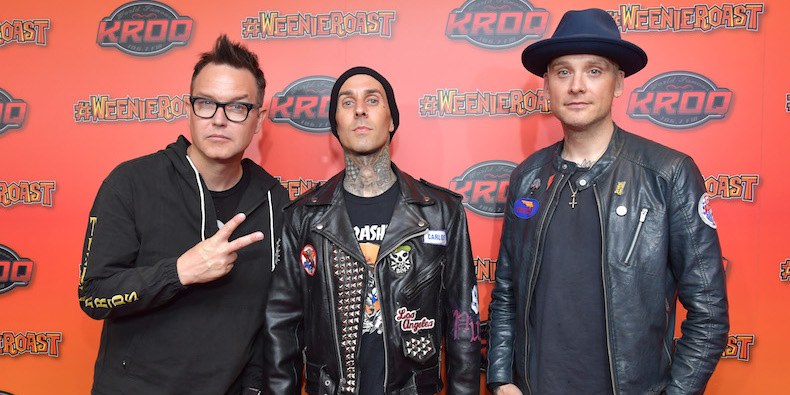 With the Vans Warped Tour 25th anniversary shows and genre sensation blink–182 touring the 20th anniversary of their "Enema of the state" album a massive pop-punk revival is underway. Blink–182's new album "NINE" will be out September 20 and after the outstanding reception of "blame it on my youth" one can only imagine the trajectory from there will skyrocket. The tracklist for NINE definitely sounds like it will be a good time at the very least. That title of track 13 though – I'm here for it.

1. "The First Time"
2. "Happy Days"
3. "Heaven"
4. "Darkside"
5. "Blame It on My Youth"
6. "Generational Divide"
7. "Run Away"
8. "Black Rain"
9. "I Really Wish I Hated You"
10. "Pin the Grenade"
11. "No Heart to Speak Of"
12. "Ransom"
13. "On Some Emo Shit"
14. "Hungover You"
15. "Remember to Forget Me"

Fellow scene friends Simple Plan joined blink–182 and Neck Deep on tour in Toronto for one night on July 7. That show, along with Warped, peaked fans returning interest in the band and on July 26 they announced they'd spent their first day in the studio recording a new album. This is an exciting time for everyone who loves not just Simple Plan and blink–182 but the entire genre of music that has spent too much time out of the spotlight. As our favorite bands return to their rightful places atop mainstream music thrones remember it's the fans that make it all possible so follow them on social media, buy the merch, see them on tour, and they'll keep giving us fantastic albums to stream as we drop off a whole new generation of fans at school.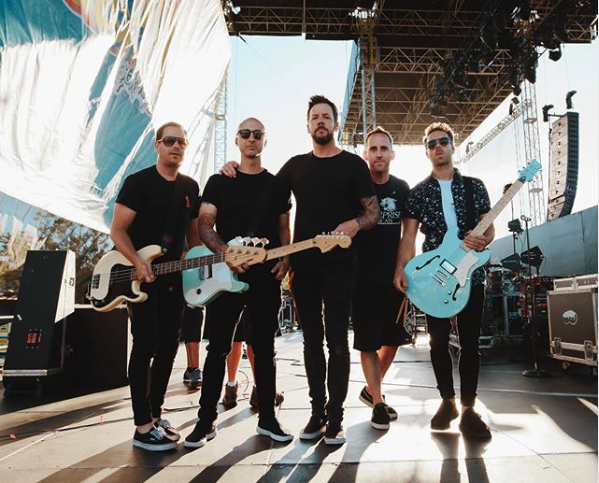 Tags:
Blink-182
,
pop punk
,
Simple Plan