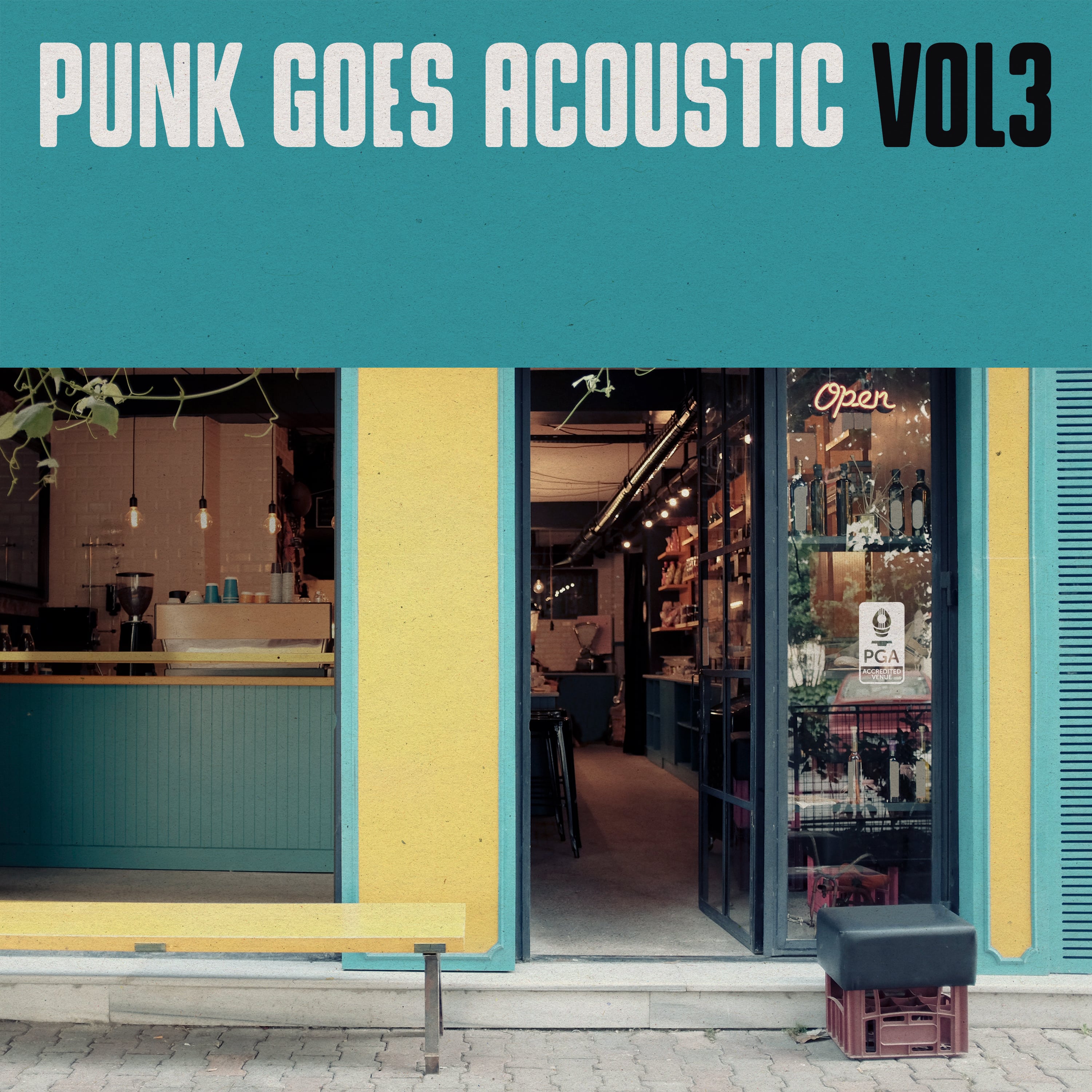 Gather around the glow from our collective smartphones young whipper-snappers and I'll tell a tale of the olden days. It was the year 2002 and iPhones hadn't been invented yet. A T-mobile "sidekick" would set you back about $250 bucks, it had a full QWERTY keyboard hidden under a full screen that would twist open with the flick of a finger. "Social Networking" sites were the thing of the future. A new and improved way of keeping in contact with people you know near and far. Friendster somehow was collectively thought of as uncool, as the most amazing new way to define yourself online emerged – MYSPACE.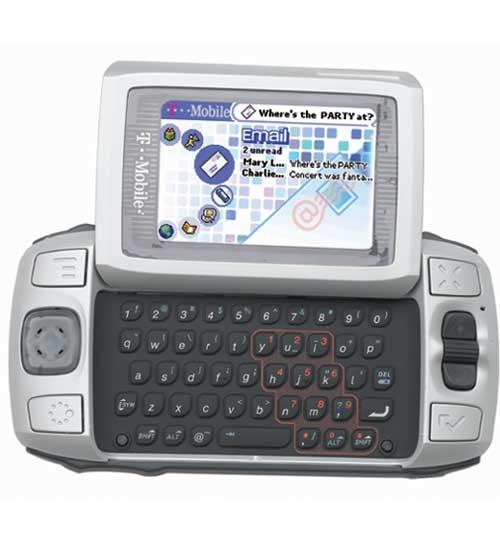 Myspace, the parent of all that is Social Media now. As soon as you signed up for your Myspace account you were automatically friends with "Tom" the genius nerdboy who began the site. If you clicked on someone's name and their only friend was Tom you knew it was a fake profile or they just had no online friends. Yes, there was a time when there were young people interested in pop culture who had no online presence. Eventually, you could design your profile to play music as visitors scrolled through, change the background color, and just like completely personalize it. Myspace still exists but we're talking history here, okay.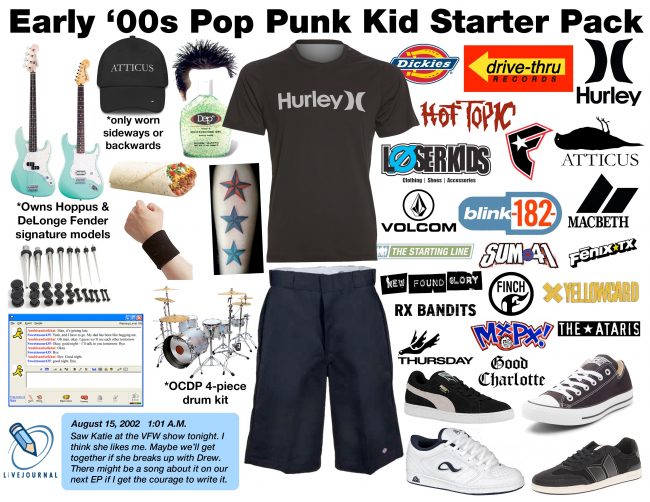 Punk Goes Acoustic drops a new edition to the library of "Punk Goes" volumes tomorrow. In honor of online history, they are sending out friend requests that harken back to yesteryear. The website is a masterpiece of ancient Myspace glory. "PG" has a blog entry, top 12 friends, and a music player blasting out clips from all your favorite early 2000s pop-punk bands. The best part is probably that you can actually click the links and they go somewhere – the site is live with photos and videos.

Punk Goes is spreading around nostalgia. The myspace look follows an AIM "away message" tweet on May 1st. No need to spoil the fun, go have a look around and, youngsters if you're wondering why it looks "like that" it's because that's how the whole internet used to look. Now if you'll excuse me I have a white studded belt to put on sideways.

Tags:
early 2000's
,
MySpace
,
pop punk
,
punk goes acoustic