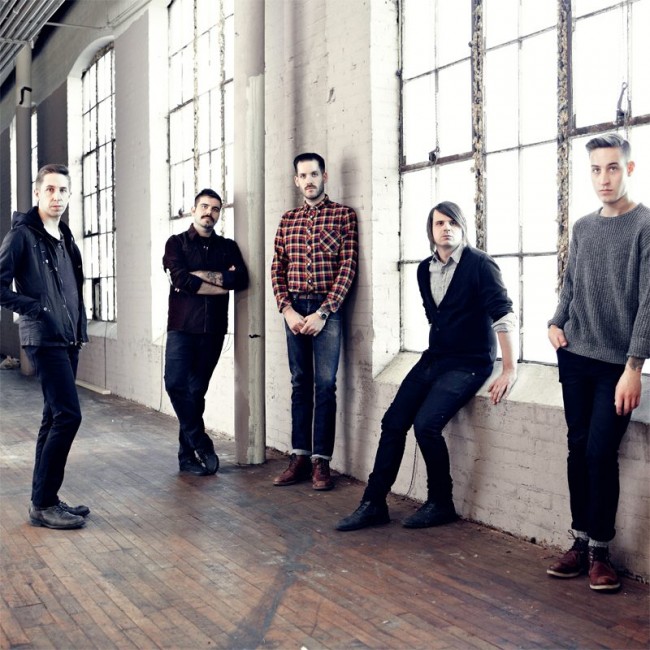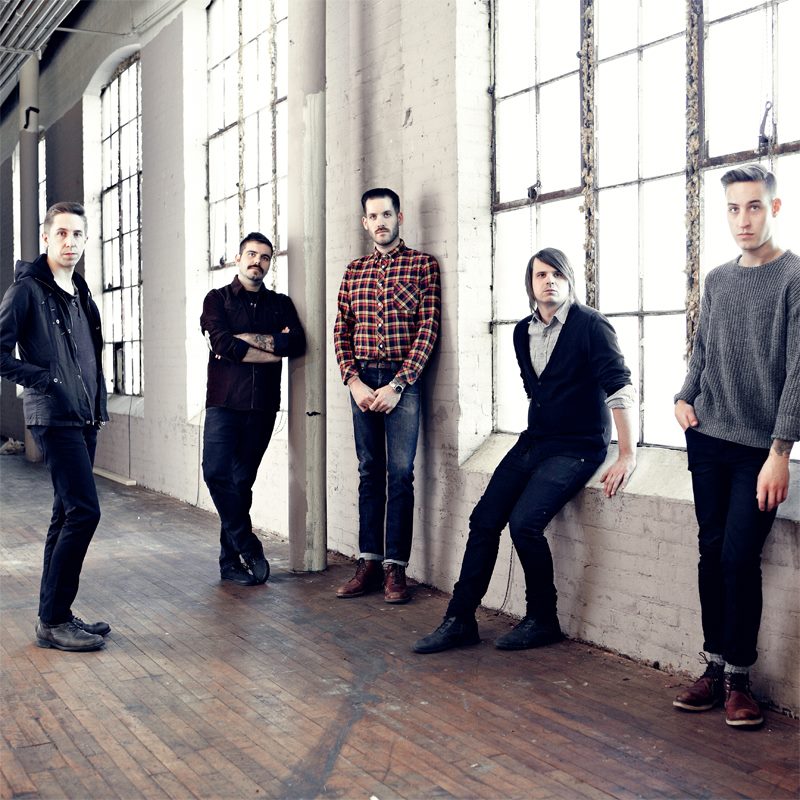 To celebrate the ten-year anniversary of their 2003 debut When Broken Is Easily Fixed, Silverstein have re-recorded the album's opening track "Smashed Into Pieces." The song is available for free download here and you can stream it below!
The band had this to say about the song:
On May 20th, 2003 we released our very first album "When Broken Is Easily Fixed". 10 years ago we didn't know the extent that our lives would be changed through these songs and through all the experiences we've had since. We've grown so much as people, and also as musicians.

To celebrate the release and give back to our fans, we have re-recorded the lead track, the song that started it all, "Smashed In To Pieces". This is available free of charge to stream or download in multiple formats.

We understand that there was a certain magic that can't be reproduced from 5 overexcited and inexperienced kids making their first full-length album. We aren't trying to recreate that or take anything away from the original. The original will always be there. But over 10 years recording technology has advanced greatly, and we've become much more seasoned in our craft. For us, we still believe in the songs from our first album and we will always play them live, we just wanted to re-explore "Smashed". Hope you enjoy it!
Tags:
Silverstein