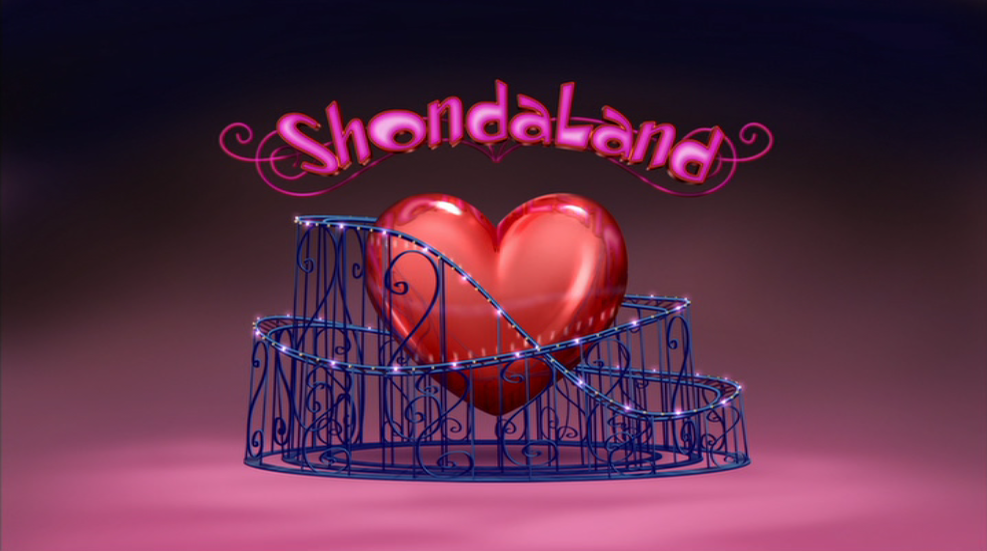 If you're one of the few people in North America who doesn't have a Netflix subscription, you're gonna want to sign up: Shonda Rhimes just signed a deal to bring her Shondaland production company to the streaming network!
In a multi-year deal, Rhimes and Betsy Beers, her longtime producing partner, joined forces with Netflix to launch a new era of Shondaland. Existing shows like How to Get Away with Murder and Scandal will continue to air on ABC, but the new deal will allow Rhimes and co "the opportunity to build a vibrant new storytelling home for writers with the unique creative freedom and instantaneous global reach".
We can't wait to see where Rhimes takes Shondaland next with Netflix's massive backing power. Let us know what you think of this exciting news!
"Shonda Rhimes is one of the greatest storytellers in the history of television. Her work is gripping, inventive, pulse-pounding, heart-stopping, taboo-breaking television at its best…We're so excited to welcome her to Netflix." – Ted Sarandos, Chief Content Officer, Netflix.
Tags:
Geek Girl Riot
,
GGR
,
Netflix
,
Shonda Rhimes
,
Shondaland