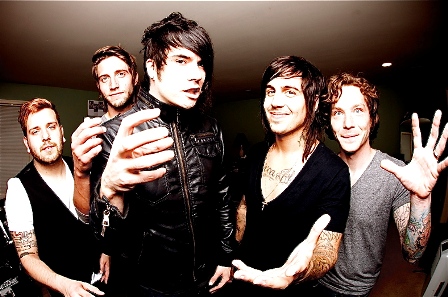 Rookie Of The Year will independently release The Goodnight Moon: Part II  on August 13th. This is the first time  ROTY has made a full-band record since 2008, having ridden the wave of Ryan Dunson's solo work from 2009-2012.  The album was produced by Steve Sopchak and Matt Malpass (Lydia, Copeland, Dance Gavin Dance) at The Square Studio in Syracuse, NY and Marigolds and Monsters in Atlanta, GA.  

"The new record definitely starts off where  The Goonight Moon  ended," stated Ryan Dunson. "There was so much more to talk about when that record was finished, so it was fun to bring back that style and emotion for  Part II. Almost like a 'new and improved' rendition of Part I."
You can check out the song "Save Me" below, as well as the album artwork and tracklisting.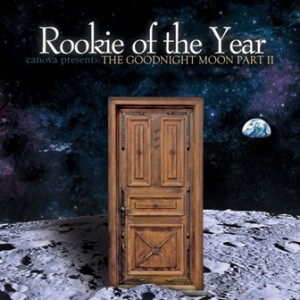 Tracklisting:  
1. Everything
2. Love/ME/Crazy
3. Light Years Away
4. Three Words
5. Wild and Free (The Way it Goes)
6. Colors of Summer
7. Save Me
8. Leave it All Behind
9. Raleigh
10. Love and War
11. 444
Tags:
Rookie of the Year