Sleep is good. Music is better.
It's time to Rise Rock n' Shine…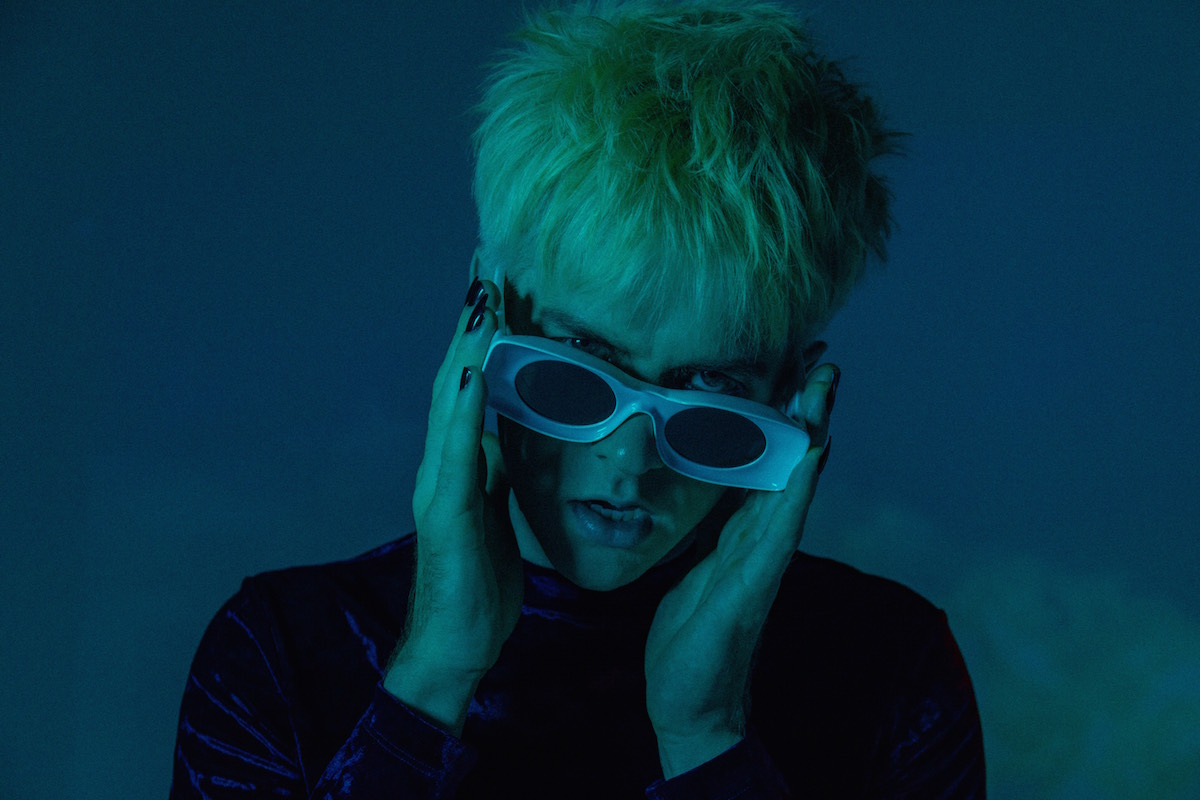 Who: Colin Brittain is a producer who's worked with the likes of All Time Low and Marshmello. Elijah Noll is a singer-songwriter who turns any genre into a good time. Together as American Teeth, the whole world's going to be singing along.
What: The act's first song "Chemicals" is as addictive as your favorite vice.
Why: If you dig Waterparks' Double Dare, jam to 5 Seconds of Summer on the radio, or just appreciate a well-made bop, "Chemicals" is for you.
FFO: idobi Radio
Find American Teeth on Facebook, Instagram, and Twitter.
"'Chemicals' is about getting way too fucked up (literally and emotionally) while in pursuit of someone I was into. One of the first few sessions I had with Colin, I walked in and was like 'Dude I feel like shit'. I was all pissed off, hungover, and sleepless and wanted to capture that feeling and make it feel like something people could sing along with and move to. The track went on to become the defining sound that would anchor this brand new project, and give direction for writing the rest of the EP." – Elijah Noll, vocalist for American Teeth
—
Who: Arizona's Love Like Fiction is a month away from releasing their debut EP Sounds Of City Streets, a collection sure to make your pop punk heart soar.
What: The band's latest track, "Summer Daze", is a hook heavy pop punk/metalcore tune that'll inspire epic singalongs with your hairbrush. Catch it's premiere on idobi Radio at 11am, 2pm, 4pm, + 5pm ET!
Why: "Summer Daze" sounds like being 15. It sounds like discovering all of your new favorite bands. It sounds like waiting for the Vans Warped Tour to come through your town. It sounds like nostalgia.
FFO: idobi Radio
Find Love Like Fiction on Facebook, Instagram, and Twitter.
"Hi everyone! We're Love Like Fiction and this is our new track 'Summer Daze'. This song is an upbeat mix of emotional turbulence matched with hopeful resolution. There are undertones of the struggles of mental illness, but Summer Daze is a reflection on personal growth and camaraderie most of all. It's the first single off our EP, Sounds of City Streets, which will be released on October 25th. We hope you like it!" – Paul Ritchie, bassist for Love Like Fiction
—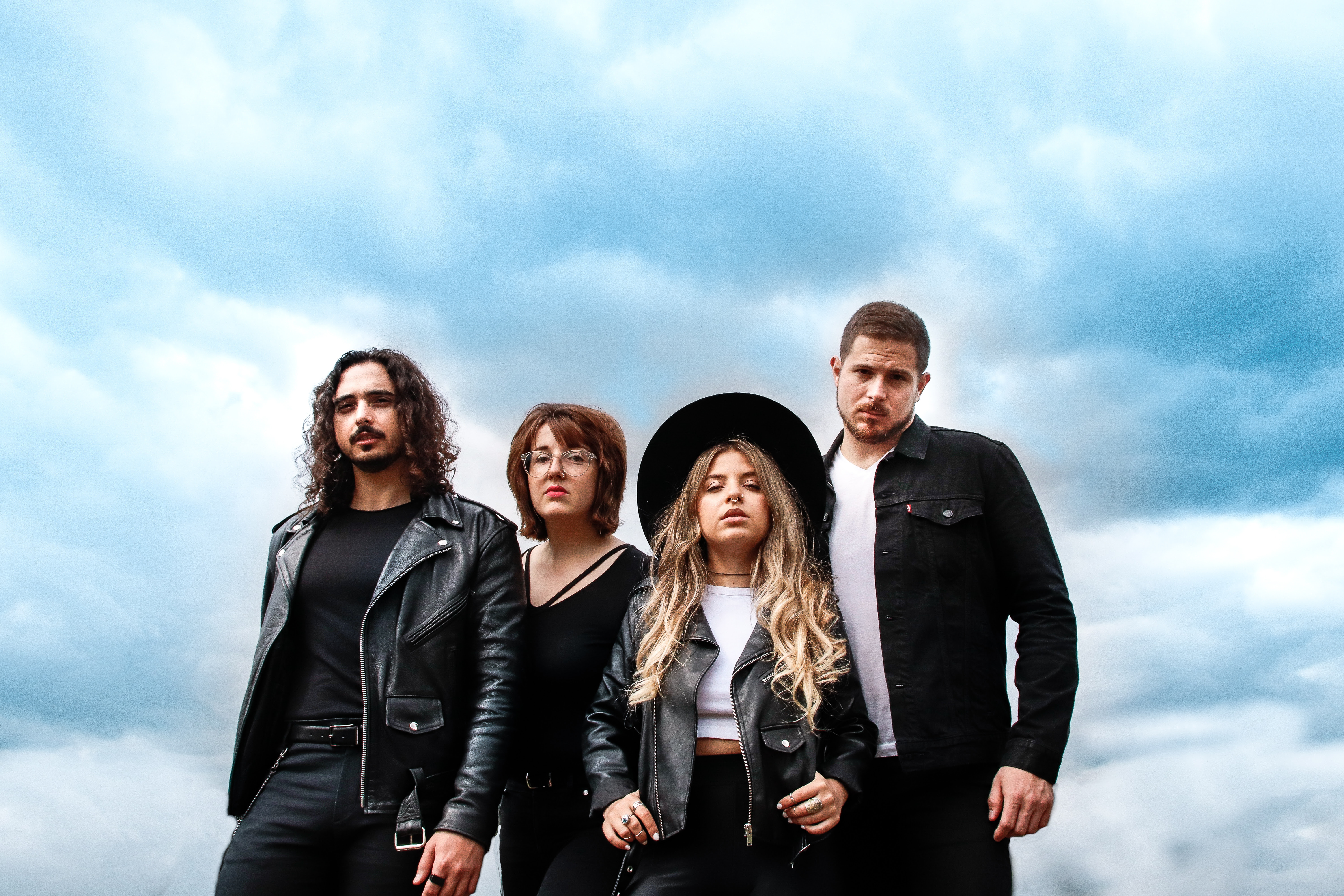 Photo: Katherine Kwan
Who: Toronto's Monowhales is making indie pop music you can't afford to miss out on⁠—and if you like what you hear, you can catch the band on tour throughout Canada this October.
What: "RWLYD" is a glimmering indie-pop track everyone can enjoy.
Why: Stomp your feet, clap your hands, and get in the groove of "RWLYD". This track is so catchy, we bet you'll be singing along for months to come (and we bet you won't mind one bit).
FFO: idobi Anthm
Find Monowhales on Facebook, Instagram, and Twitter.
"Ever since we started making music, we've felt pressured to sound more like this, look a bit more like that, lose weight, cut our hair… As an indie band, we don't exemplify the cliche of happy-go-lucky artists pressured to fit a mold by the big, bad cigar-chomping record executive. Instead we struggle with the constant push-and-pull of both external and internal expectations that we feel the need to live up to, where sometimes the hardest ones to contend with are those we place on ourselves." – Monowhales
Tags:
American Teeth
,
Chemicals
,
Love Like Fiction
,
Monowhales
,
RWLYD
,
Summer Daze