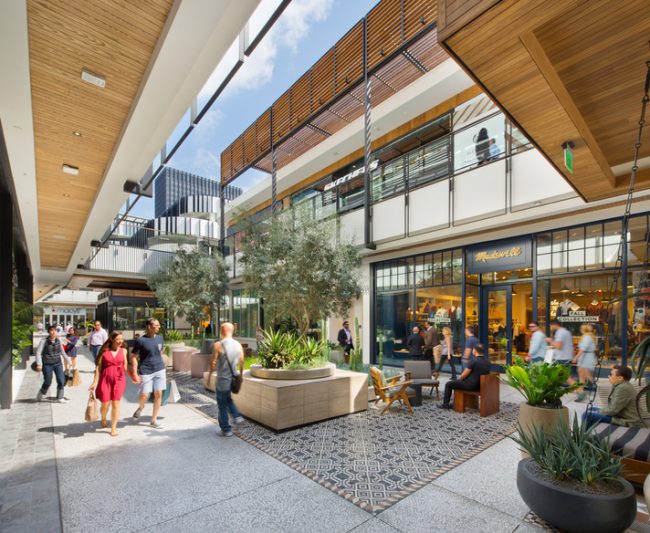 As of 12:30pm PT, police are responding to reports of a gunman at Los Angeles mall
Westfield Century City. Not much is known of the situation thus far, but the area is currently under active shooter protocol.
If you're in Los Angeles, please keep your distance from the area. The public has been urged to avoid the mall. We're wishing for a quick, victimless end to this situation as we await more information.