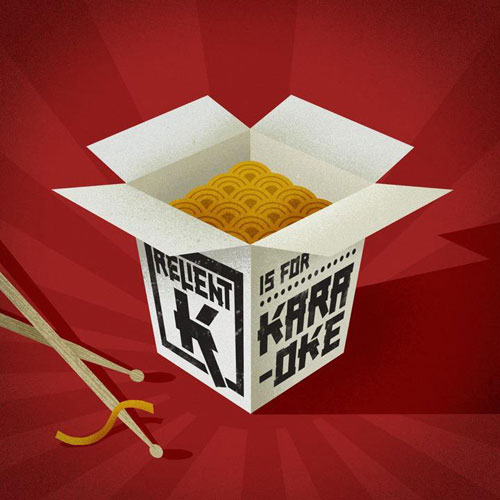 Relient K will re-release  Is For Karaoke  as a full length on October 2. Previously released as a 7-track EP in June, the re-release will feature an additional 7 songs originally performed by everyone from Third Eye Blind to Toto.
The full tracklisting can be seen below.
Girls Just Want To Have Fun (Cyndi Lauper)
Baby (Justin Beiber)
One Headlight (The Wallflowers)
You're The Inspiration (Chicago)
The Distance (Cake)
Crazy (Gnarls Barkley)
Motorcycle Driveby (Third Eye Blind)
Doctor Worm (They Might Be Giants)
Interstate Love Song (Stone Temple Pilots)
Here Comes My Girl (Tom Petty & The Heartbreakers)
Africa (Toto)
Surf Wax America (Weezer)
Inside Of Love (Nada Surf)
Everybody Wants To Rule the World (Tears For Fears)
A video of the band members discussing the newly recorded songs can be seen below. Short clips of each of the songs are included in the video.
The band will be returning to the studio in November to write and record a new album with a hoped release date of spring 2012.
Tags:
Relient K