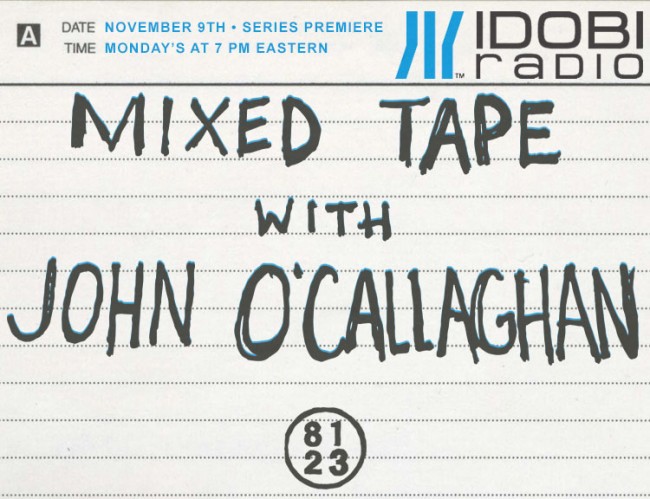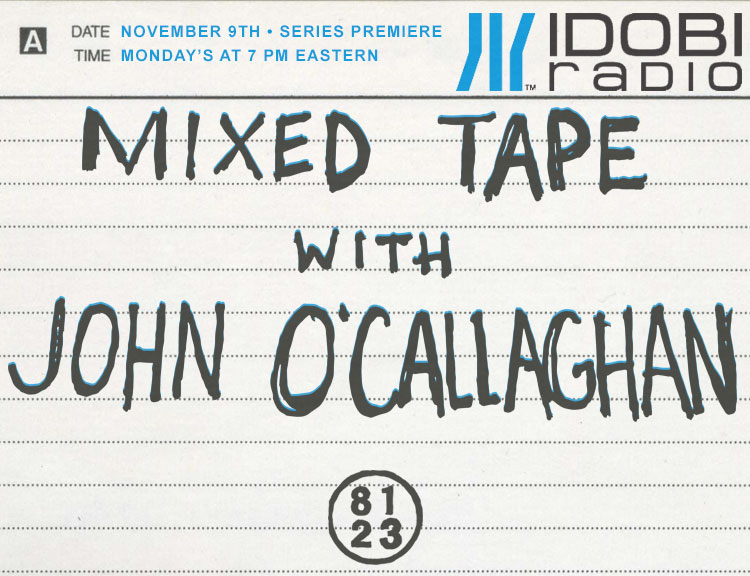 Were you tuned in for the series premiere of Mixed Tape with John O'Callaghan? Of course. But in case you weren't, or just want to relive the sounds and conversations again, we're bringing you a recap.
This week, John brought middle school buddy and fellow musician Eric Halvorsen (A Rocket To The Moon, Cobra Starship) on to discuss the finer points of nostalgia, and what it means to them. Their discussion is highlighted by the first ever Mixed Tape playlist, which you can find below!
Don't miss next week's episode, on Monday (11/16) at 7PM ET.
Follow John on social media:
twitter.com/johnmaine
instagram.com/thefifthjohn
Follow The Maine on social media:
wearethemaine.net
twitter.com/themaine
instagram.com/themaineband
Follow Eric Halvorsen on social media:
twitter.com/erichalvorsen
instagram.com/iamerichalvorsen
Tags:
John O'Callaghan
,
Mixed Tape