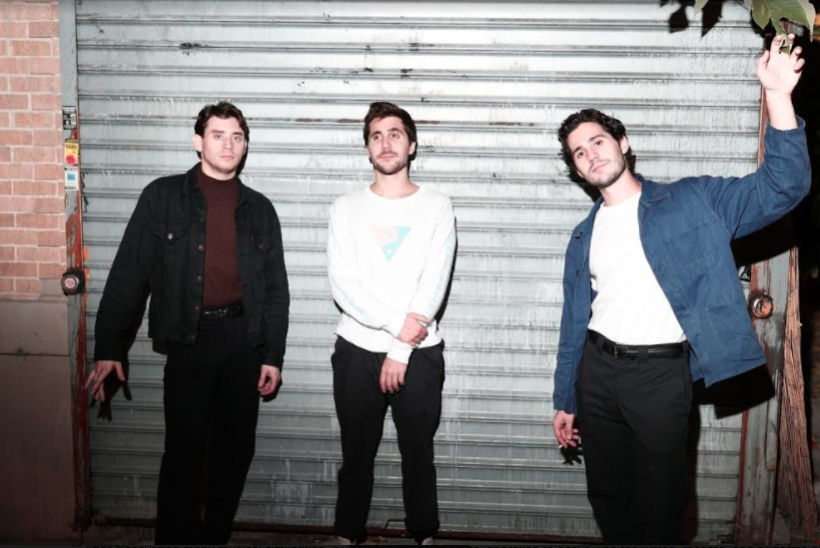 Started by brothers Ben and Michael Sugarman, and their friend Ryan Brooks, The Visions is a pop funk band that's here to bring you a good time. Their latest single, "White Dress", does just that—and will probably stick around your head for awhile, too.

"White Dress started out as an 80's inspired groove built up around some thumping and picking guitars. Kind of in that Prince "I Would Die For U" vein. We sat on it for a little while before any type of lyrical hook/melody came about but once we found it we dug in on the production. A few late nights, and a couple of early mornings later with the help of  some super talented friends at a local studio and vuala!"
If you're already listening to The 1975 and Chainsmokers, this is the track you've been waiting for all your life. Soft pop mixed with groovy beats and infectious vocals, the song is sure to become a favorite in no time. Check it out below!

Tags:
The Visions
,
White Dress