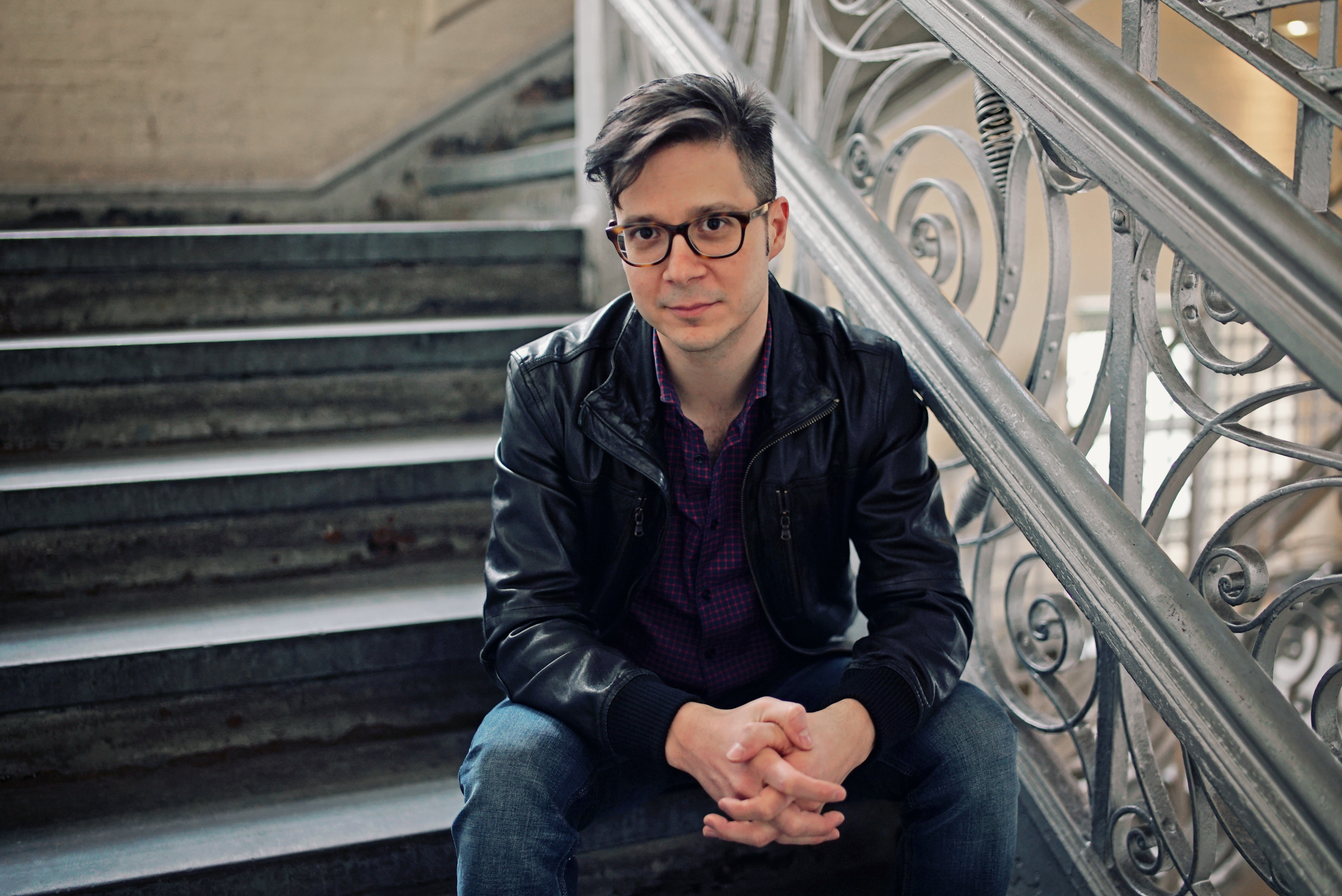 At the moment, we're doing nothing but rocking with the brand new collection from At The Moment. And once you hit play, you'll know why.
The collection, titled In For A Ride, is most definitely the ride of a lifetime, and one you'll want to repeat over and over. Check out our exclusive stream of the collection below!

"'In for a Ride'  is the first full-length album from the band and the first recording that features the whole band.  Our prior release, 'Monte Carlo EP' , was really a solo recording that I did with Steve Schiltz (Harvard of the South, Hurricane Bells, Longwave) in order to set the sound for At The Moment.  I wanted to do something that sounded different from my prior band, The Inevitable Breakups, and working with Steve helped me do that.
Once the 'Monte Carlo EP' was complete, I put together a band of friends and musicians that I admired to start playing live.  During that time I wrote more songs to replace some older ones and fill out our live set with new material.   I feel like after I wrote the song "In for a Ride", we really fine-tuned our sound as a band.  We kept playing and getting tighter along the way, and then the band asked me if we were going to record.  I actually hadn't thought about it as I was focused on playing live and writing, but the more I thought about it the more excited I became.  I really wanted to release a full album on vinyl and so that was the next goal. 
We recorded 'In For A Ride' , at Grand Street Recording, in Brooklyn NY.  We laid down the basic tracks for 10 songs in our first day.  The band was amazing.  That's not to say the recording was easy, but in the end all of the hard work, persistence, and love paid off.  I'm proud of 'In For A Ride'.  It's different than anything else I've done before.  It feels personal, broad in scope but connected."