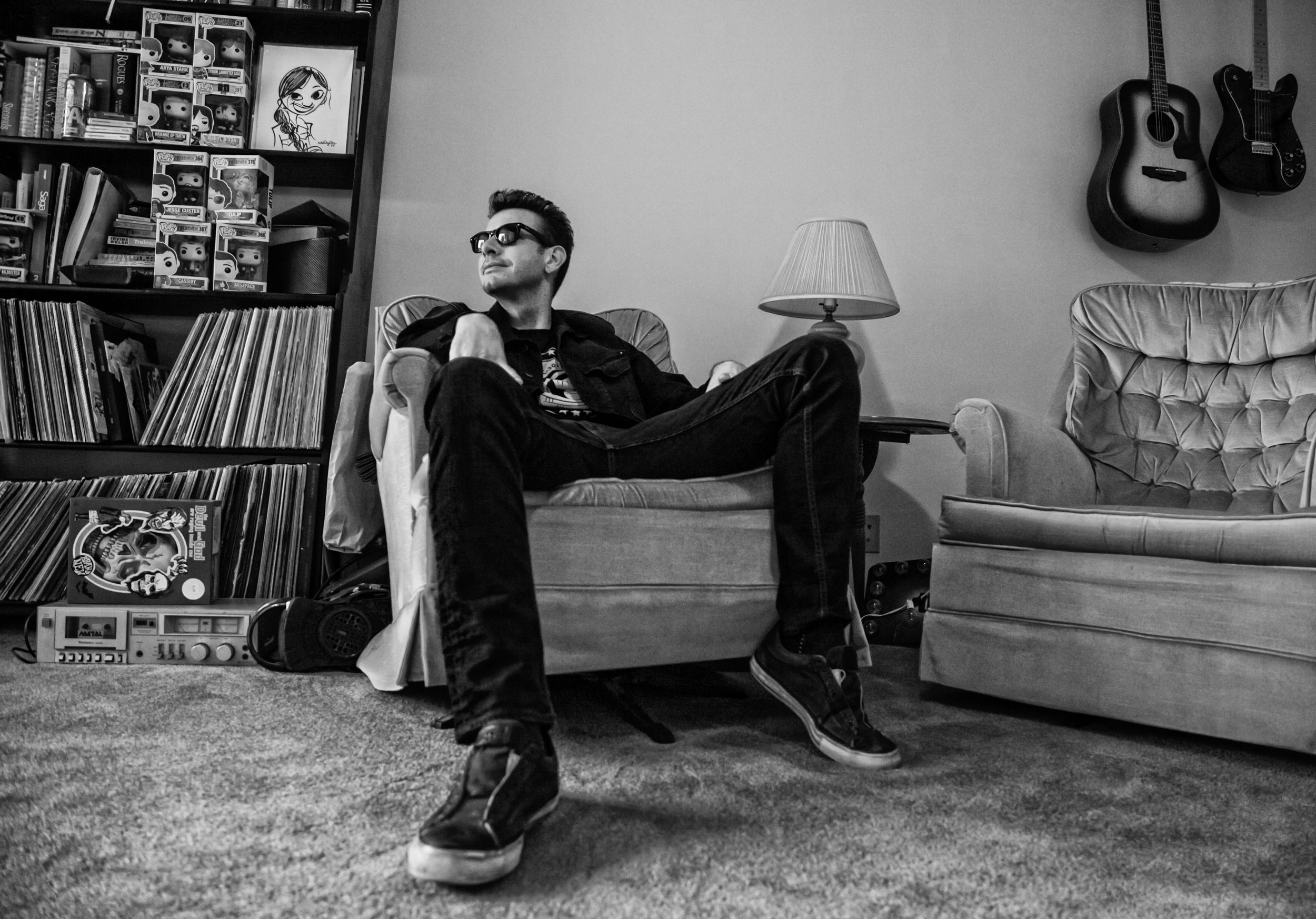 Break out the leather jackets, the red lipstick, your darkest pair of shades, and a punk as f*ck attitude, because you've never been more bad-ass than when you hit play on Black Adidas' new track.
The Los Angeles punk rocker behind Black Adidas isn't about nostalgia. Without changing a damn thing about the CBGB style punk everyone knows and loves, he keeps things fresh and rebellion worthy—and we're so unbelievably here for it.
Catch his latest track, "Free Shit", streaming exclusively below, and let us know what color you just dyed your hair what you think on Twitter.
Tags:
Black Adidas
,
Digital Analog Records
,
Free Shit