Please help Jamie win this contest!
By Jamie McGrath | March 11, 2011 at 12:11 PM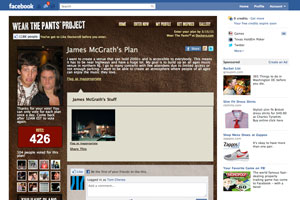 One of our writers, Jamie McGrath, is entered in a contest with Dockers to win $100,000.  His idea involves opening a new music venue in northern New Jersey.  Head to Facebook to like the Dockers page and vote!