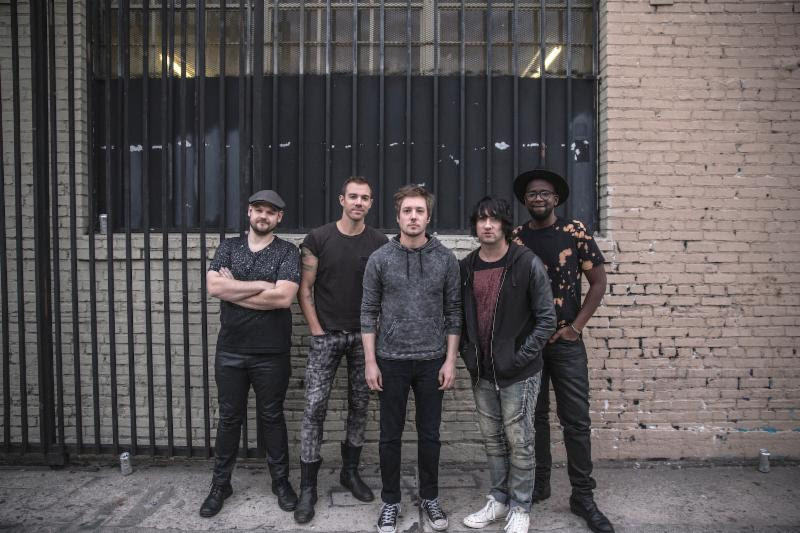 Hey there Plain White T's, what's it like at Fearless Records? We bet you're feeling like it's Your Time Now, and Fearless has one thing, two do, three words, four you ("Welcome back, guys.")
In all seriousness, your favorite band to have stuck in your head for literally ever has returned to the mighty Fearless Records for the next chapter in their career, which includes plans for an album in early 2018. Along with the announcement, the guys dropped a new song titled "Land Of The Living".
You can check out their first track since 2015 here, and join us in celebrating the news (+ wondering how Delilah is doing these days).
Tags:
Fearless Records
,
Land Of The Living
,
Plain White T's