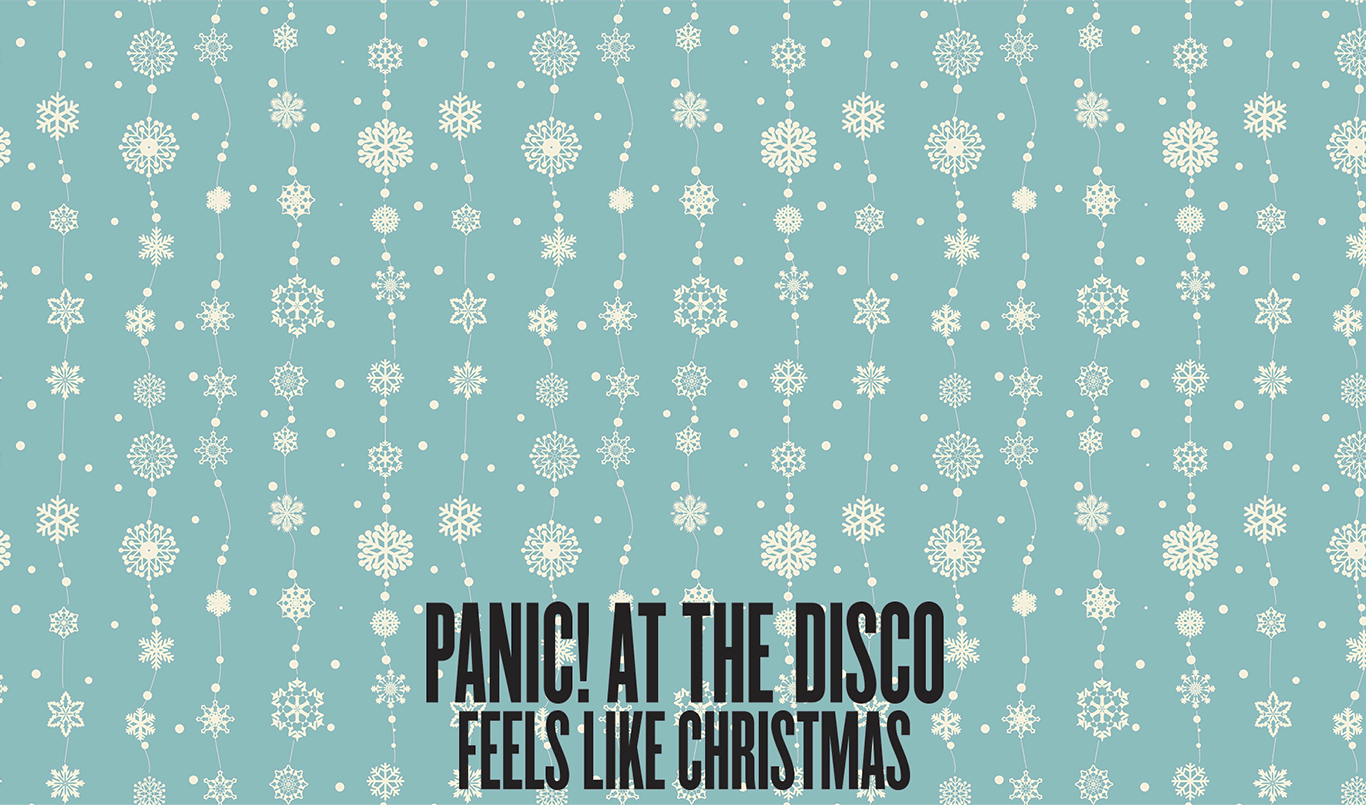 For years, all we've wanted for Christmas is a holiday song from Panic! at the Disco and now we can finally cross that off our list to Santa.
Paired with a sweet note and warm wishes for the festive season, Brendon Urie revealed his new holly jolly tune, "Feels Like Christmas" this morning and we've been decking the halls with our shouts of joy ever since.
Check it out below and make sure you sign up for the Panic! at the Disco newsletter to get a free download—it's the best gift money can't buy!
"Thank you all for making this year my favorite so far. Through the hard times and the beautiful moments, I'm glad we're always there to lift each other up. I'm so excited for the new year and what's to come.
So to end this year right, here's a little holiday jam I wrote. I hope you enjoy it as much as I did making it.
Merry Christmas. Happy Holidays.
I love ya.
Brendon"
Tags:
brendon urie
,
christmas songs
,
Panic! At The Disco