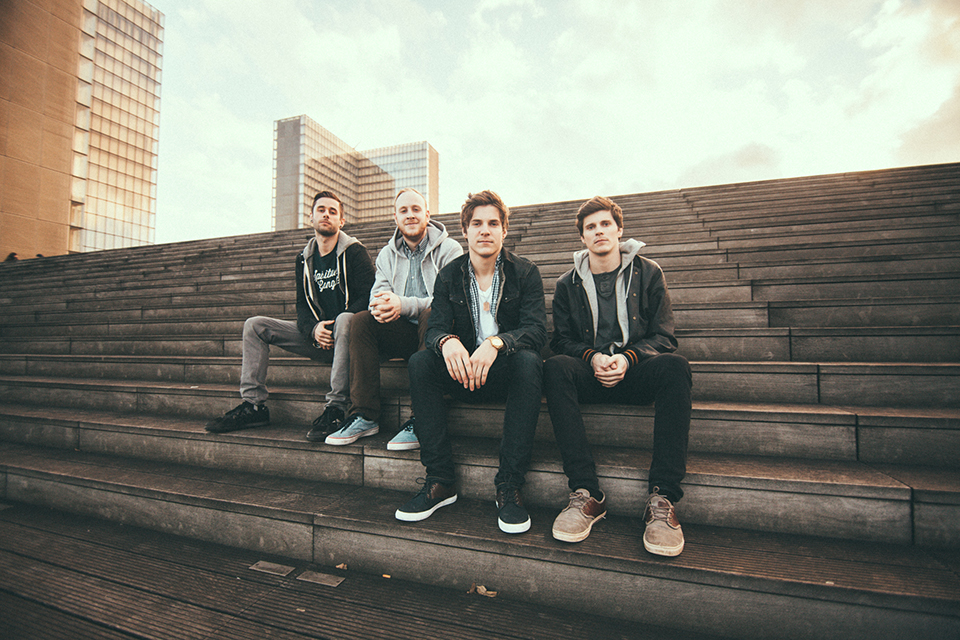 Our Last Night will be releasing their fifth studio album,  Younger Dreams,  on June 16th. The record has been entirely produced, mixed, and mastered by the band. If you haven't already, be sure to check out the band's lead single, "Home," from the upcoming album.  You can grab your pre-orders for  Younger Dreams  starting May 26th.
On the record, the band has released the following statement:
Younger Dreams is the most diverse album we have written yet. We hope that these songs bring joy, tears, and inspiration to our fans. With middle fingers in the faces of our skeptics and arms wide open to embrace loved ones we hope to find happiness together in Younger Dreams.
Our Last Night are currently finishing up their world tour with Palisades, with several more shows this week across Europe. Both bands have been announced to play this summer's Vans Warped Tour, which kicks off next month.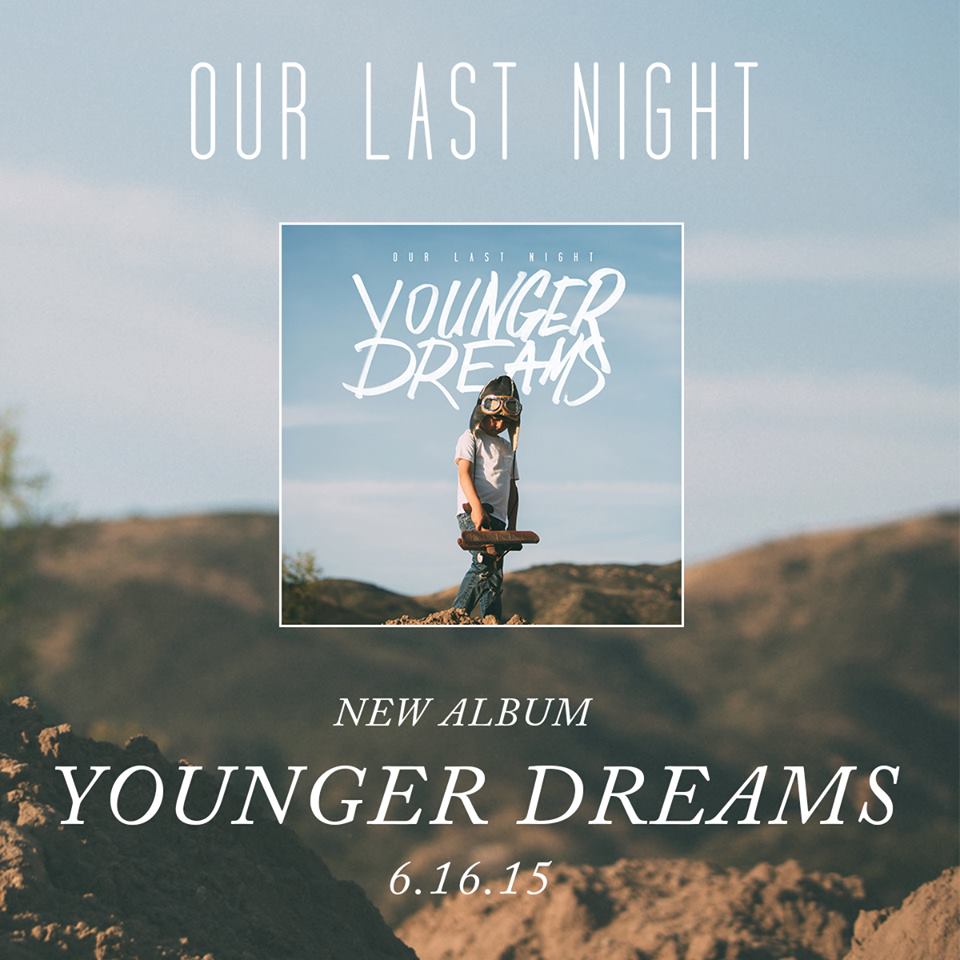 Tags:
our last night