idobi Radio is spinning the new songs you need to hear…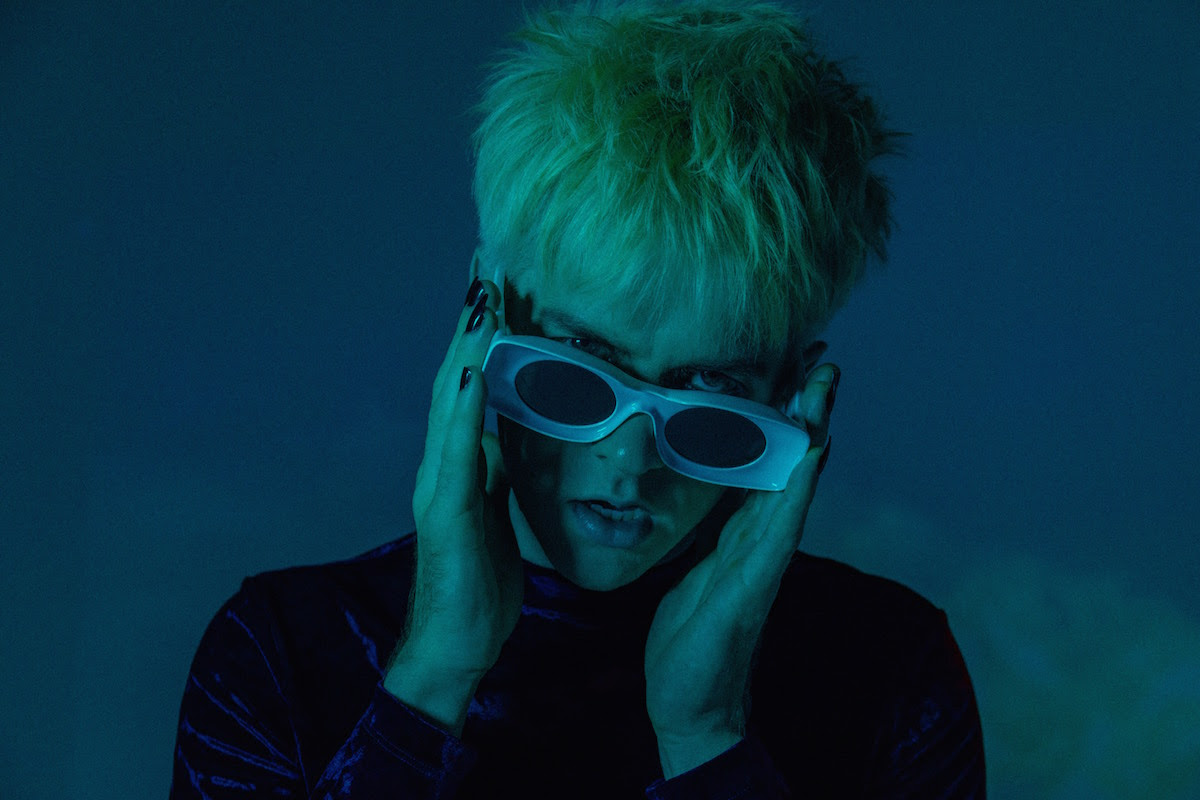 Photo: American Teeth by Anthony Trevino
Waterparks – [Reboot]
WSTR – Filthy
American Teeth – Chemicals
Stand Atlantic – Hate Me (Sometimes)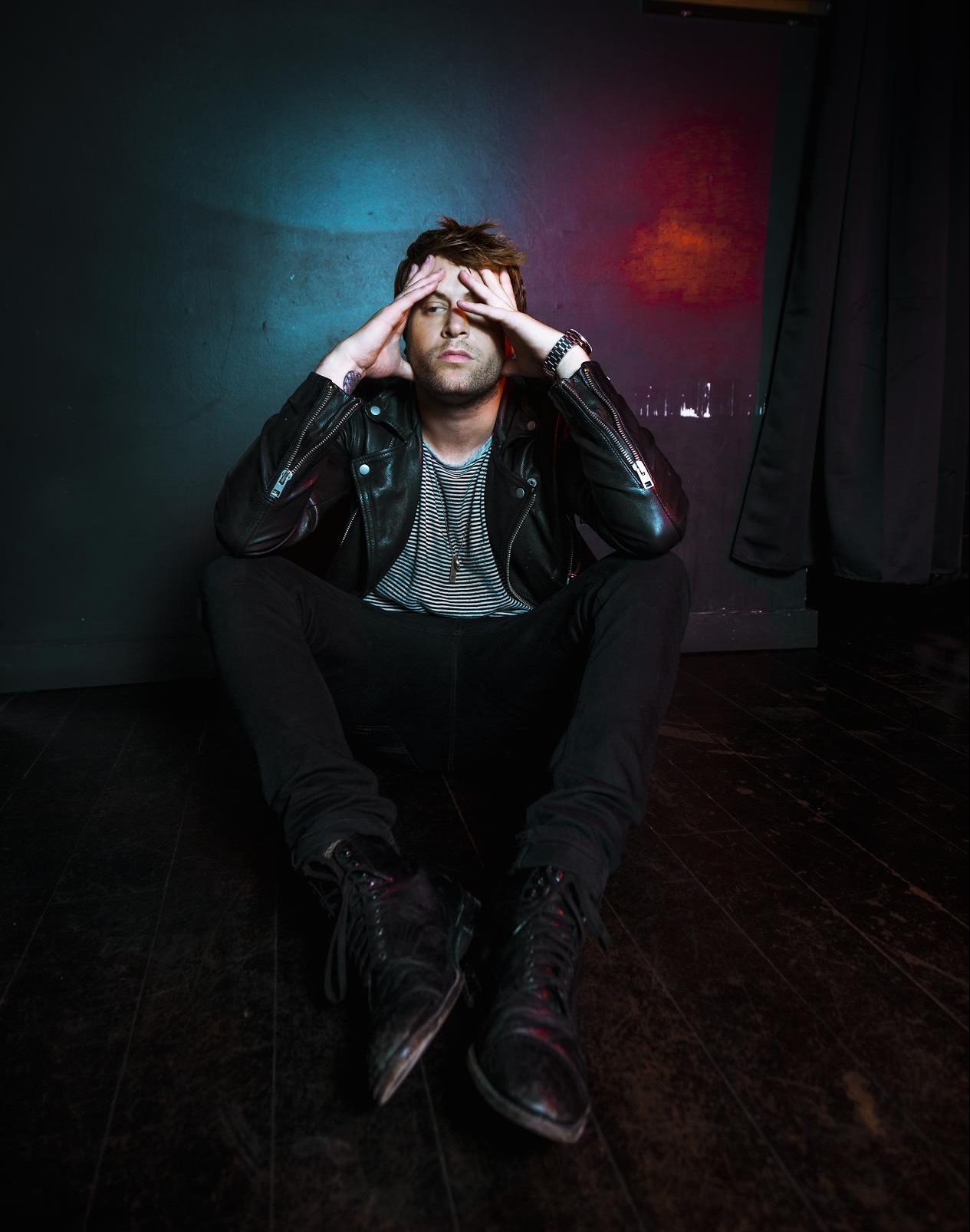 Photo: Little Hurt by 

KayKay Blaisdell
Tiny Moving Parts – Vertebrae
Sleep On It – After Tonight.
Swimming with Bears – Keep Smiling
DAYVID – Wasted Luv
Little Hurt – As Good As It Get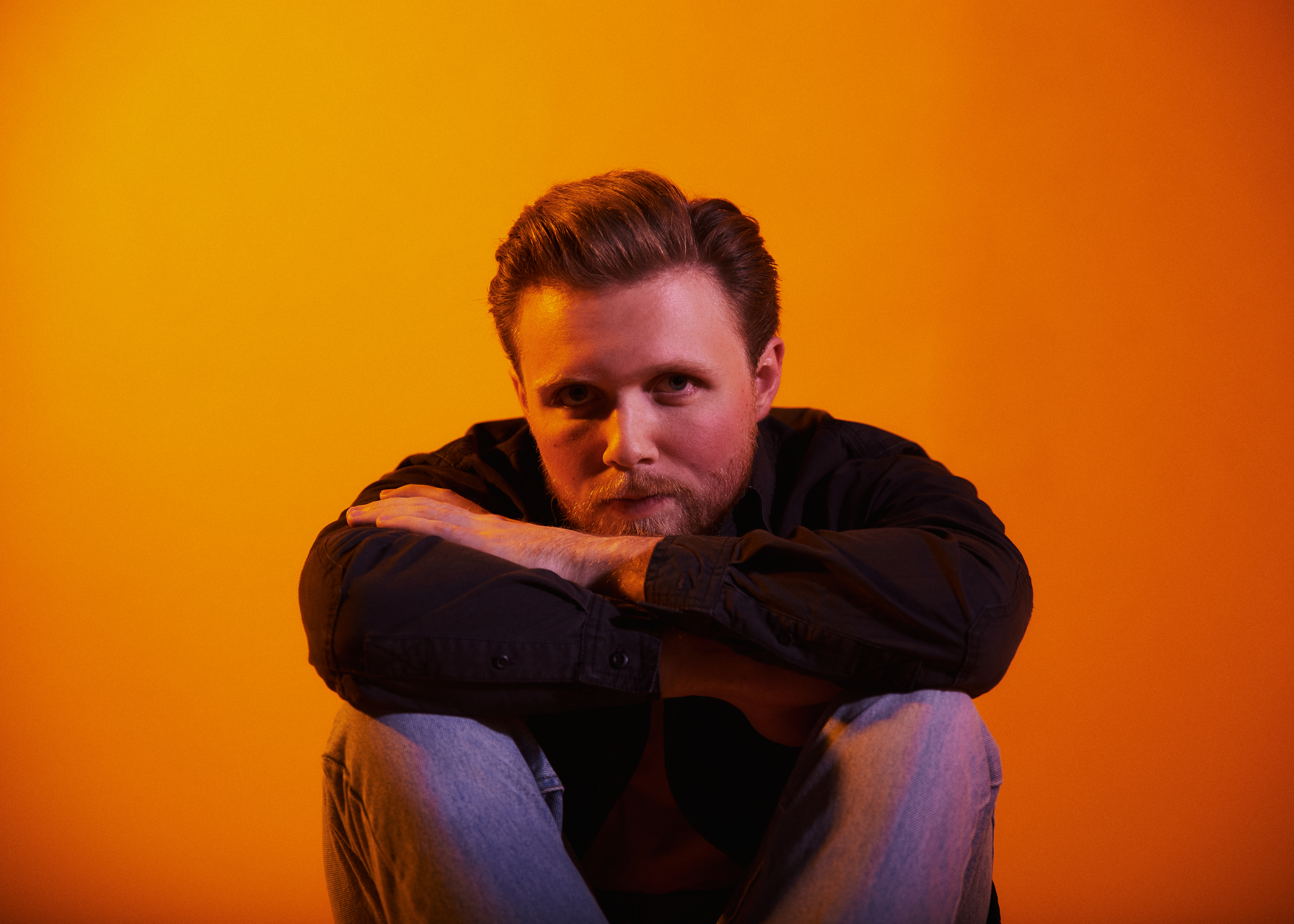 Photo: Jordan Lindley by Nolan Knight
Incase We Crash – 12 Degrees
Chloe Tang – Take Care
Jordan Lindley – To You, For Her
Love Like Fiction – Summer Daze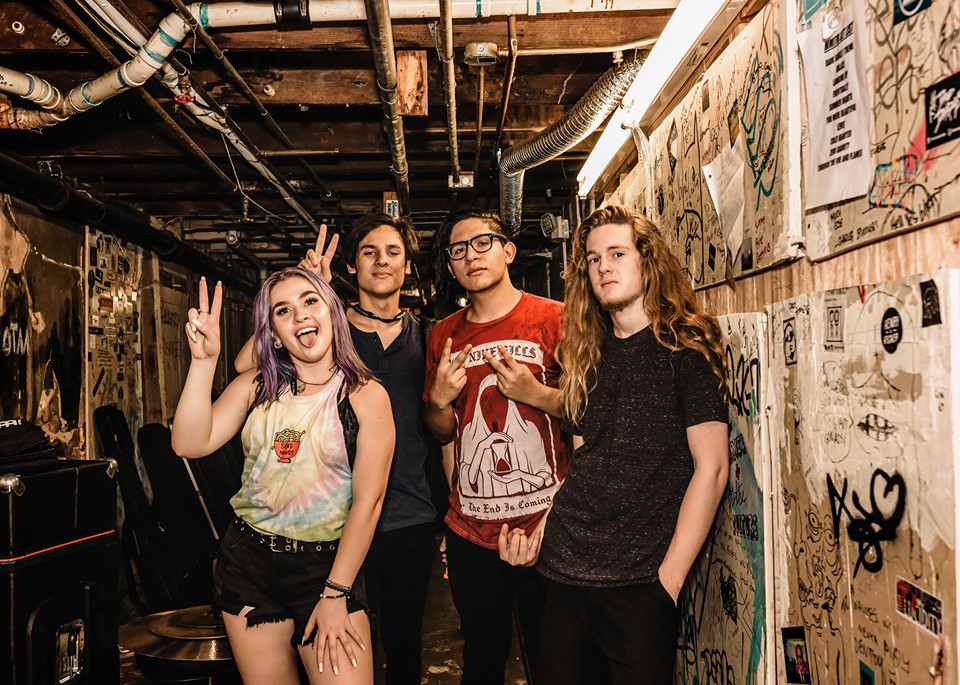 Photo: Finding September by NLG Photography
The Raven Age – Fleur de lis
The Story Changes – Shooting Stars
18th & Addison – Drag
Calling All Captains – Fools Gold
Finding September – Hostage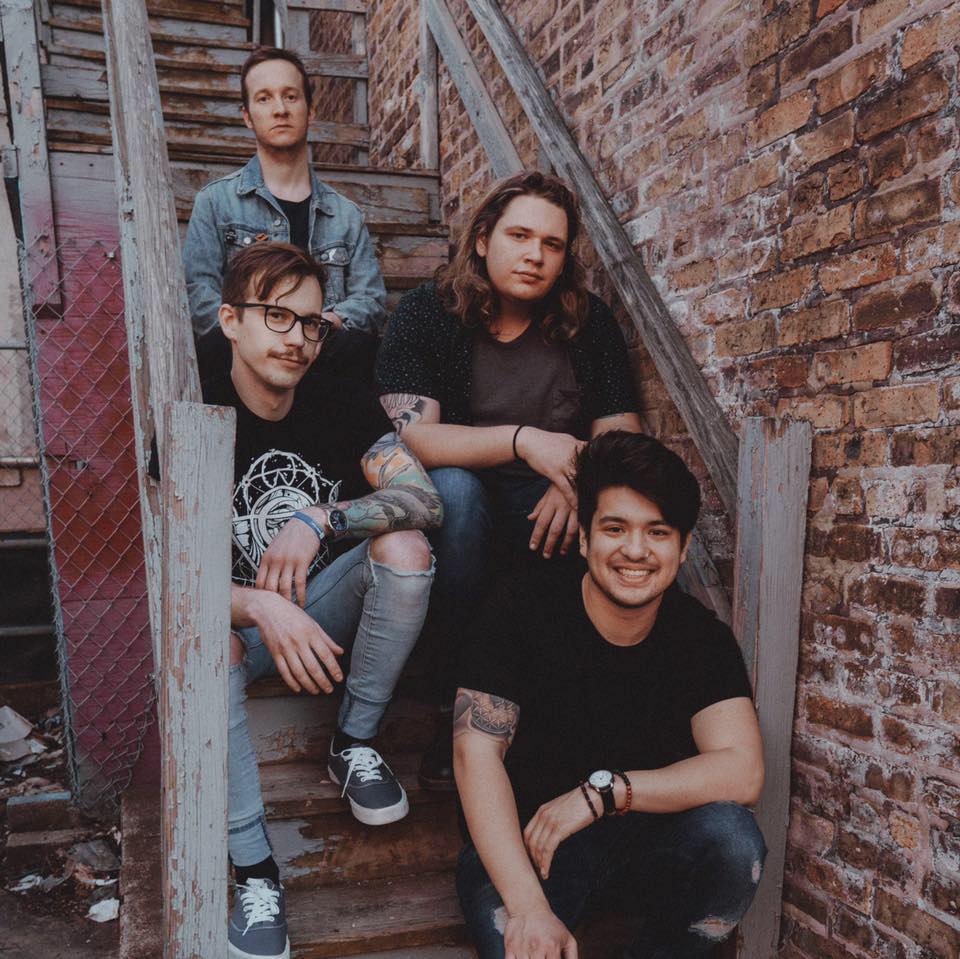 Photo: Tiny Kingdoms by Monique Doron
Start the Week Over – Blackberry Gin
Tiny Kingdoms – Cadets
Visenya – Simple Conversations
Tune into iR here!
—
Who's playing the best new tracks in indie? idobi Anthm.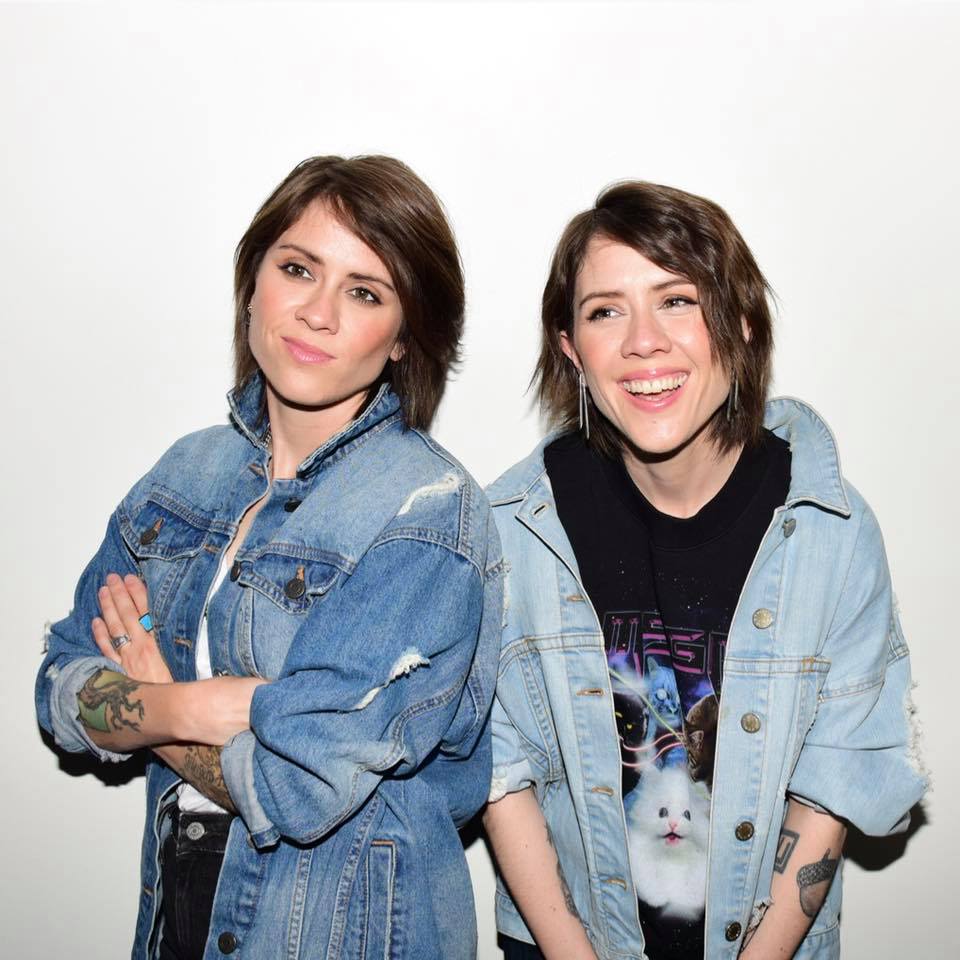 Photo: Tegan and Sara by Shervin Lainez
M83 – Lune de Fiel
Patternist – I Don't Feel Real
Tegan and Sara – I'll Be Back Someday
The 1975 – People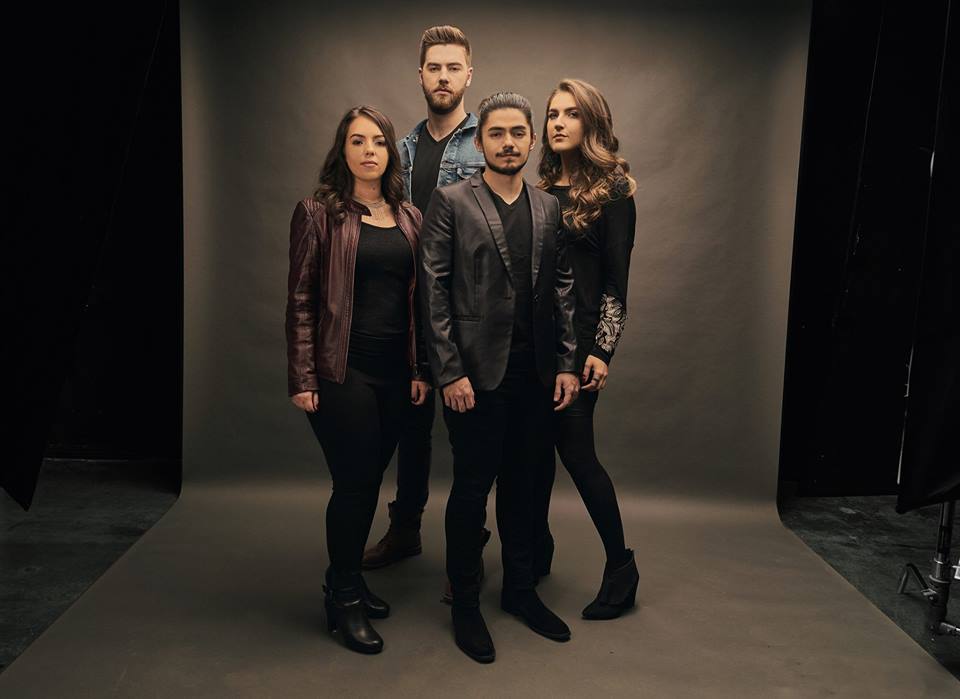 Photo: Black Lyon by Miguel "Gara" Álvarez
Viper Club – Beatrix
Black Lyon – This Way
Carter Vail – Pontiac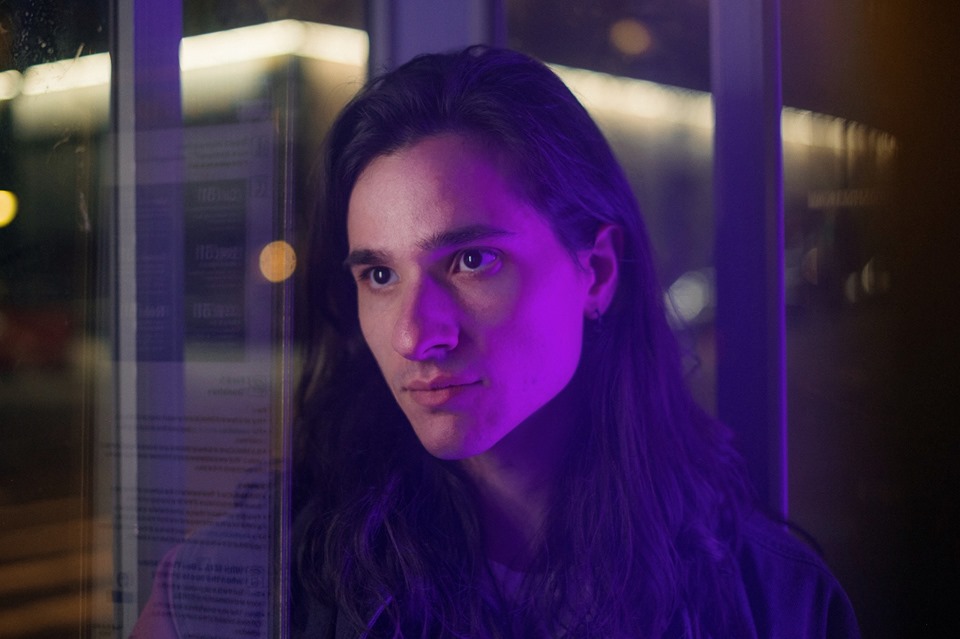 Photo: BlackJeans by Joseph Kickbush
Fly By Midnight – I Need You More Than You Want Me
Foals – The Runner
girl in red – bad idea!
BlackJeans – Panic Boy
Tune into Anthm here!
—
Rock harder than ever before with new tracks on idobi Howl…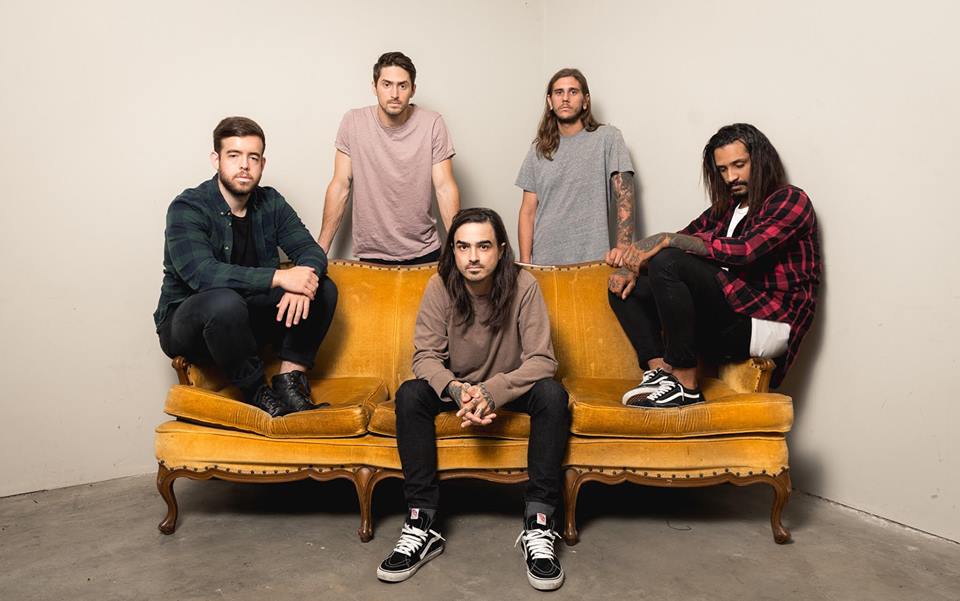 Photo: Like Moths to Flames via Facebook
Kublai Khan – The Truest Love
Like Moths To Flames – All That You Lost
Signs of the Swarm – Crown of Nails
Spite – The Offering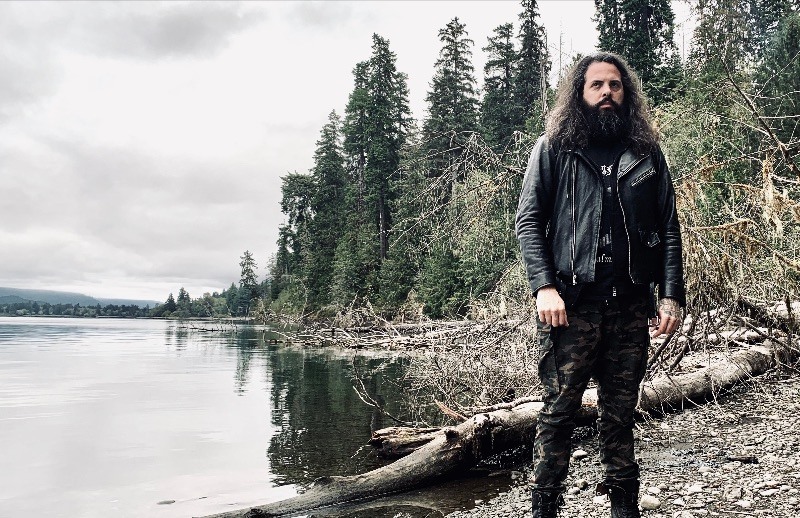 Photo: Abigail Williams via Facebook
Sworn In – Shit Talk
Veil of Maya – Members Only
Abigail Williams – I Will Depart
Earthshatter – Ghost Orchid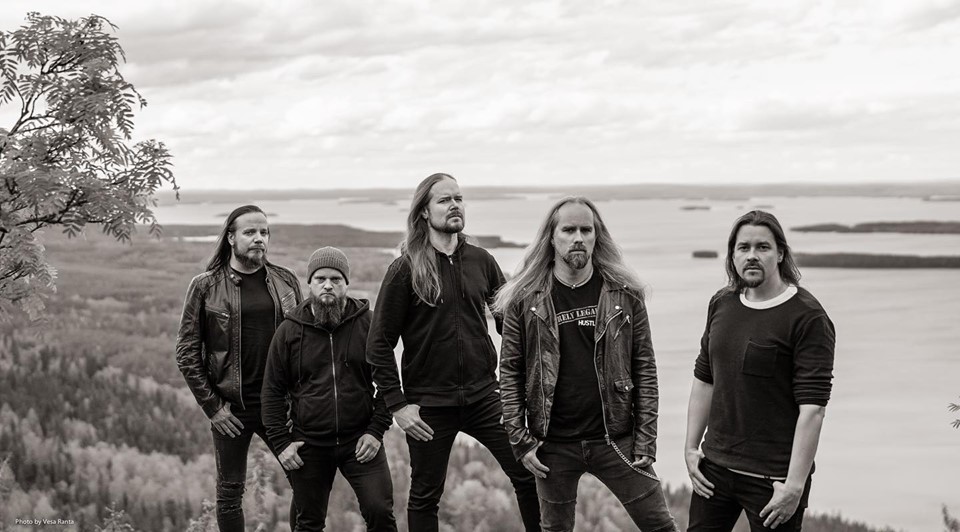 Photo: Insomnium by Vesa Ranta Photography & Films
Exmortus – Swallow Your Soul
Insomnium – Heart Like A Grave
Orthodox – I Can Show You God
Slaughter To Prevail – Agony
Tune into Howl here!