Looking for the freshest tunes around? idobi Radio's got 'em…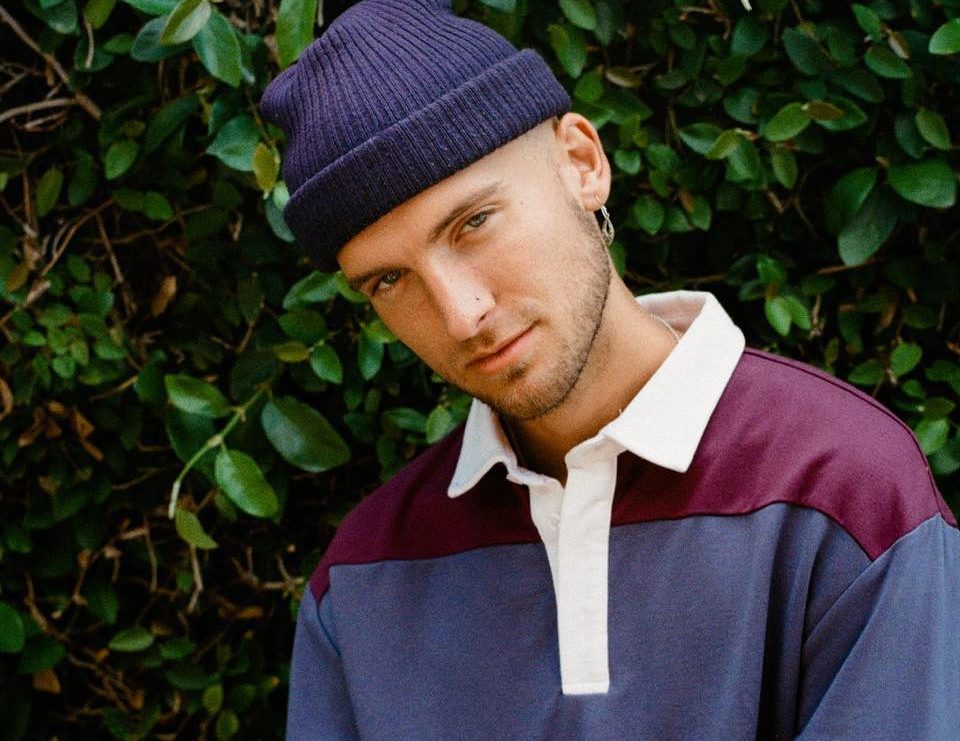 Photo: Gavin Haley via Facebook
Bowling for Soup – Let Your Love Flow

Gavin Haley – Jet Lag (idobi Session)
Gavin Haley – Show Me (idobi Session)
KYD The Band – Human (idobi Session)
Photo: Tiny Moving Parts by Trevor Sweeney
KYD The Band – Easy (idobi Session)
Taller Tales – Best Day
Tiny Moving Parts – Medicine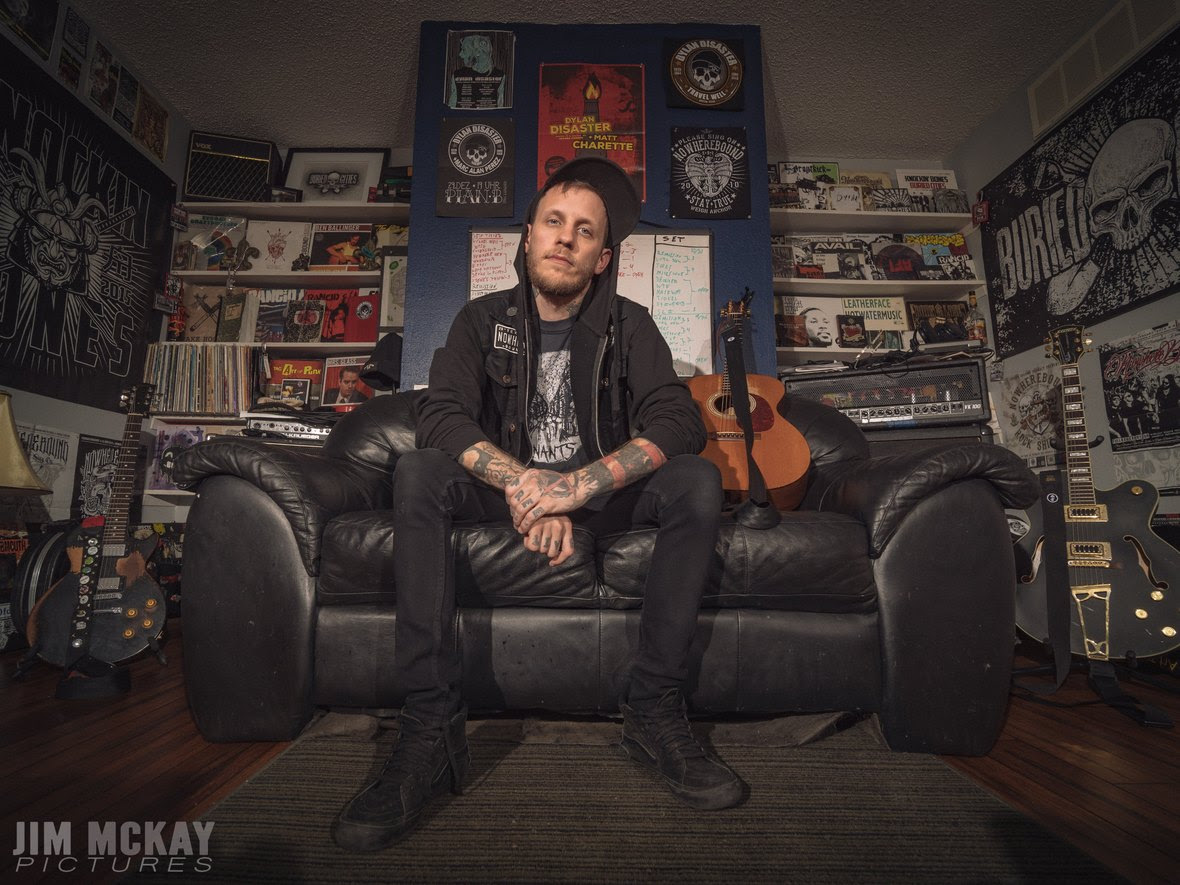 Photo: Dylan Disaster by Jim McKay
Wilmette – Anxious Body
Charming Liars – Like A Drug (Acoustic)
Deco – Dreamer
Dylan Disaster – Milestone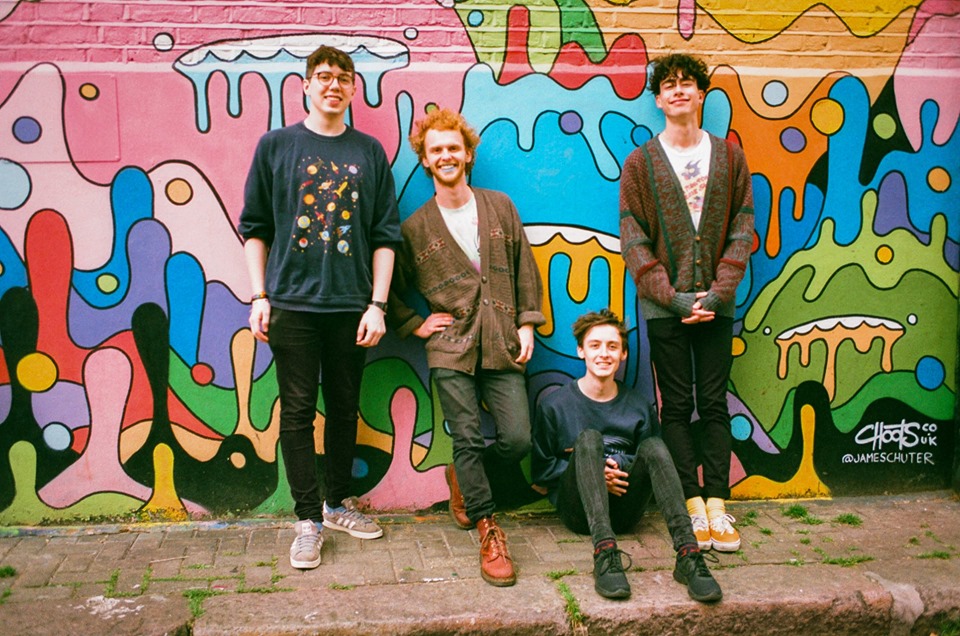 Photo: Bears In Trees via Facebook
Signal Versus Noise – Cut My Losses
Veridian – Curtains
Bears in Trees – Nights Like These
Better Than The Book – The Hardest Part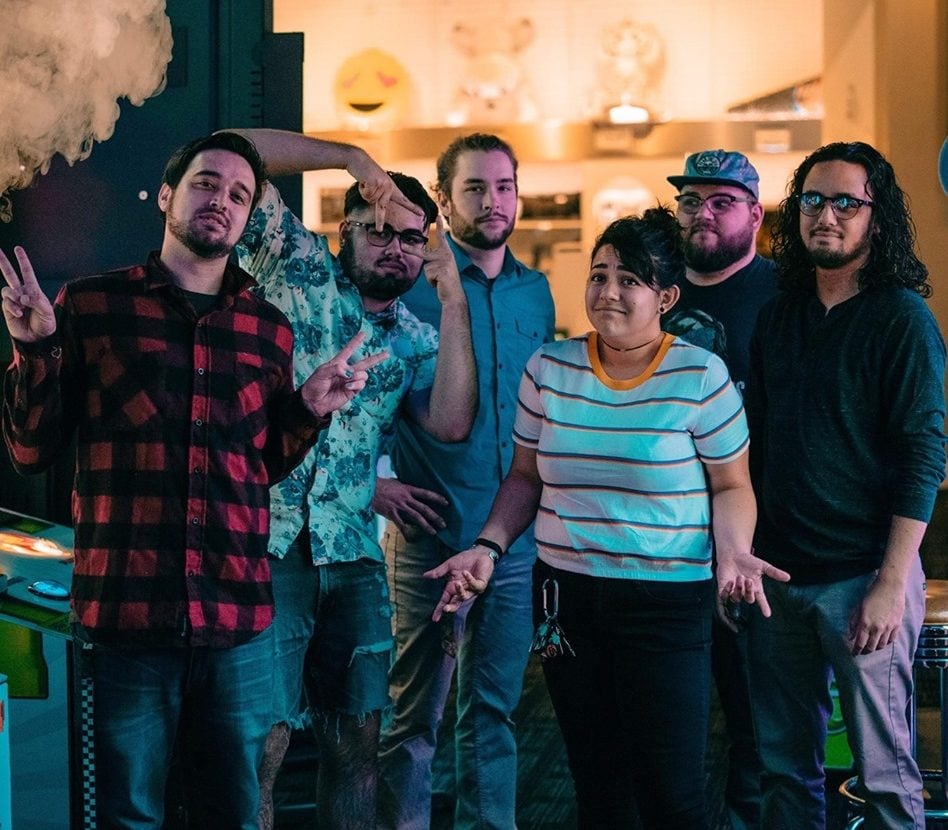 Photo: For The Record by skyzombiie photography
For The Record – Too Little, Too Late
Nevertel – All Good
Off Guard – Bounce House
Softspoken – Soundship
The Bronze Age – Second Chances Don't Come Easy
Tune into iR here!
—
idobi Anthm wants to introduce you to new indie beats…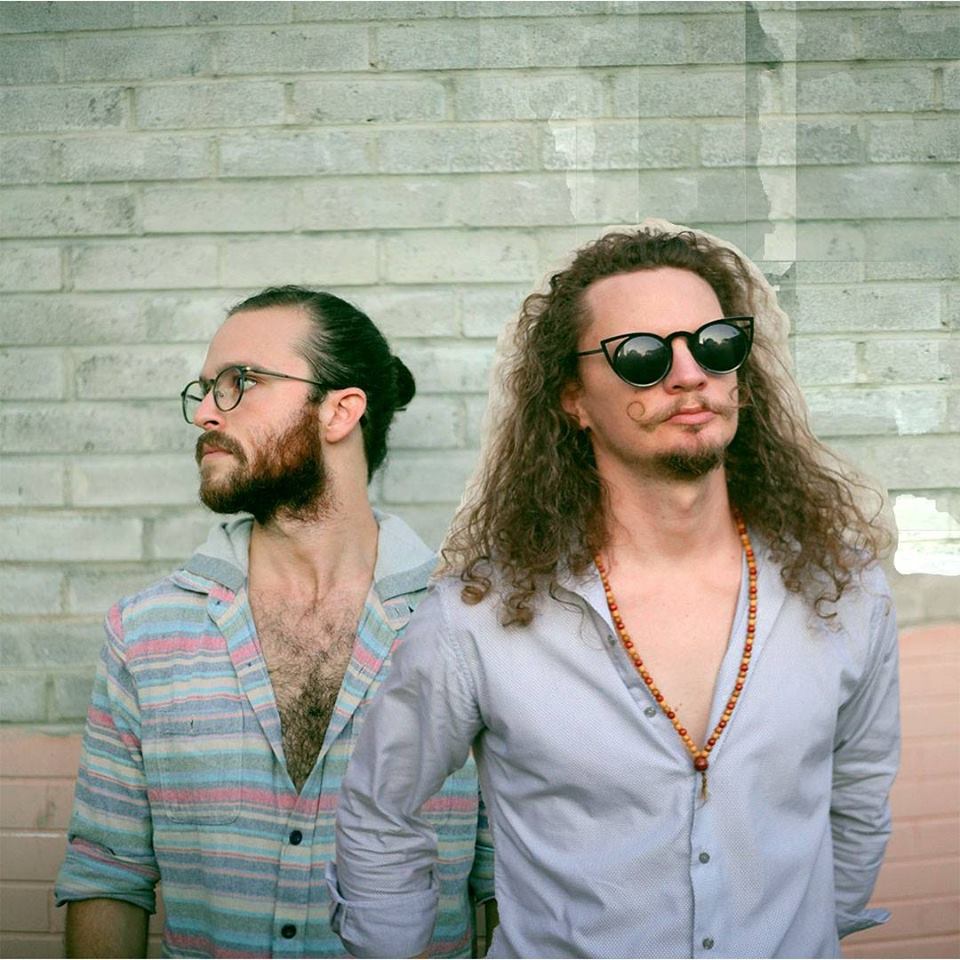 Photo: Dead Is The Cat by Emma Louise
Animal Sun – Girl in Blue
Banana Cream – Whenever is the Right Time
Dead Is The Cat – For All We Know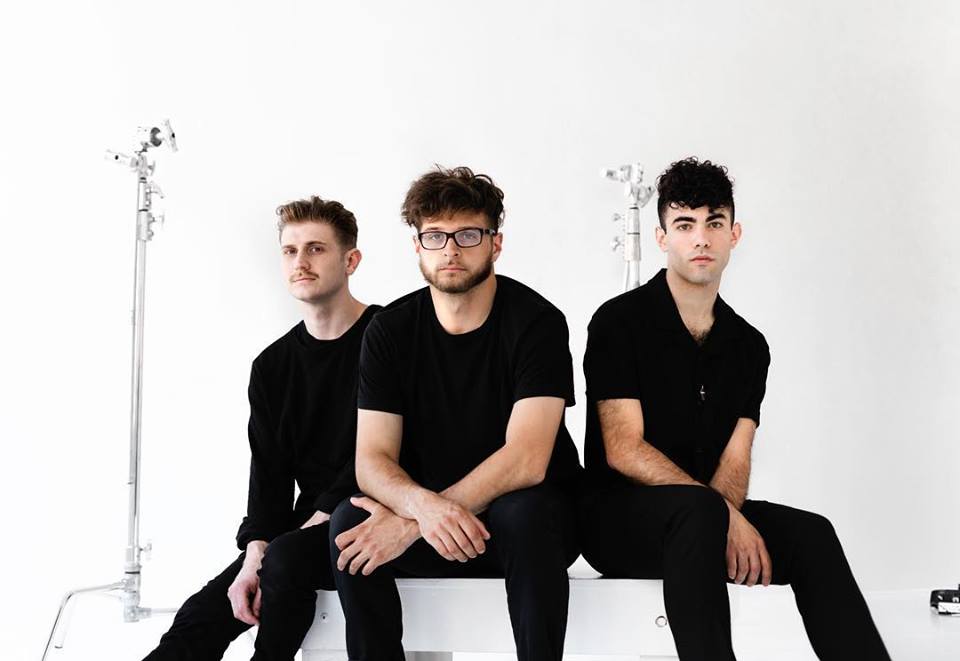 Photo: MAYVE by @picture.dope
Fly By Midnight – Toy
KONGOS – Western Fog
Kopper – Fading Fires
MAYVE – Slide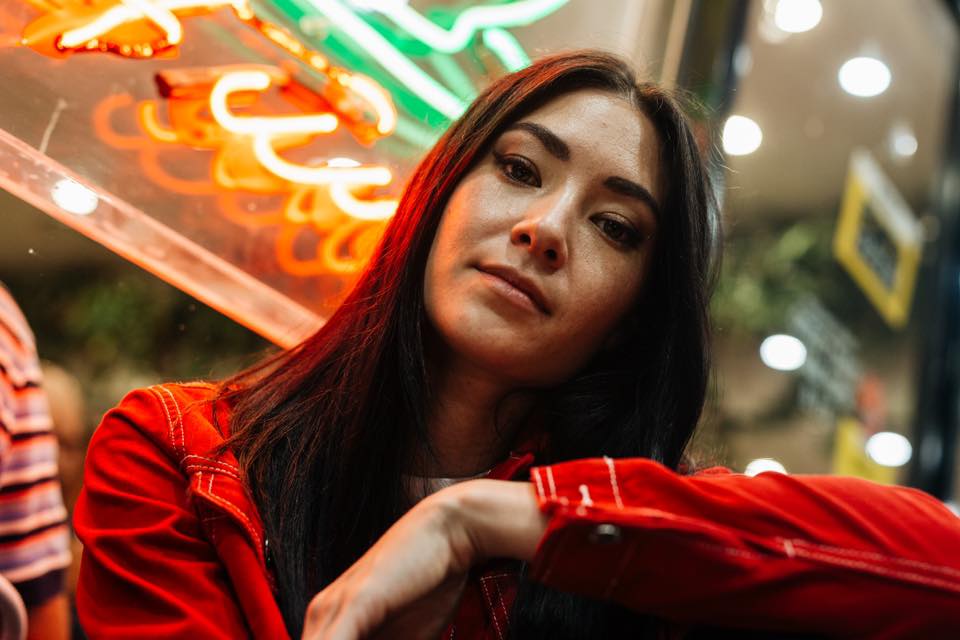 Photo: San Mei by Savannah van der Niet
New Language – House of Cards
Nicky Miles feat. Justs & Olga Palushina – Still Loving You
San Mei – Something Good
Slothrust – Double Down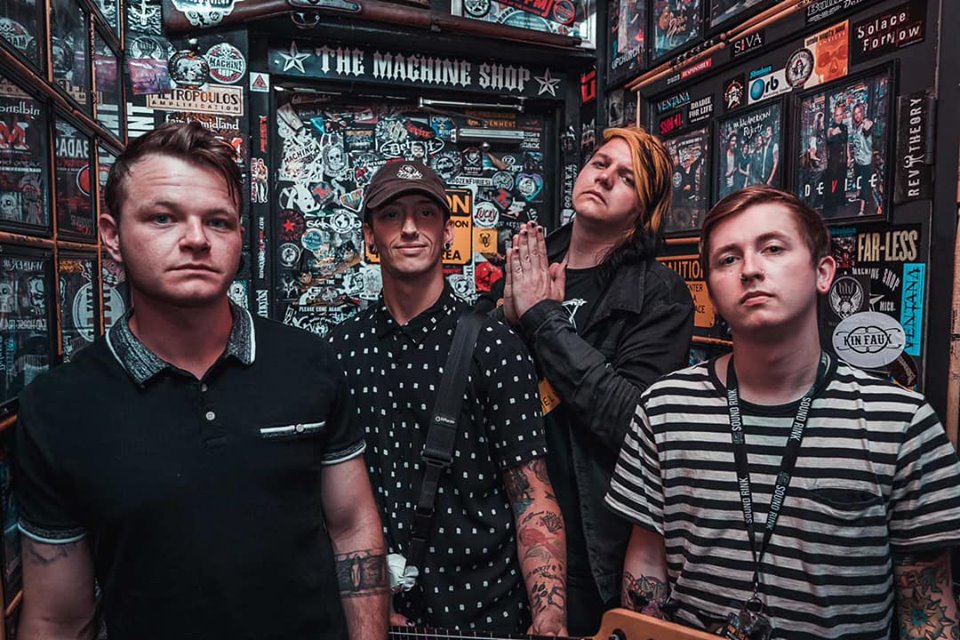 Photo: The Funeral Portrait by Nathan Rogers
Super Low – Unlimited Data
The Funeral Portrait – Holy Water
Yard Of Blondes – Je veux danser tout l'été
Tune into Anthm here!
—
You'll mosh harder than ever before with new tracks on
idobi Howl…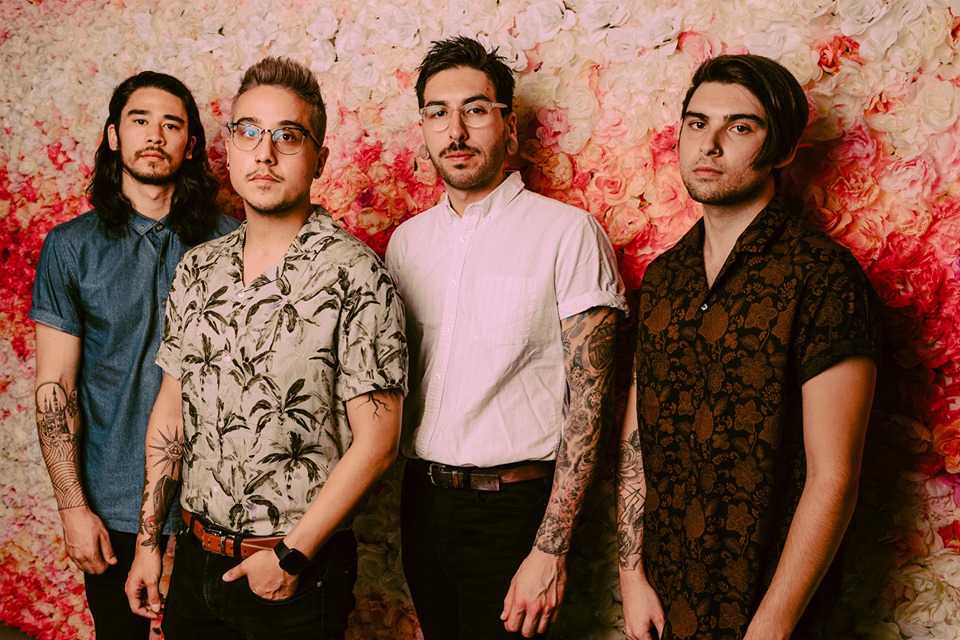 Photo: Dayseeker by Kaytlin Dargen
Carnifex – Visions of the End
Dayseeker – Sleeptalk
DragonForce – Highway to Oblivion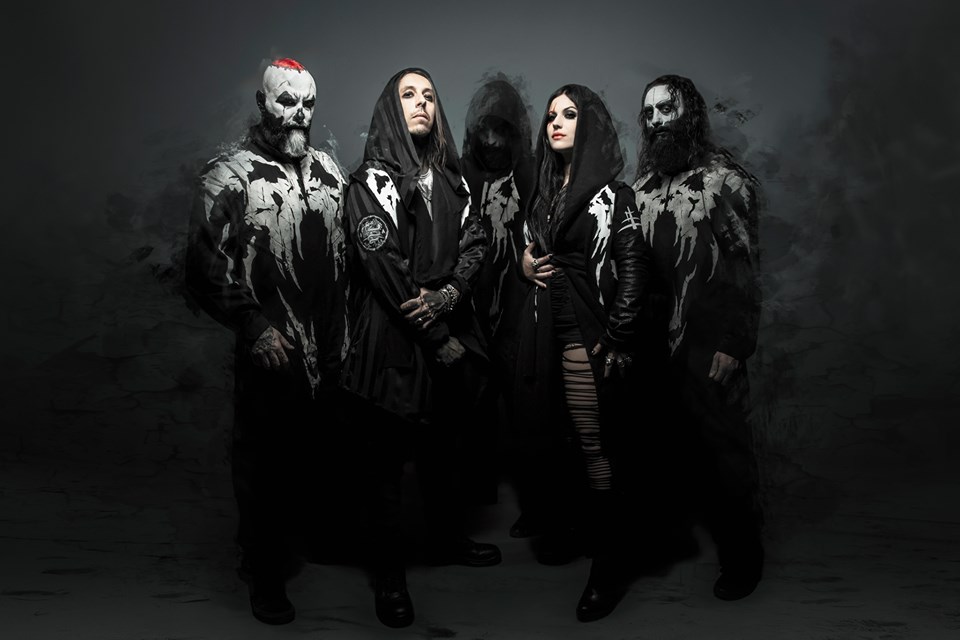 Photo: Lacuna Coil via Facebook
Lacuna Coil – Layers of Time
Northlane – 4D
Wage War – Prison
Car Bomb – Scattered Sprites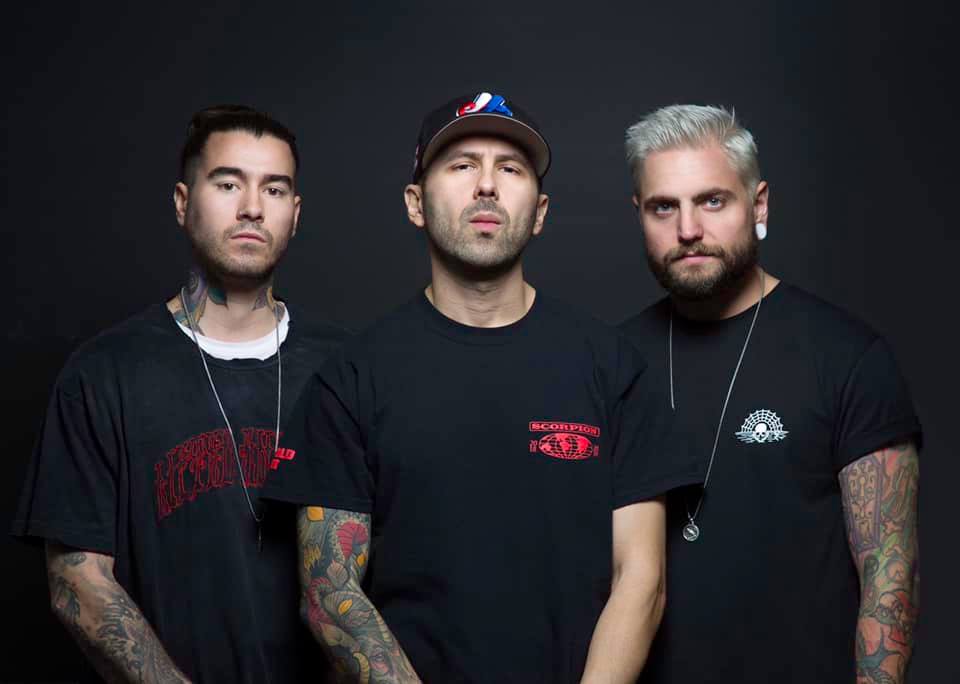 Photo: Obey The Brave via Facebook
Falsifier – Crooked Teeth
Hawk – Counter Ops
Obey The Brave – Seeing Red
SeeYouSpaceCowboy – Armed With Their Teeth
The Kennedy Veil – Conquering the Accursed
Tune into Howl here!
Tags:
Animal Sun
,
Banana Cream
,
Bears In Trees
,
Better Than The Book
,
Bowling For Soup
,
Carbomb
,
Carnifex
,
Charming Liars
,
Dayseeker
,
Dead Is The Cat
,
Deco
,
Dragonforce
,
Dylan Disaster
,
Falsifier
,
Fly By Midnight
,
For The Record
,
gavin haley
,
Hawk
,
idobi radio
,
Kongos
,
Kopper
,
Kyd The Band
,
lacuna coil
,
MAYVE
,
Nevertel
,
New Language
,
Nicky Miles
,
Northlane
,
obey the brave
,
Off Guard
,
San Mei
,
SeeYouSpaceCowboy
,
Signal Versus Noise
,
Slothrust
,
Softspoken
,
Super Low
,
Taller Tales
,
The Bronze Age
,
The Funeral Portrait
,
The Kennedy Veil
,
Tiny Moving Parts
,
Veridian
,
wage war
,
Wilmette
,
Yard of Blondes