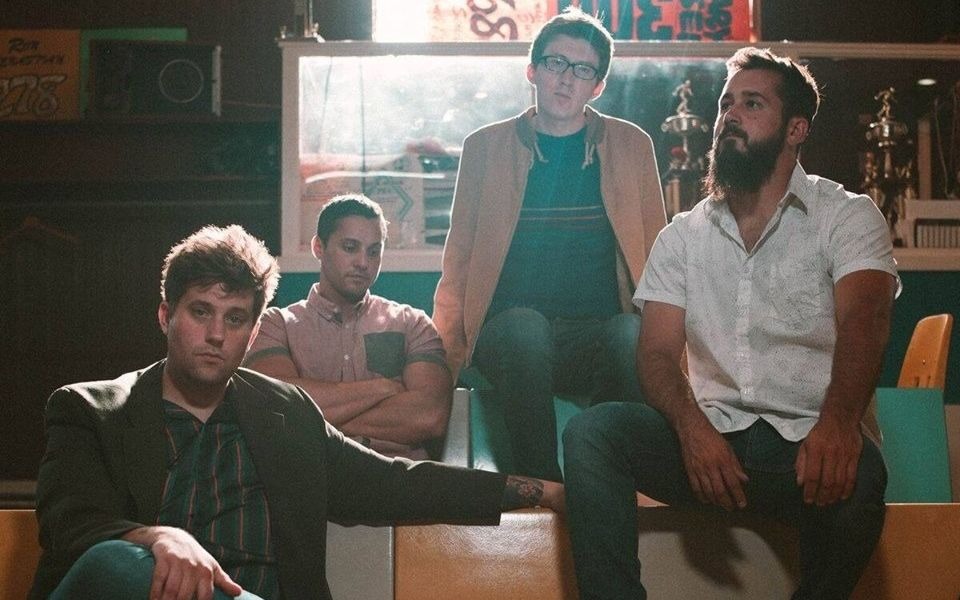 Photo: Ottawa by Bradley Atom
Boxford – "Incandescent"
Lions Lions – "Monument"
Ottawa – "No More Love Songs"
Paperback – "Under The Weather"
Tune into iR here!
—
What's fresh on idobi Howl?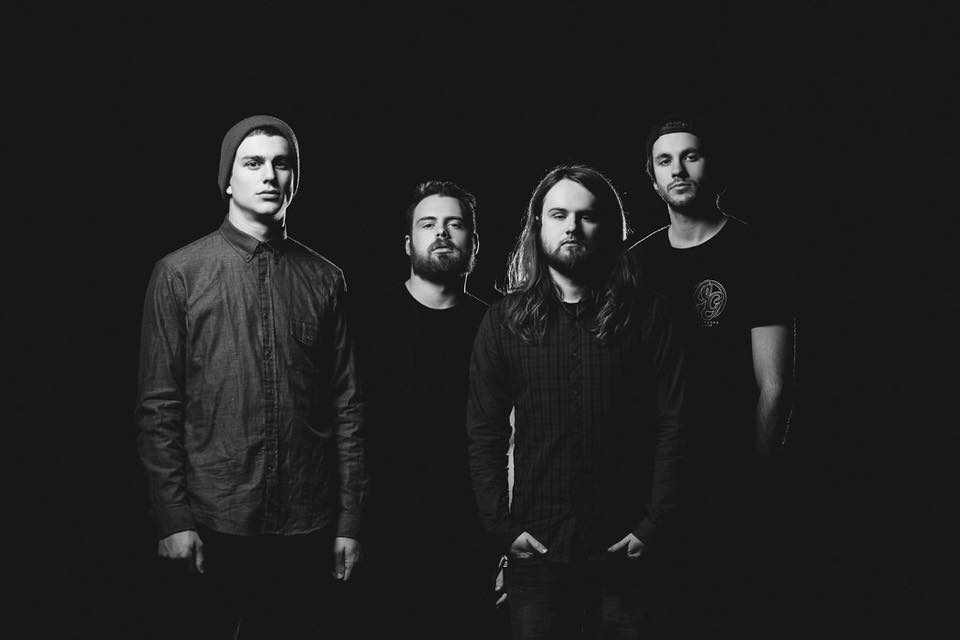 Photo: Fit For A King
Anaal Nathrakh – "Obscene as Cancer"
Fit For A King – "When Everything Means Nothing"
Pig Destroyer – "The Torture Fields"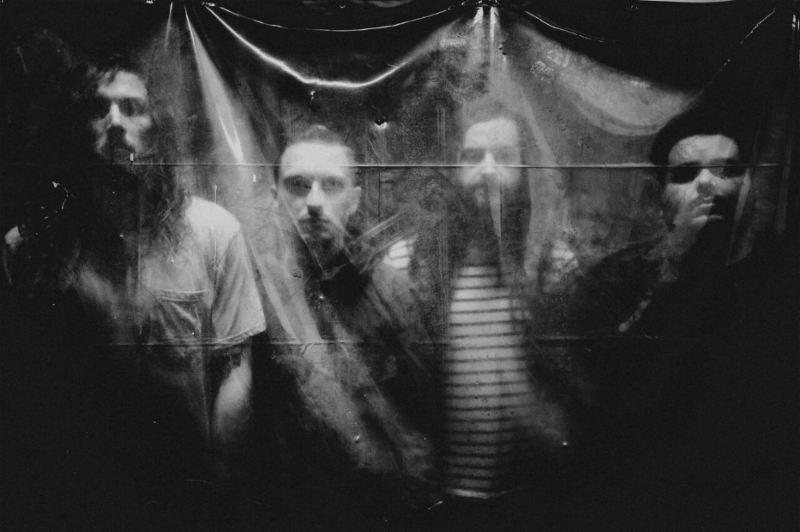 Photo: Silent Planet
Sails of Serenity – "Left Behind"
Silent Planet – "Share The Body"
Warbringer – "Power Unsurpassed"
Tune into Howl here!
Tags:
idobi howl
,
idobi radio