idobi Radio is servin' up new jams all week long..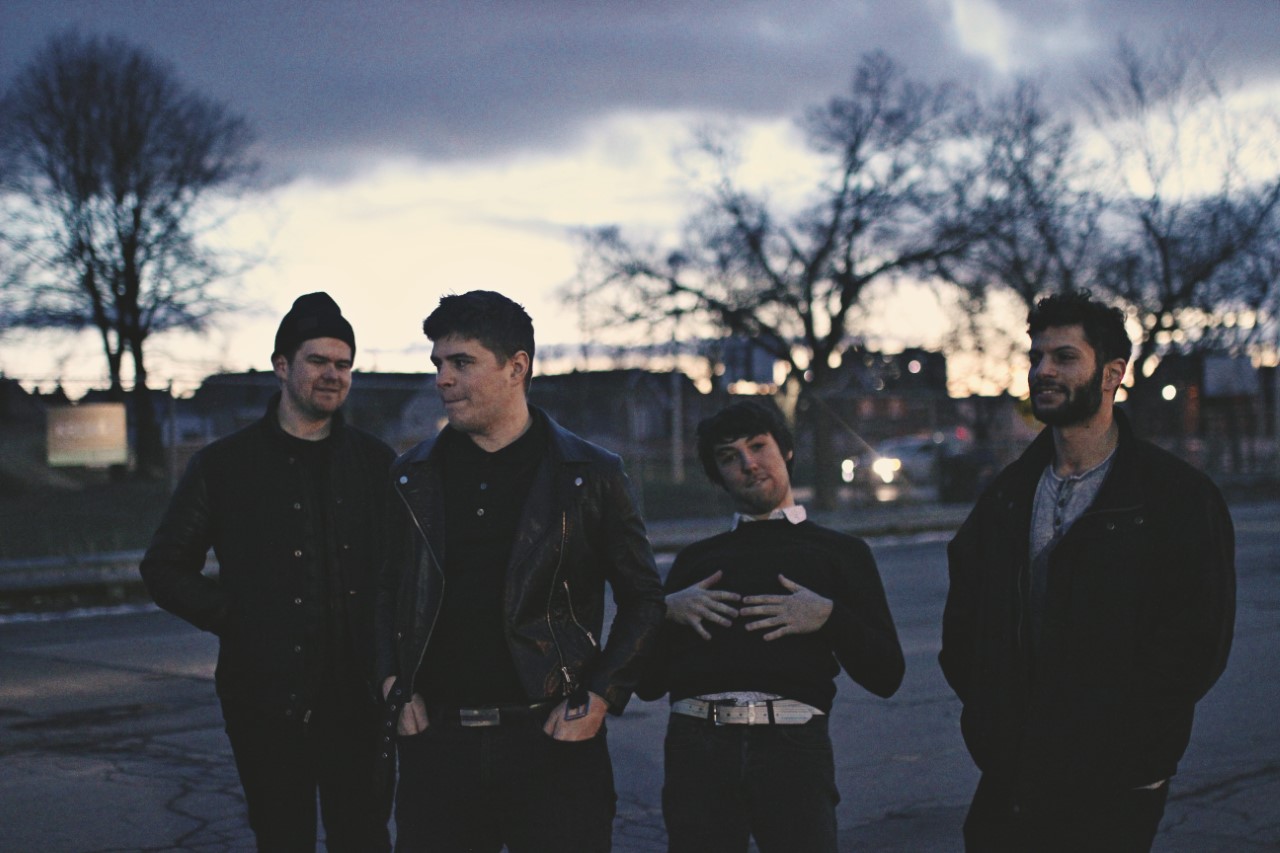 Photo: Knifey by Kurtis Watson
Bad Head – Ed Sheeran
KNIFEY – Shallow
Off Guard – Lights
Sink Or Swim – Sunrays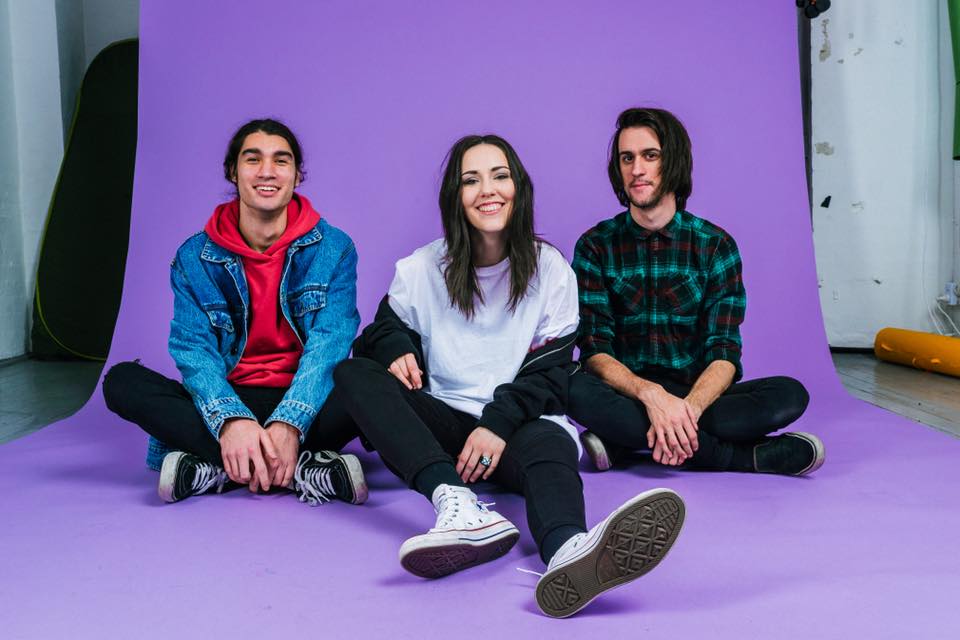 Photo: Stand Atlantic via Facebook
Stand Atlantic – Lavender Bones (idobi Session)
Stand Atlantic – Skinny Dipping (idobi Session)
States & Capitals – Feelings
The Deep End – Not Safe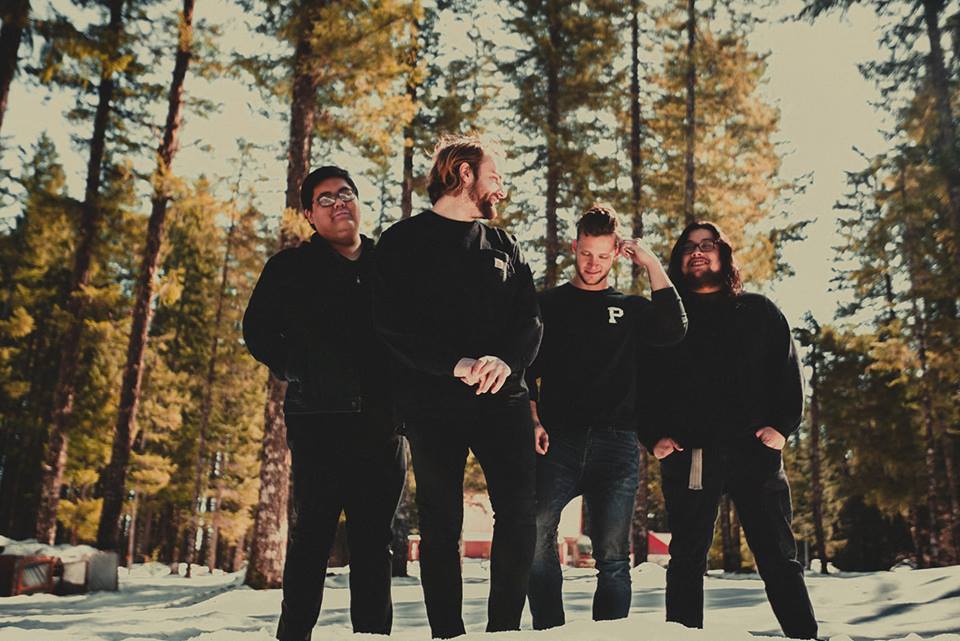 Photo: Noise Brigade by Sleeper Studios
Beyond The Sun – Push The Pace
Noise Brigade – Color In
SHADED – Gold
The Stash – Run Into Me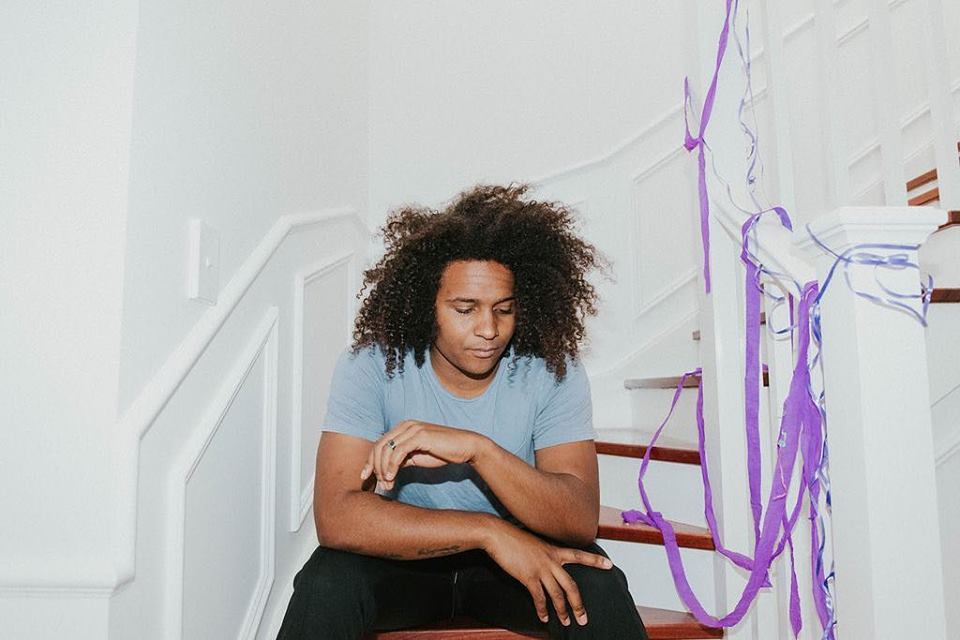 Photo: LX Mason via Facebook
Headspace – Without Me
Louder Than Words – Stockholm
Lx Mason – Drink Me Goodbye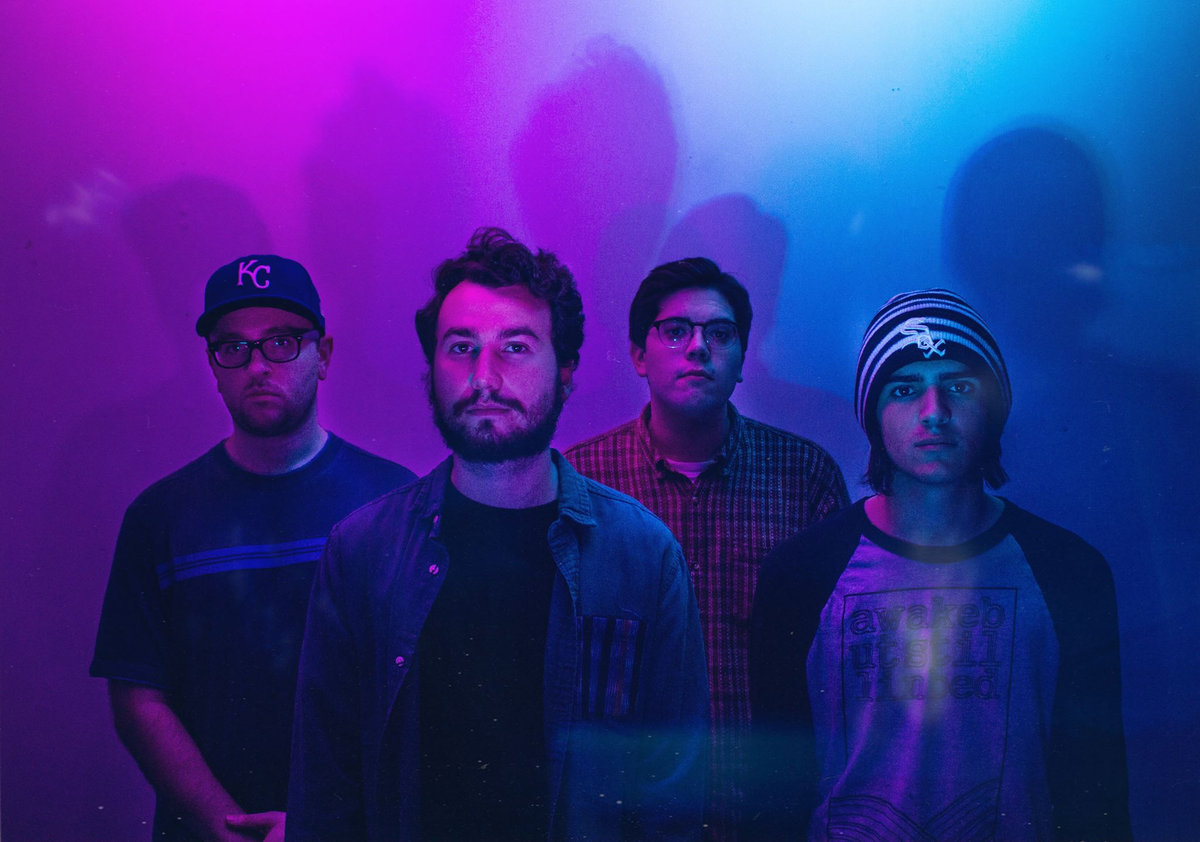 Photo: Troubled Minds by Bird_Sounds
Out Cold – Break Me Down
Troubled Minds – No Compass
Tune into iR here!
—
What's boppin' on idobi Anthm? Only the freshest tunes…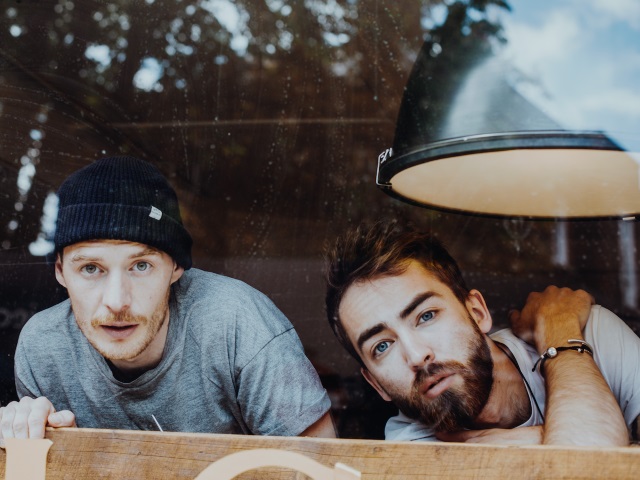 Photo: Black Surf via Bring The Noise UK
Aaron West and The Roaring Twenties – Bury Me Anywhere Else
Alen Tagus – Holiday
Black Surf – Eleven Dando (Good Time)
Ellie Grace – Cascade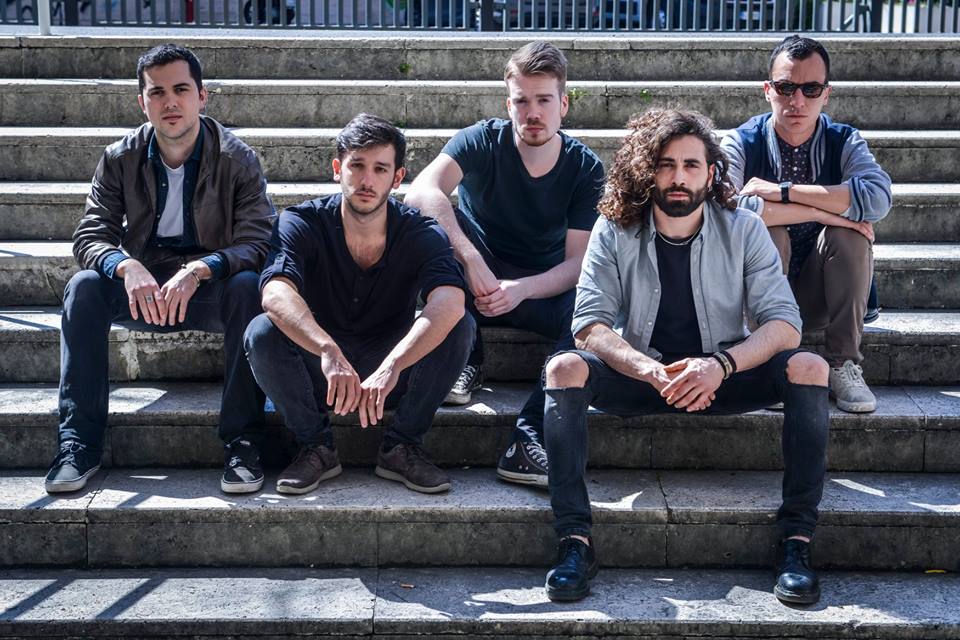 Photo: San De Villa by Matteo Montanari
San De Villa – Kine
LaKyoto – When I Was A Kid
Marina City – Strawberry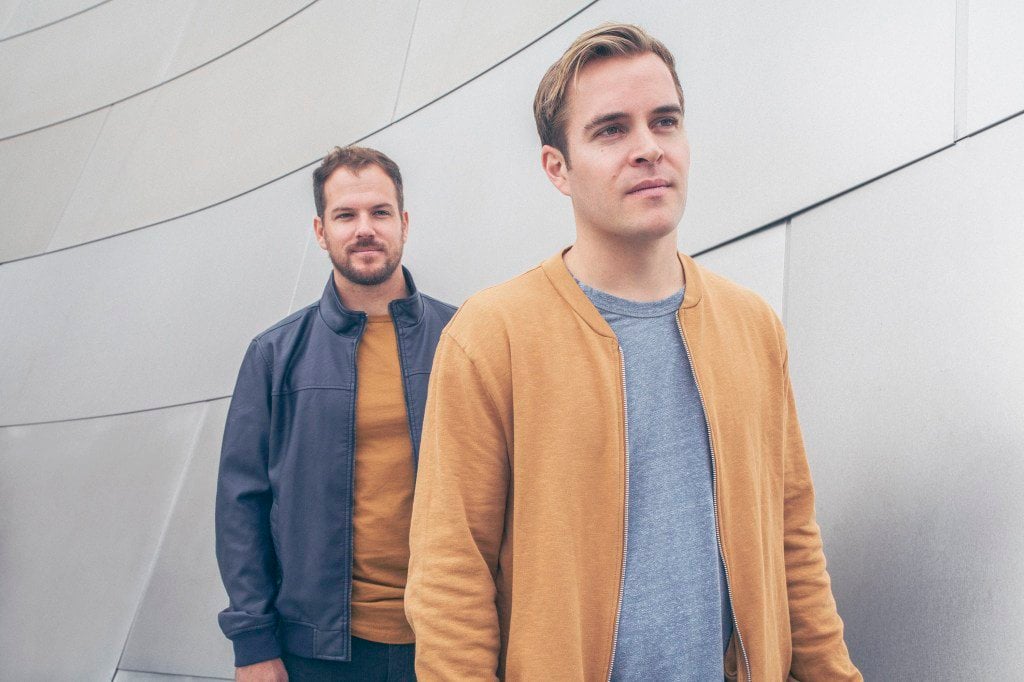 Photo: WYO by Monika Sed
Neon Diamond – Put it in Your Pipe and Smoke It
WYO – Don't Stop
Yucca King – Pile of Dust
Tune into Anthm here!
—
Rock with the finest new bangers on idobi Howl…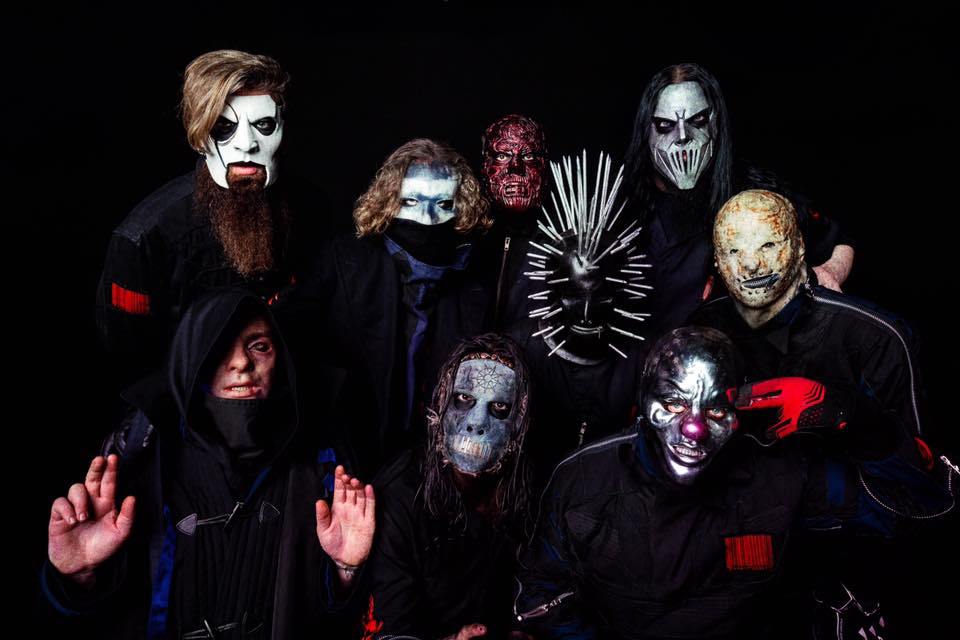 Photo: Slipknot via Facebook
Babymetal – Elevator Girl
Disentomb -Your Prayers Echo Into Nothingness (feat. Matti Way)
Hate – Sovereign Sanctity
Slipknot – Unsainted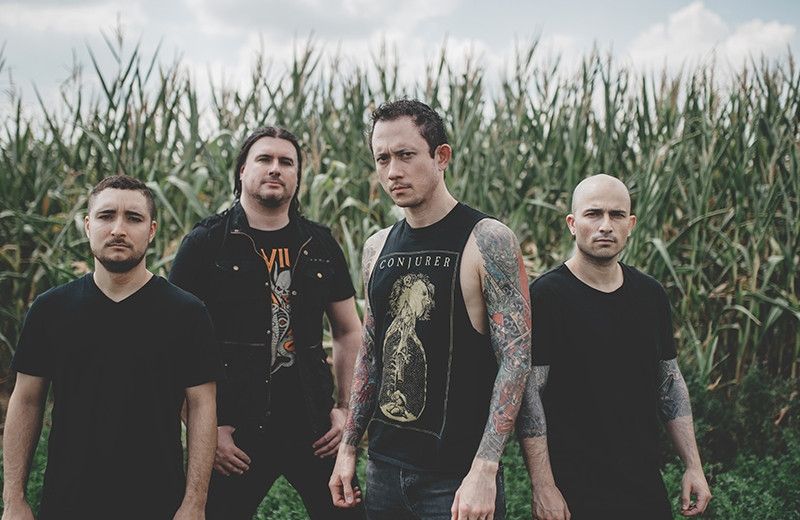 Photo: Trivium by Jake Owens
Trivium – Drowning In The Sound
Volumes – Until The End
Distant – Tyrannotophia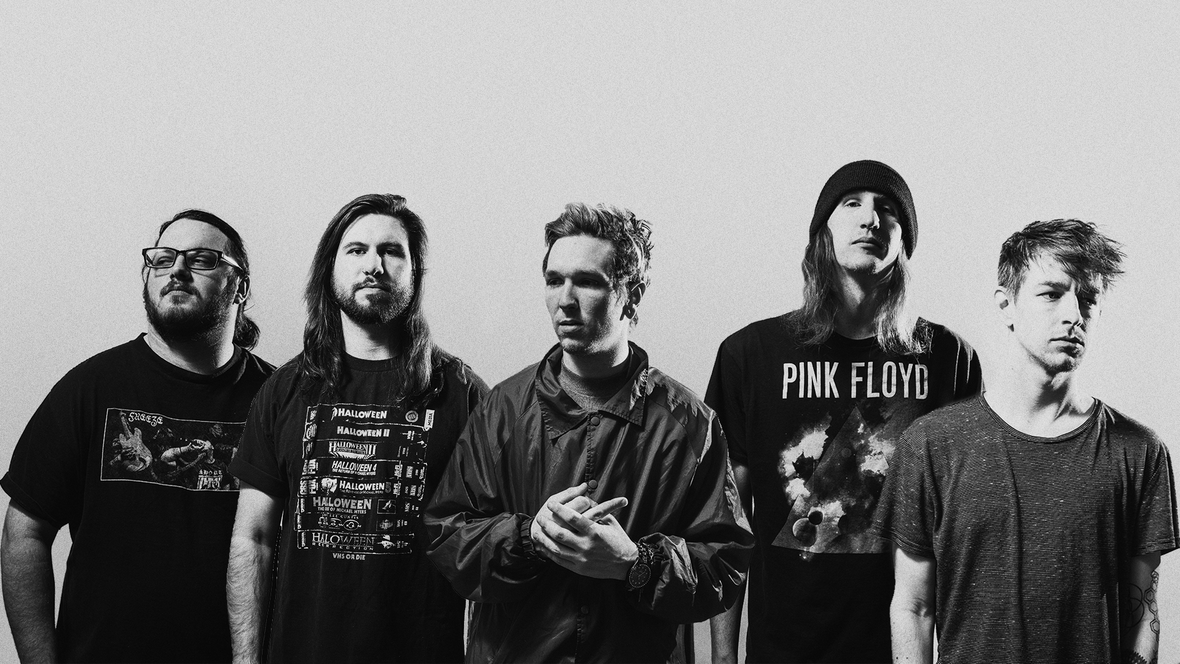 Photo: Feverwar via Revival Records
Famous Last Words – Scream
Feverwar – Detox
Hyvmine – Assassins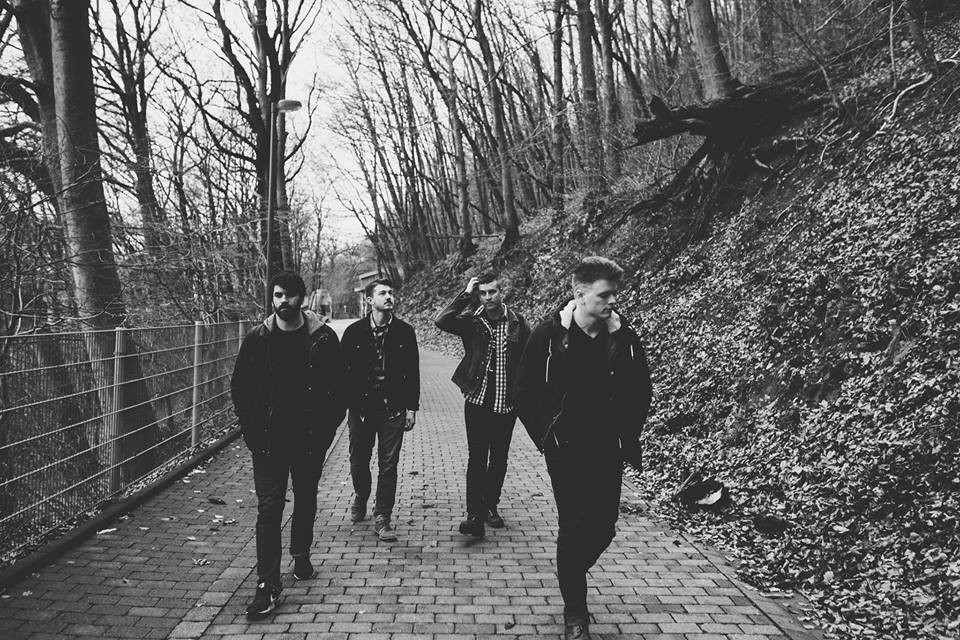 Photo: Wolves At The Gate via Facebook
Shredhead – Overshadows
Wolves At The Gate – A Voice In The Violence
Tune into Howl here!