Spring into new jams on idobi Anthm…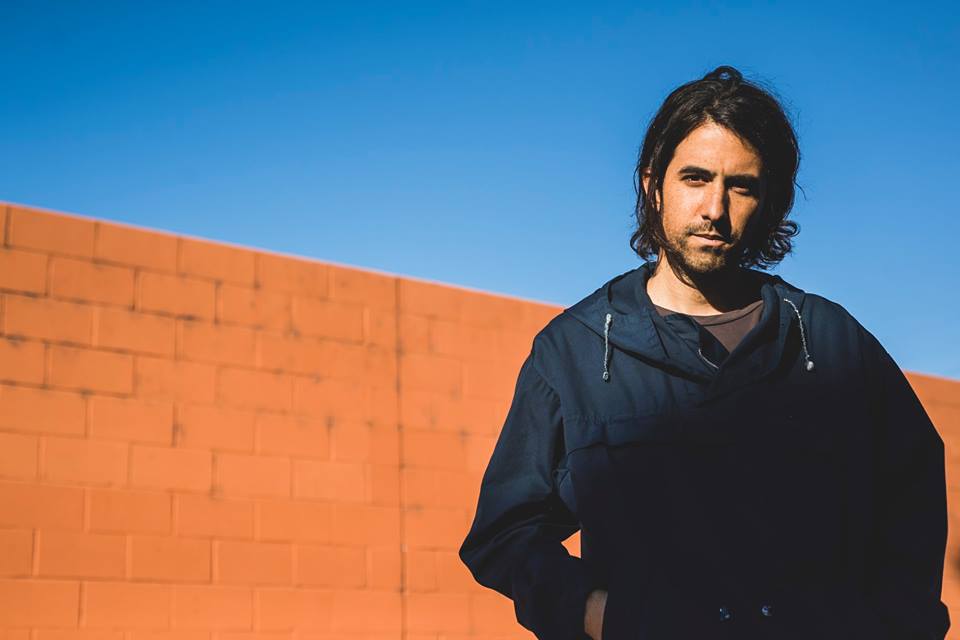 Photo: Low Hum by Zane Roessell
Fly By Midnight – Waiting Tables
Lissie – Castles
Low Hum – I Don't Know Me Like You Do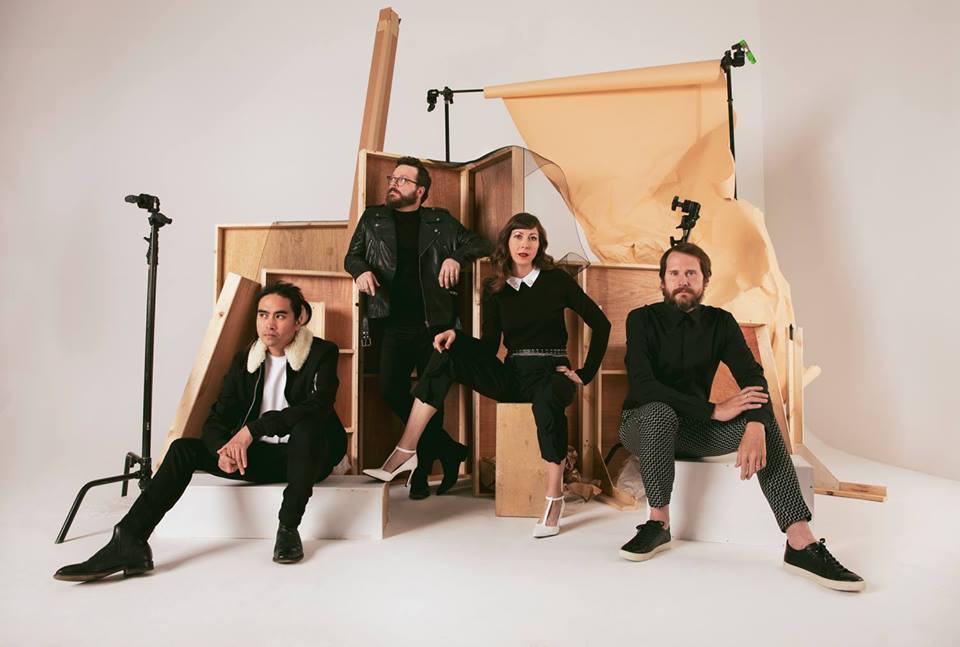 Photo: Silversun Pickups by Claire Marie Vogel
Mary Kate and Trashley – Crush
She Nova – She Weirdo
Silversun Pickups – It Doesn't Matter Why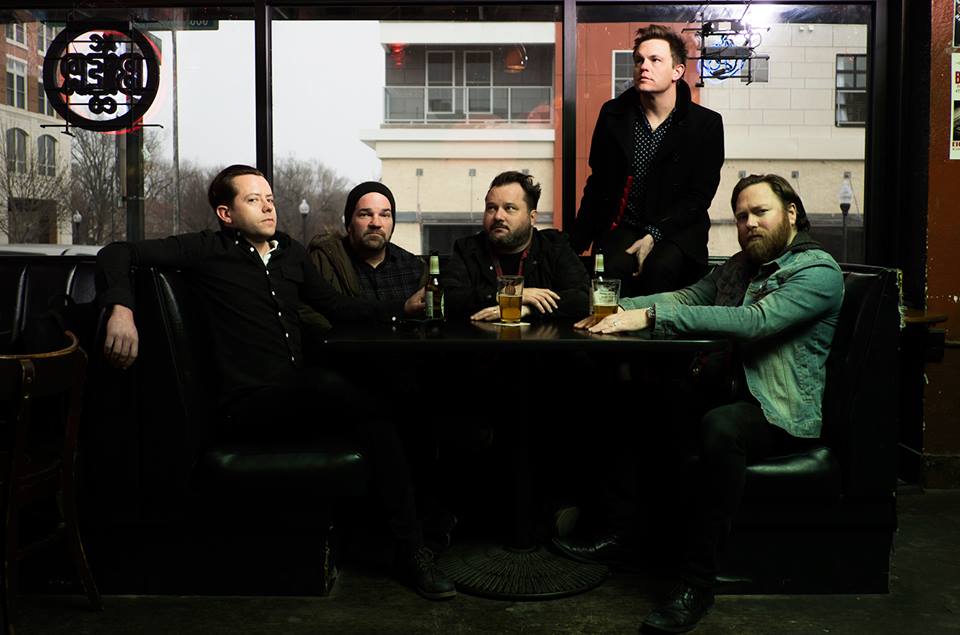 Photo: The Get Up Kids via Facebook
The Get Up Kids – The Problem Is Me
Ultra Q – Redwoood
Yeasayer – Let Me Listen In On You
Tune into Anthm here!
—
New music is tearin' up idobi Howl…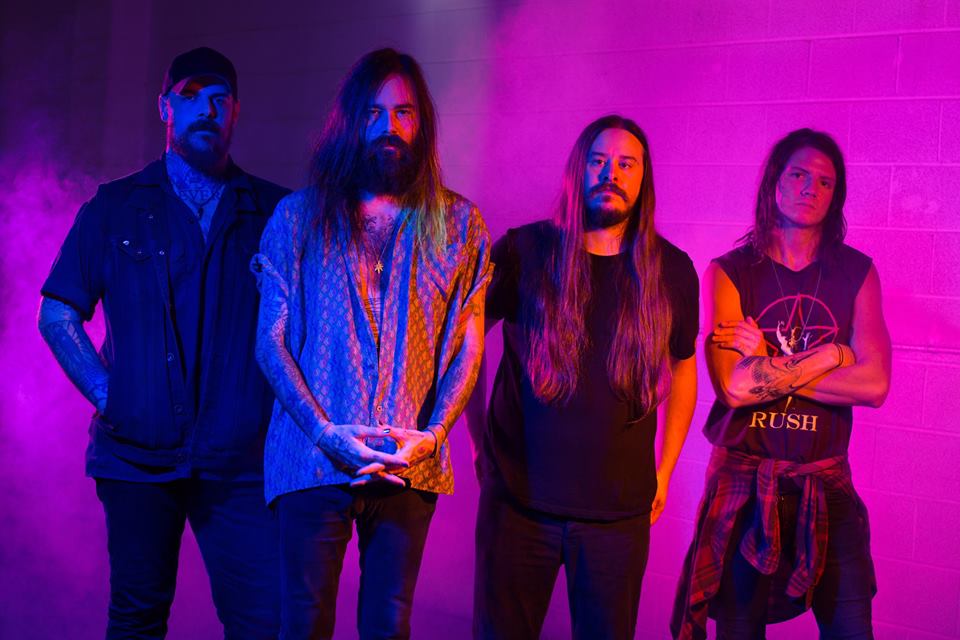 Photo: He Is Legend via Facebook
Amon Amarth – Crack The Sky
He Is Legend – Boogiewoman
Motionless in White – Disguise
Ringworm – Dead To Me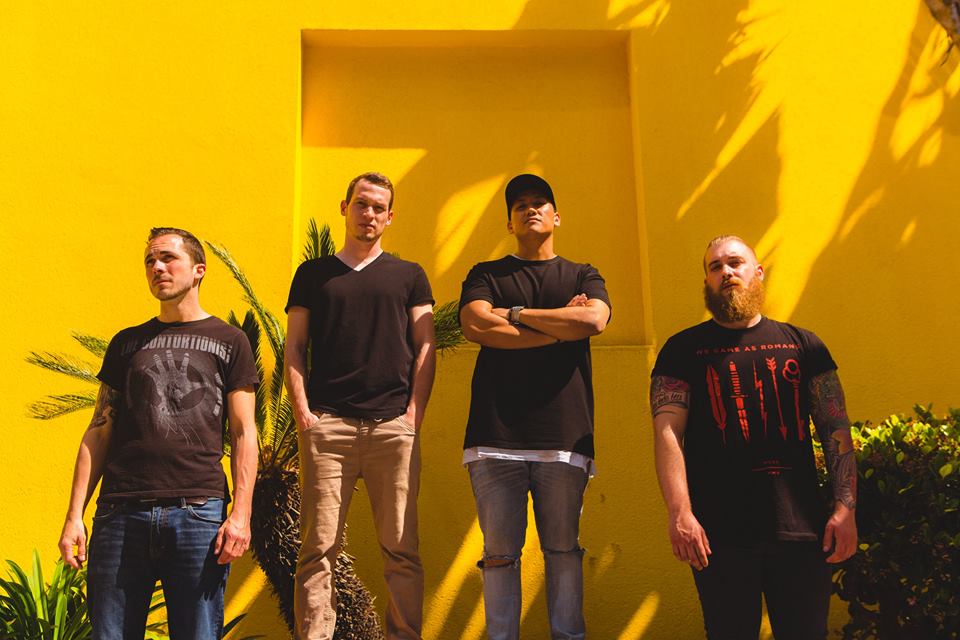 Photo: Auras by Randy Edwards
Spite – The Root Of All Evil
Thy Art Is Murder – Human Target
Volumes – No Love (feat. Fronzilla)
Auras – Momenta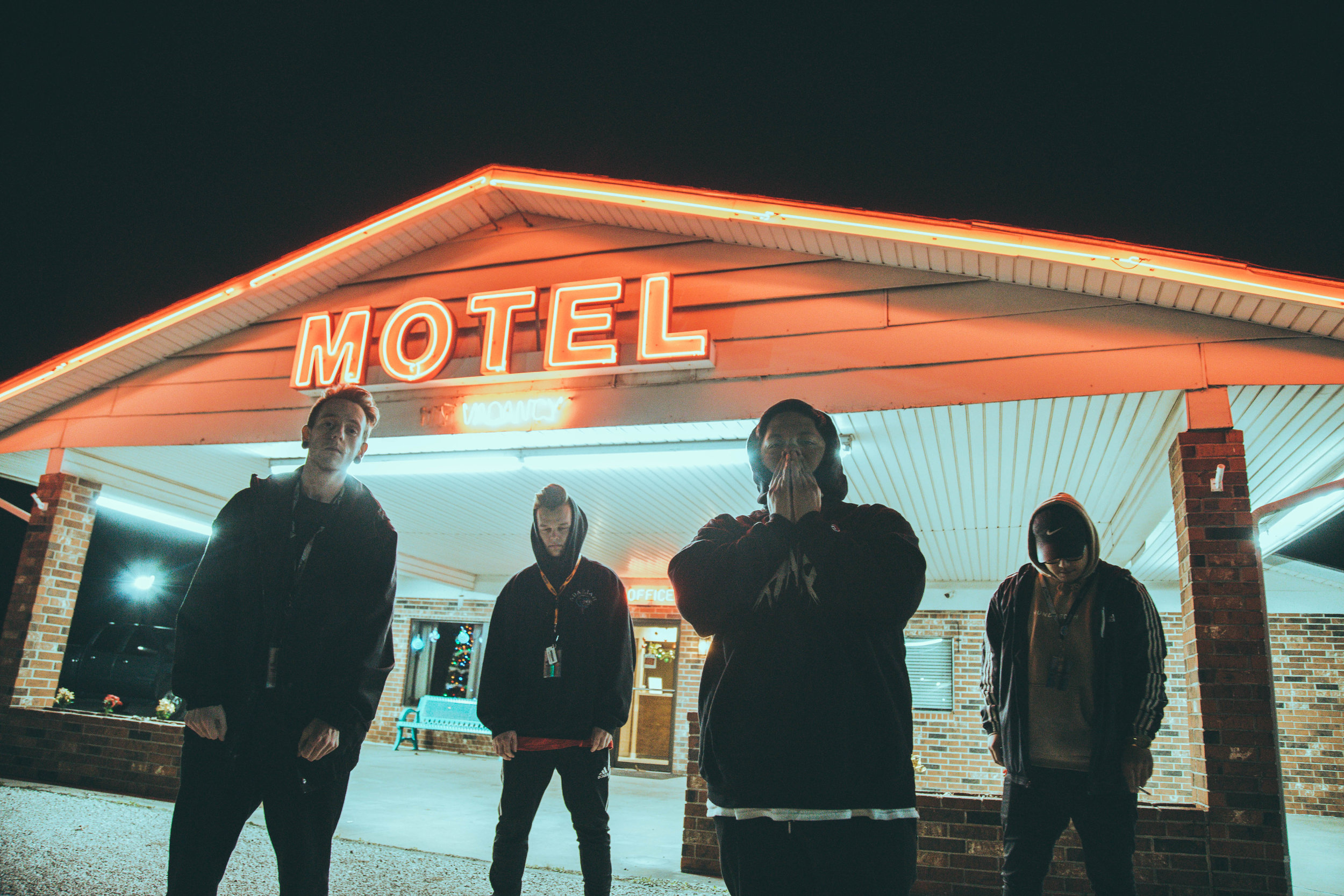 Photo: Born A New by Joseph Flannery
Born A New – Cell of Mind
Brand of Sacrifice – Divinity (feat. Aiden Versteegh of Falsifier)
Earthists – Purge Me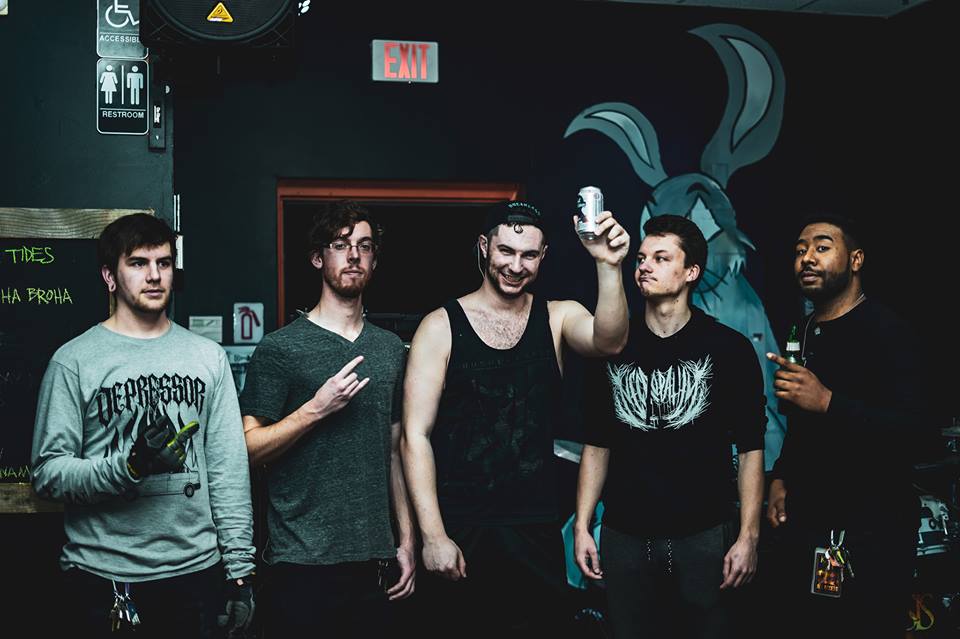 Photo: Krosis by Austin Spruill
Inanimate Existence – Desert
Krosis – Duplicity
Serpent of Gnosis – The Colorless
Tune into Howl here!
Tags:
Amon Amarth
,
Auras
,
Born A New
,
Brand of Sacrifice
,
Earthists
,
Fly By Midnight
,
He Is Legend
,
Inanimate Existence
,
Krosis
,
Lissie
,
low hum
,
Mary Kate and Trashley
,
Motionless In White
,
Ringworm
,
Serpent of Gnosis
,
She Nova
,
silversun pickups
,
Spite
,
The Get Up Kids
,
Thy Art Is Murder
,
Ultra Q
,
Volumes
,
Yeasayer