Who's in heavy rotation on idobi Radio?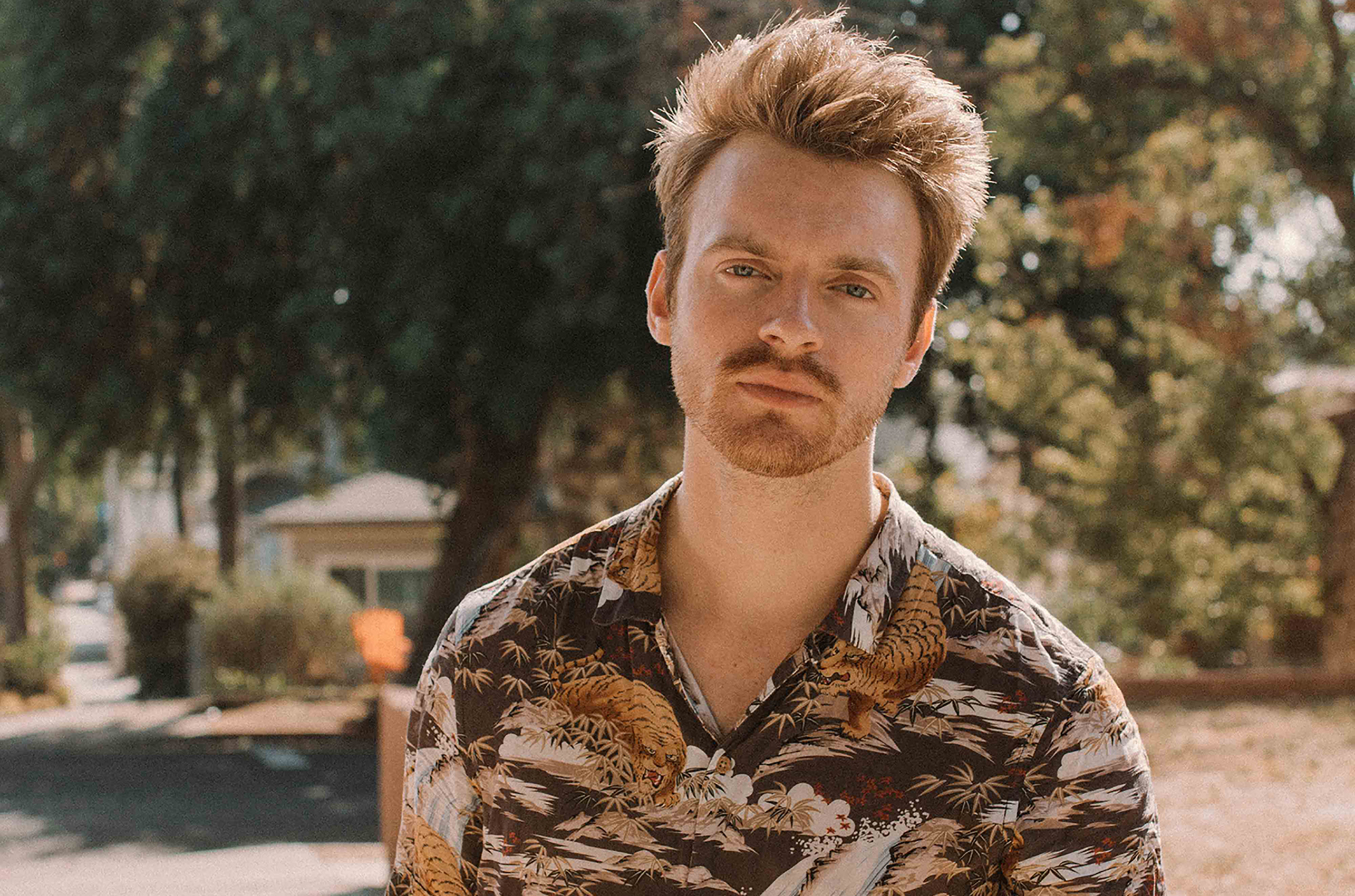 Photo: Finneas
90's KIDS – Heartbeat
A Crash Republic – Last September
ANNALIA – Cycles
Finneas – Lets Fall In Love For The Night (idobi Session)
Finneas – Luck Pusher (idobi Session)
Fitness – Cold Rain (idobi Session)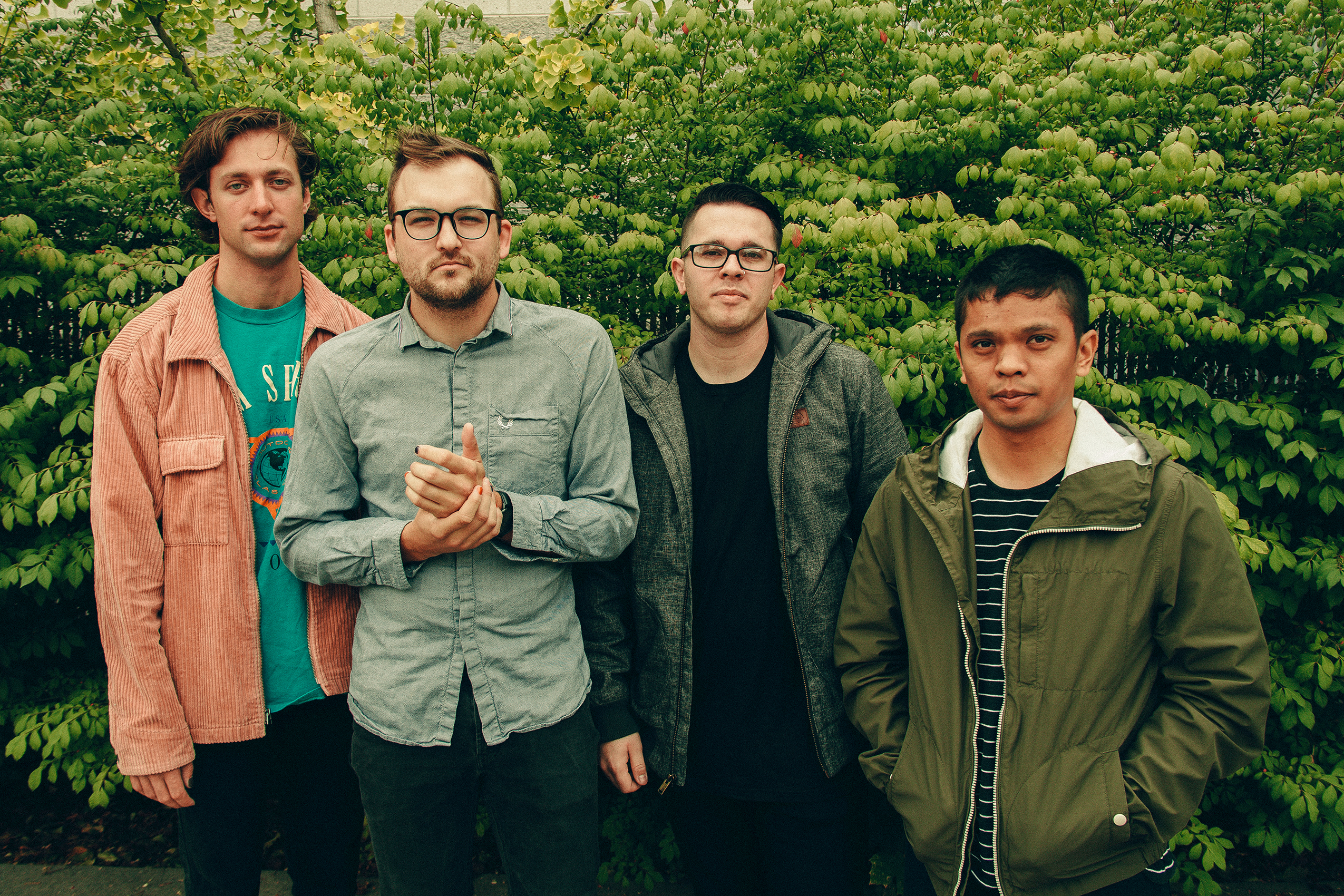 Photo: Gardenside
Fitness – Matter Of Time (idobi Session)
Gardenside – Bear On
Sleeptalk – Apart From You
talker – Collateral Damage
Tatiana DeMaria – Road To Paradise (idobi Session)
Tatiana DeMaria – London Dont Lie (idobi Session)
Tune into iR here!
—
Cool new tracks on idobi Anthm…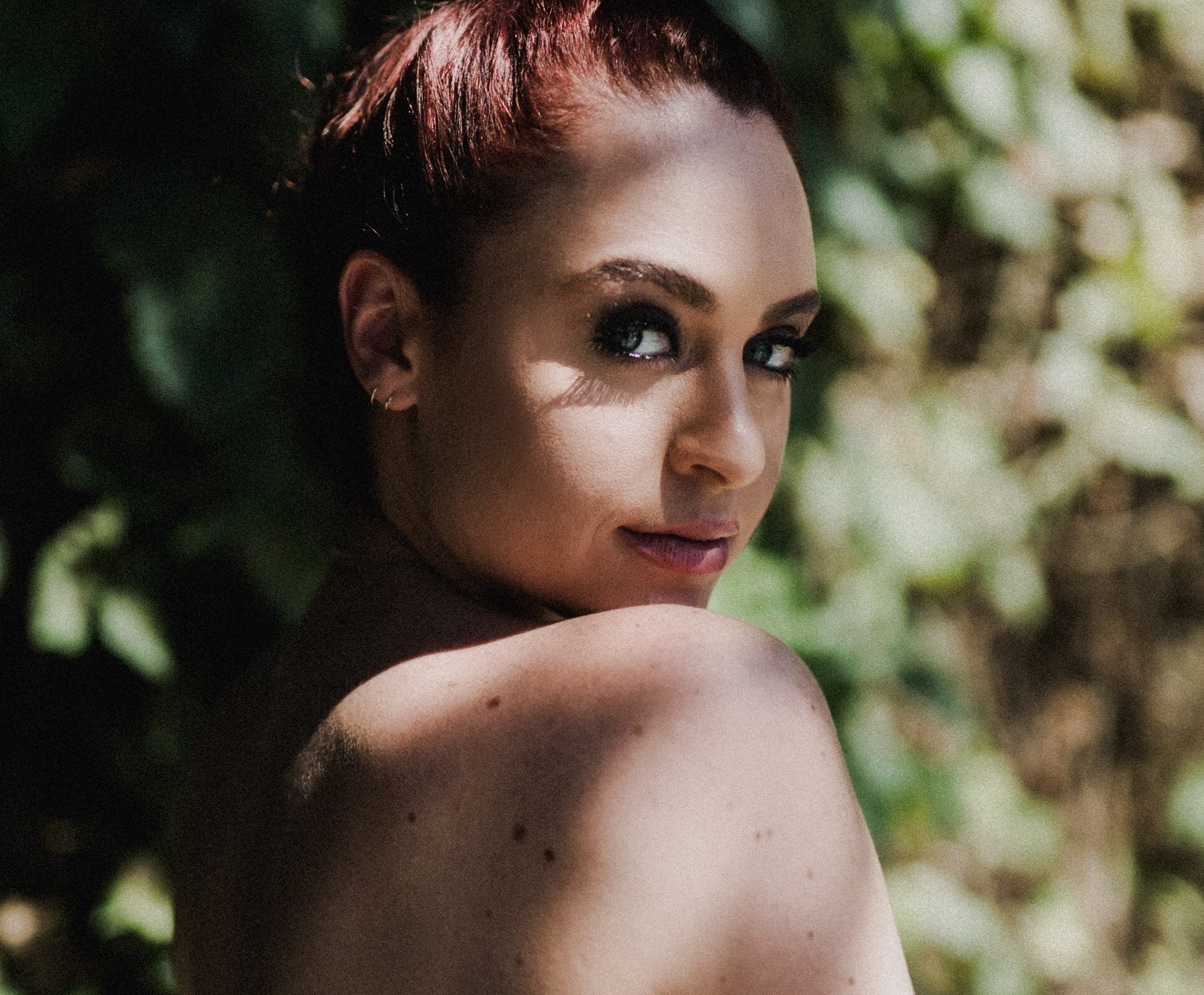 Photo: Girl Wilde by Ashley Osborne
7he 7ouch – Solution
Autopilot – Living Dead
Dave Joyce – Baby Baby
Evan Myall – Frances
Girl Wilde – Bad Side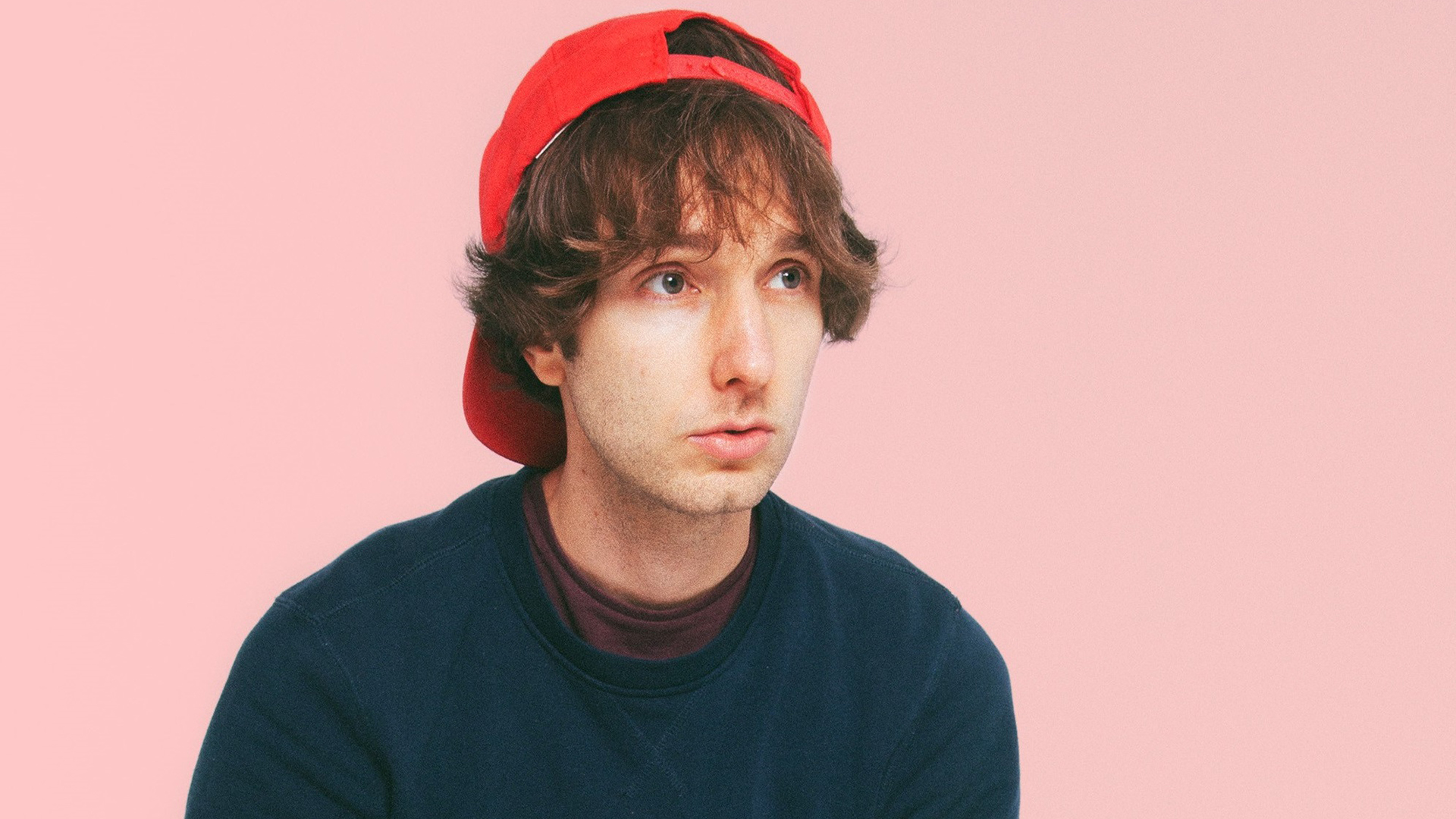 Photo: Jeremy Neale
Jeremy Neale – Dancin' & Romancin'
Kid Kapichi – Revolver
Mode Moderne – Moderne Love
Pure Mids – No Time to Kill
Rebelle – The Rapture
The Belafontes – City Meets The Sea
Whisperhawk – Early Morning Breeze
Tune into Anthm here!
—
The freshest cuts on idobi Howl…
Photo: Annisokay
Annisokay – Escalators
Bodysnatcher – Ego Killer
Exit Wounds – Hades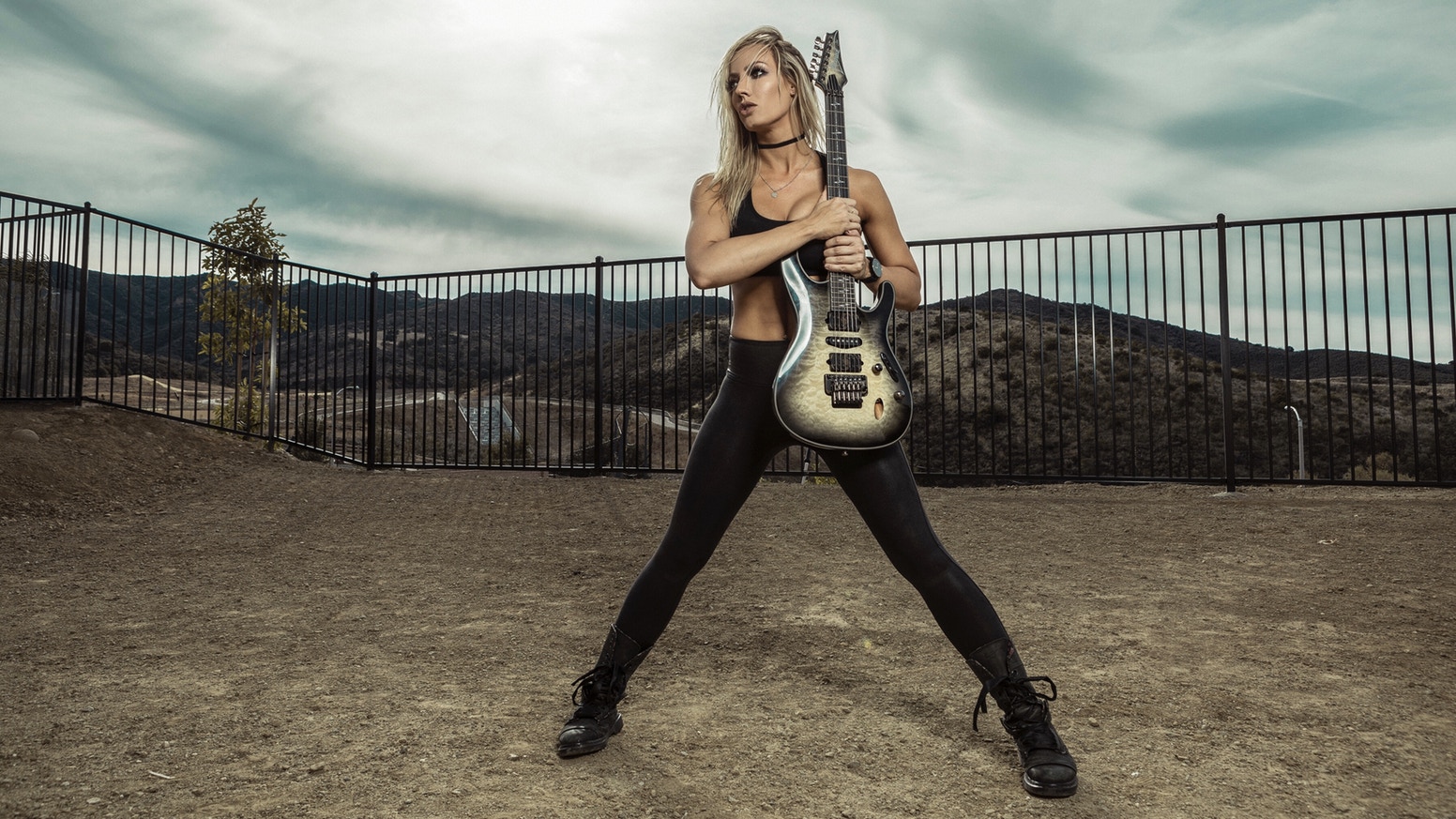 Photo: Nita Strauss
Kingsmen – Oppressor
Nita Strauss – Pandemonium 2.0
The Ocean – Cambrian II: Eternal Recurrence
Aethere – Ouroboros
Tune into Howl here!
Tags:
7he 7ouch
,
90S KIDS
,
A Crash Republic
,
Aethere
,
ANNALIA
,
Annisokay
,
Autopilot
,
Bodysnatcher
,
Dave Joyce
,
Evan Myall
,
Exit Wounds
,
FINNEAS
,
Fitness
,
Gardenside
,
Girl Wilde
,
Jeremy Neale
,
Kid Kapichi
,
Kingsmen
,
Mode Moderne
,
Nita Strauss
,
Pure Mids
,
REBELLE
,
Sleeptalk
,
talker
,
Tatiana DeMaria
,
The Belafontes
,
The Ocean
,
Whisperhawk