How many new tracks are playing on idobi Radio? A lot.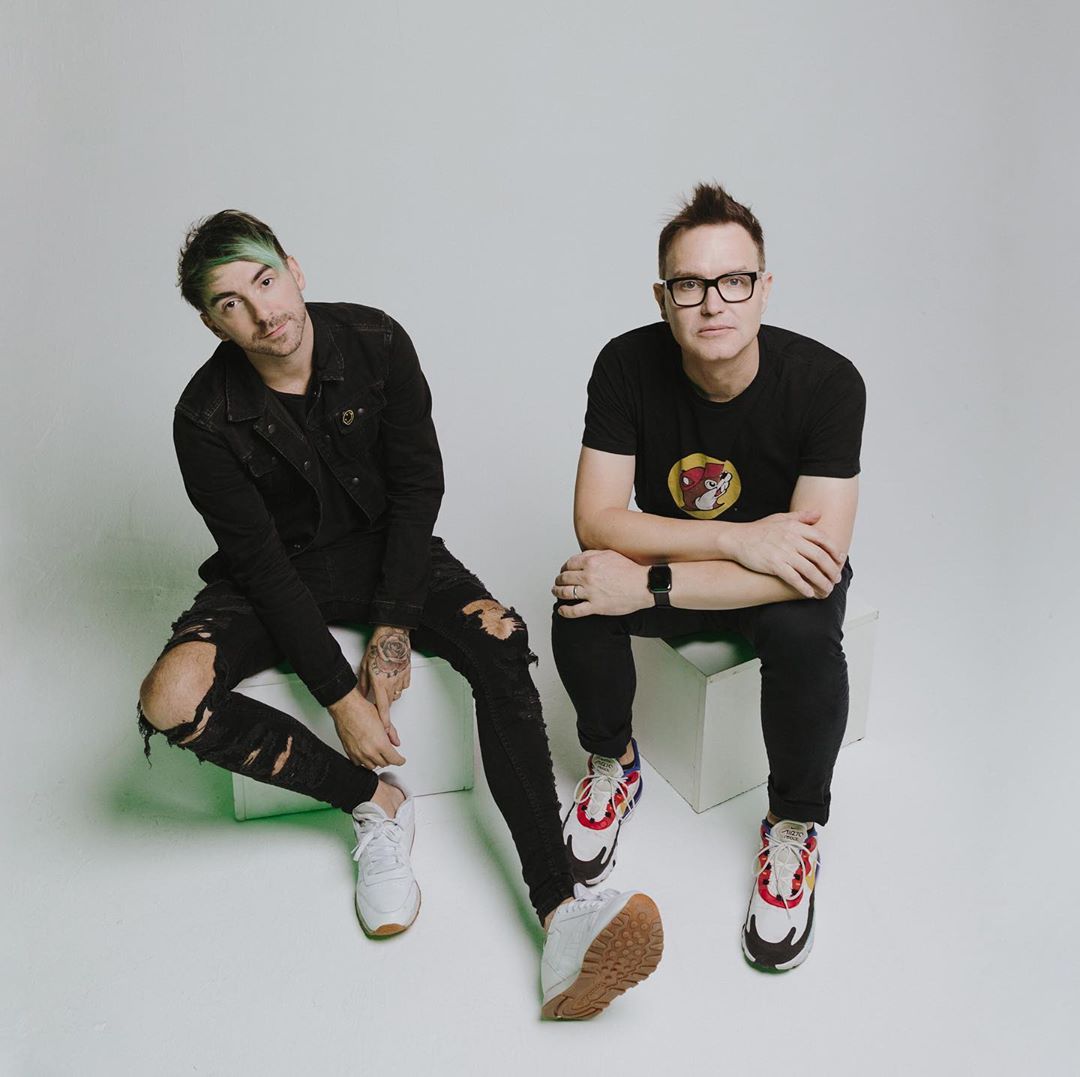 Photo: Simple Creatures by Ashley Osborn
Simple Creatures – Strange Love
Emarosa – Ready To Love
MEST – Dead End Street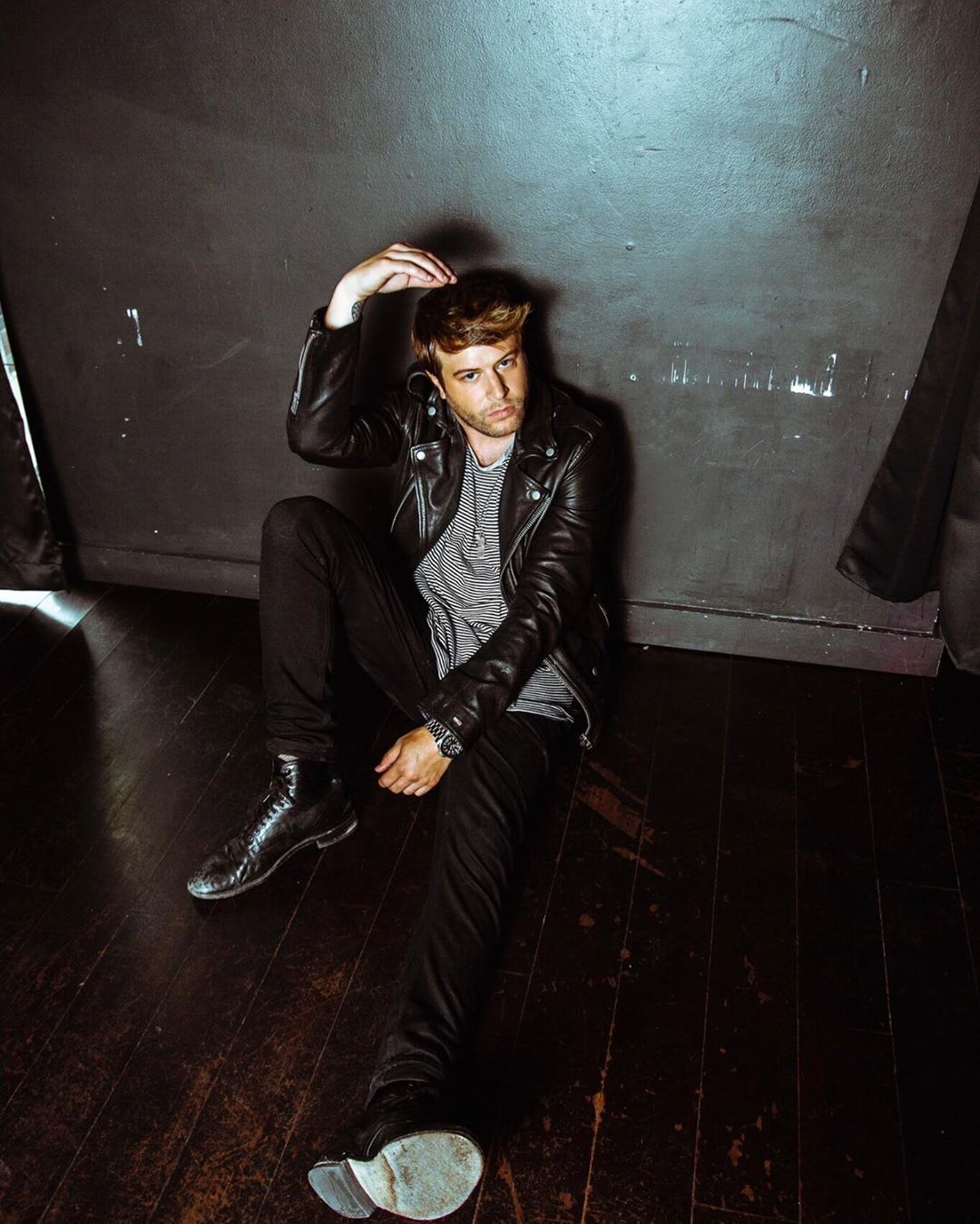 Photo: Little Hurt by @kaykay
Breathe Carolina – In The Dark
Little Hurt – It's Ok Not To Be Ok
Super Whatevr – yours truly.
Letters to Cleo – Here And Now (idobi Session)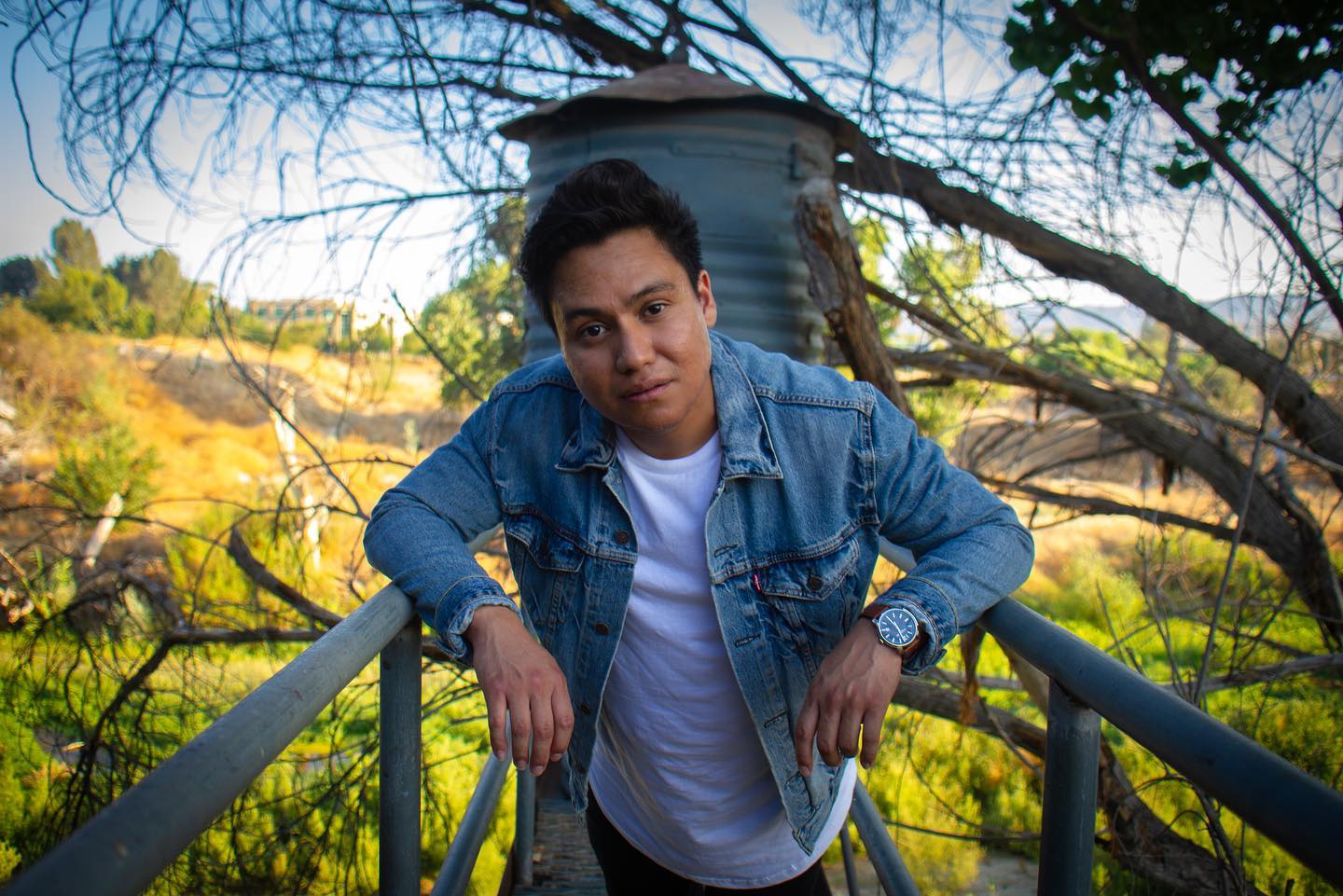 Photo: GRAVESEND by Lizzy Gonzalez
Letters to Cleo – Want You to Want Me (idobi Session)
As Sirens Fall – We Go Down Together
Convey – Nutrition
GRAVESEND – Lights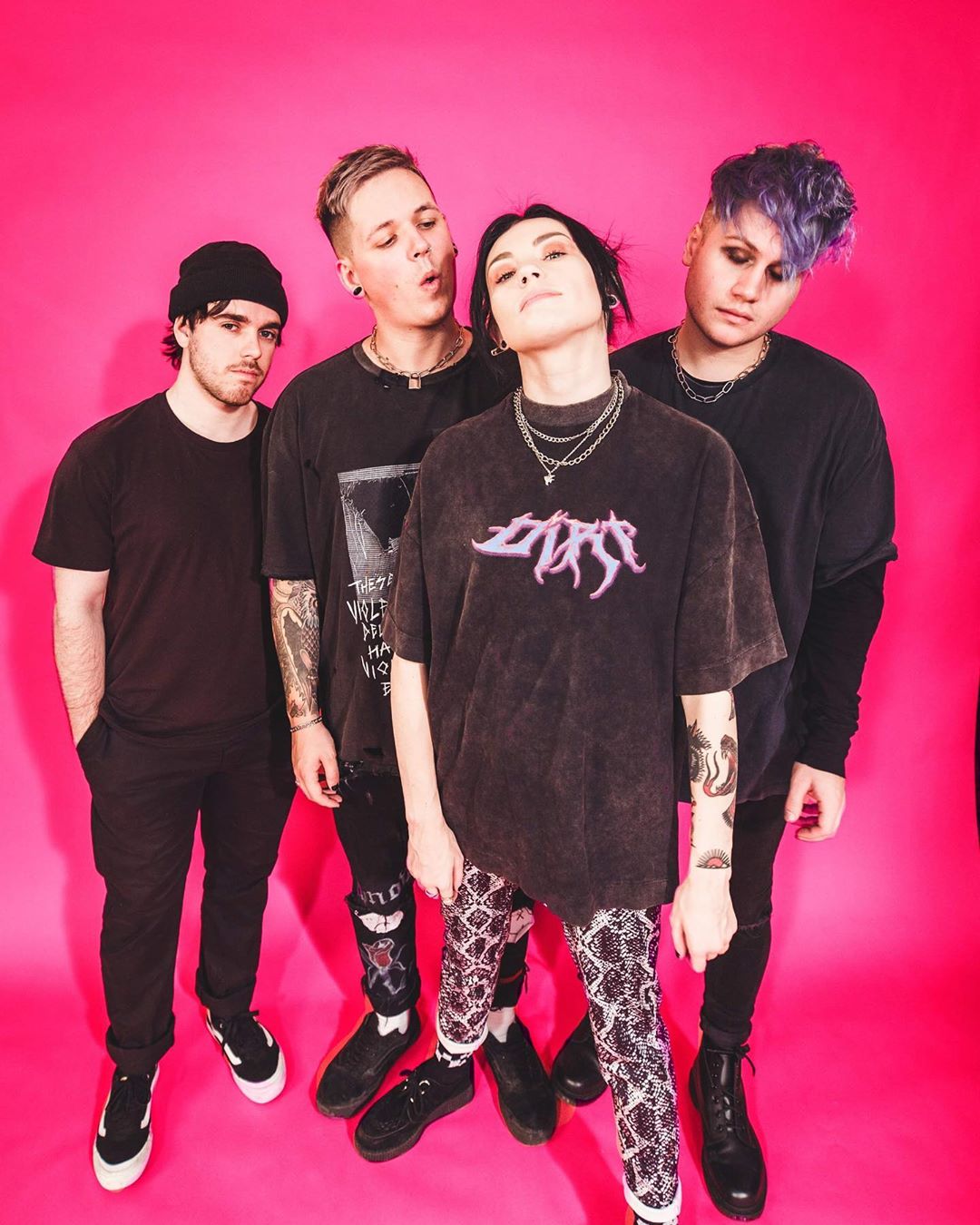 Photo: Hot Milk via Instagram
Hot Milk – Candy Coated Lie$
Magic Giant – Disaster Party
Nominee – Hypertension
ICON The Great – Back for More
Boys Of Fall – Something To Say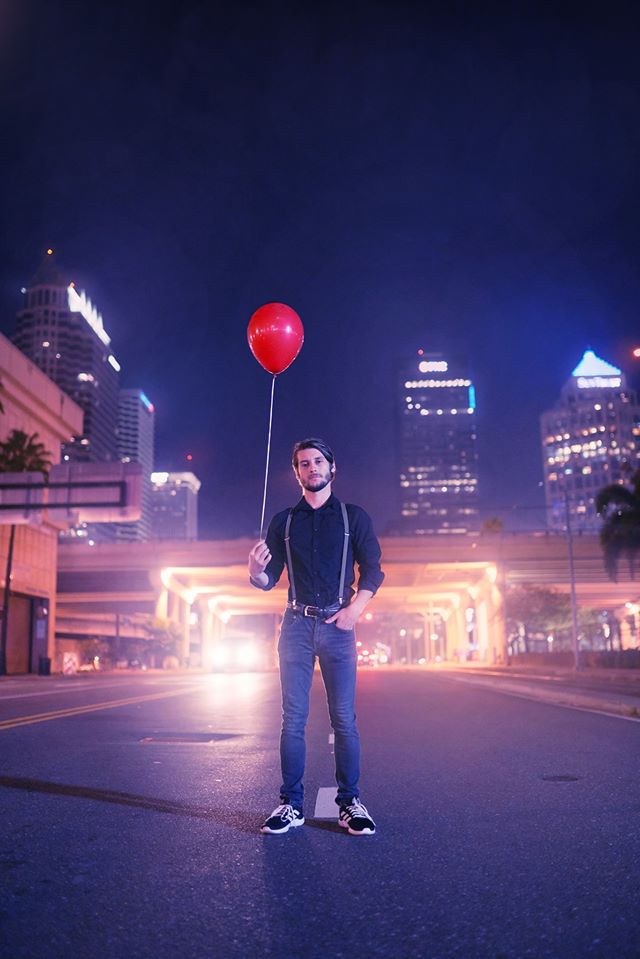 Photo: Dacian Miron by Paul Bostrom
Dacian Miron – Young Punk, Mr. Rock N Roll
Out of Service – Ash
Skyward Story – Home
The Second After – Riptide
Tune into iR here!
—
Only the best and the brightest new indie jams spin on idobi Anthm…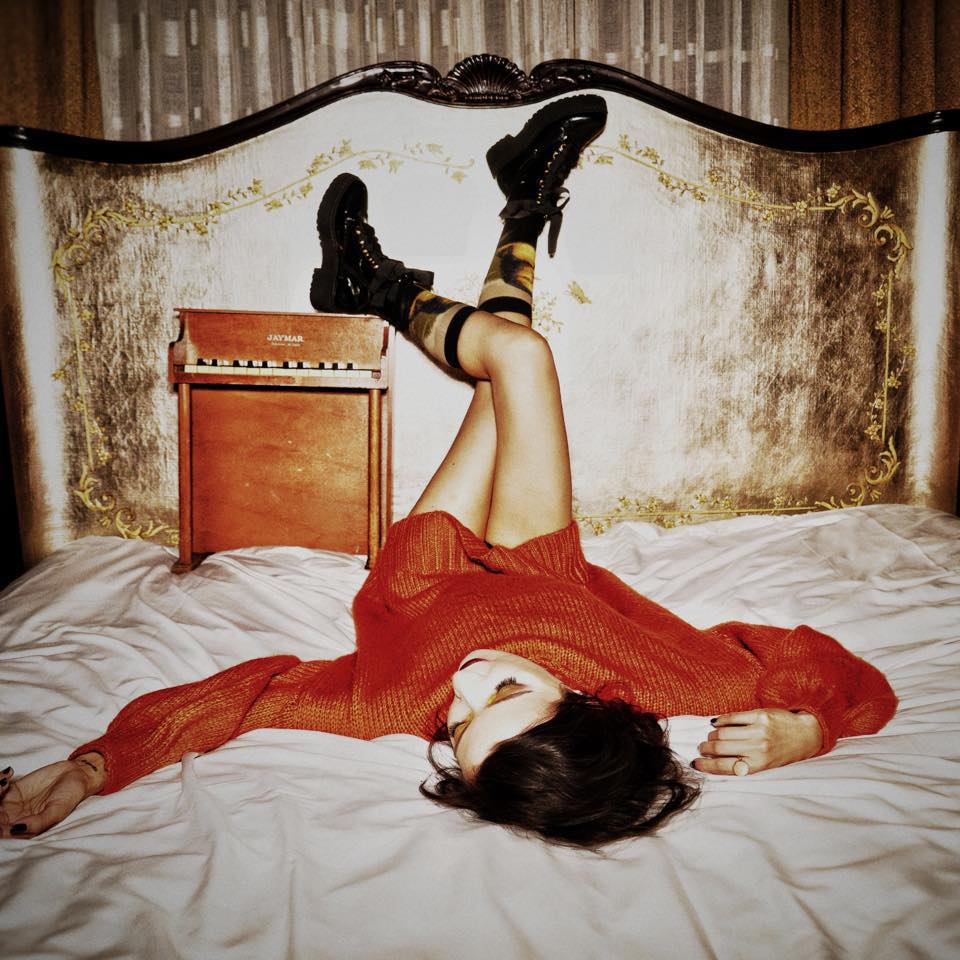 Photo: Defoe by Shervin Lainez
Alen Tagus – Hush
Alex Mullins – It's Fun to Stay Inside
Austerity – One Man Terror Dance
Defoe – Something's Happening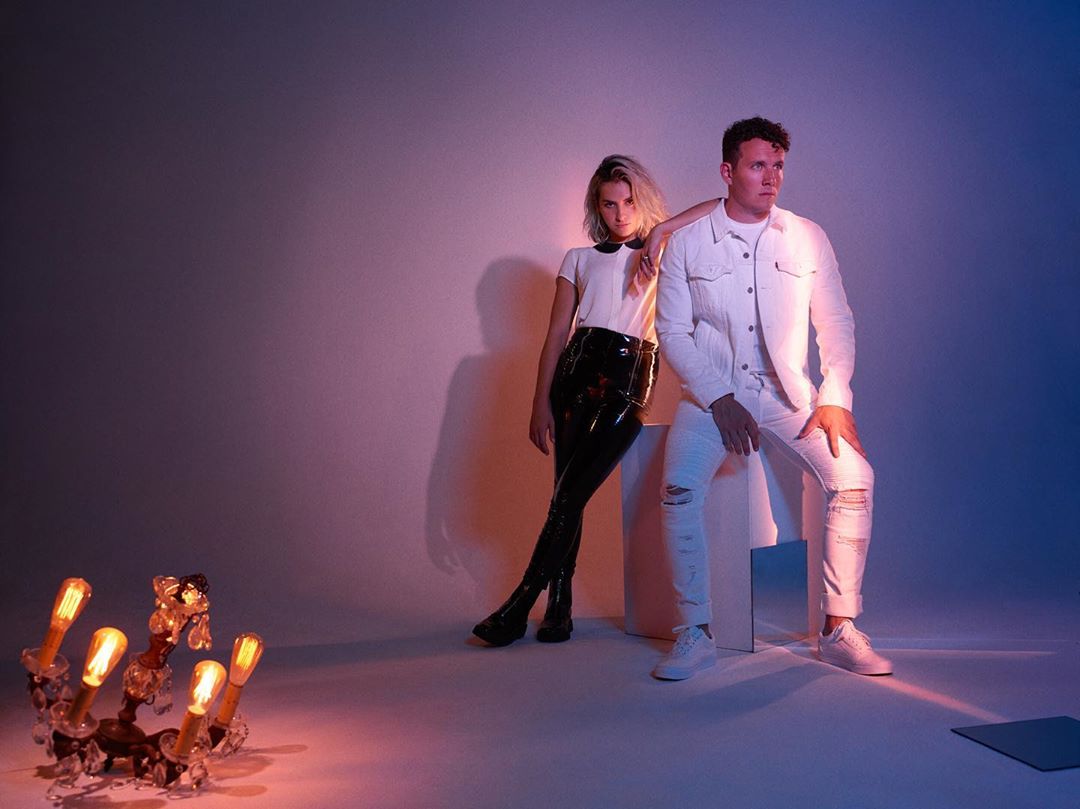 Photo: Fever Joy via Instagram
Fever Joy – Crazy Love
Golden Cinema – Peachy Keen
Jakob Ogawa – You and I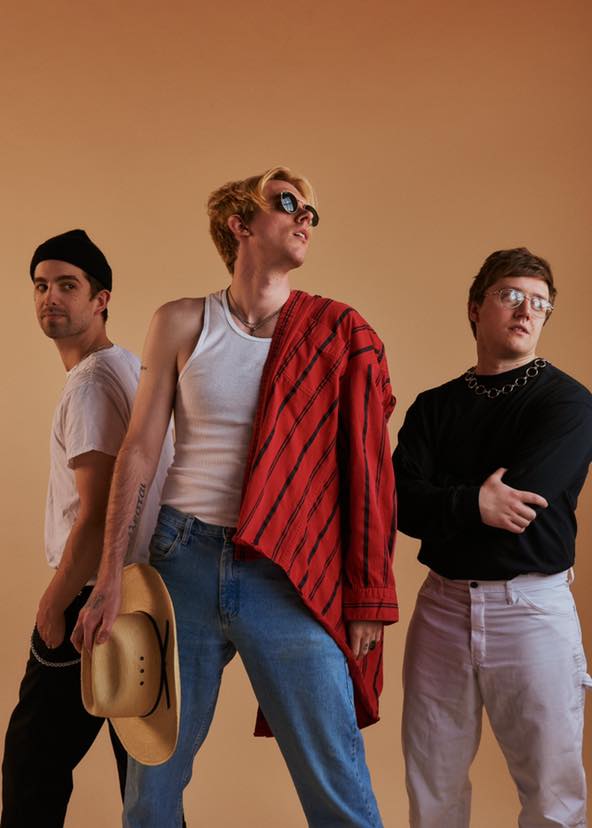 Photo: MILKK by Nolan Knight
Keegan Powell – Be My Lover
Lauren Sanderson – Hotel Room
Midnight Ambassador – All My Love
MILKK – Feel The Same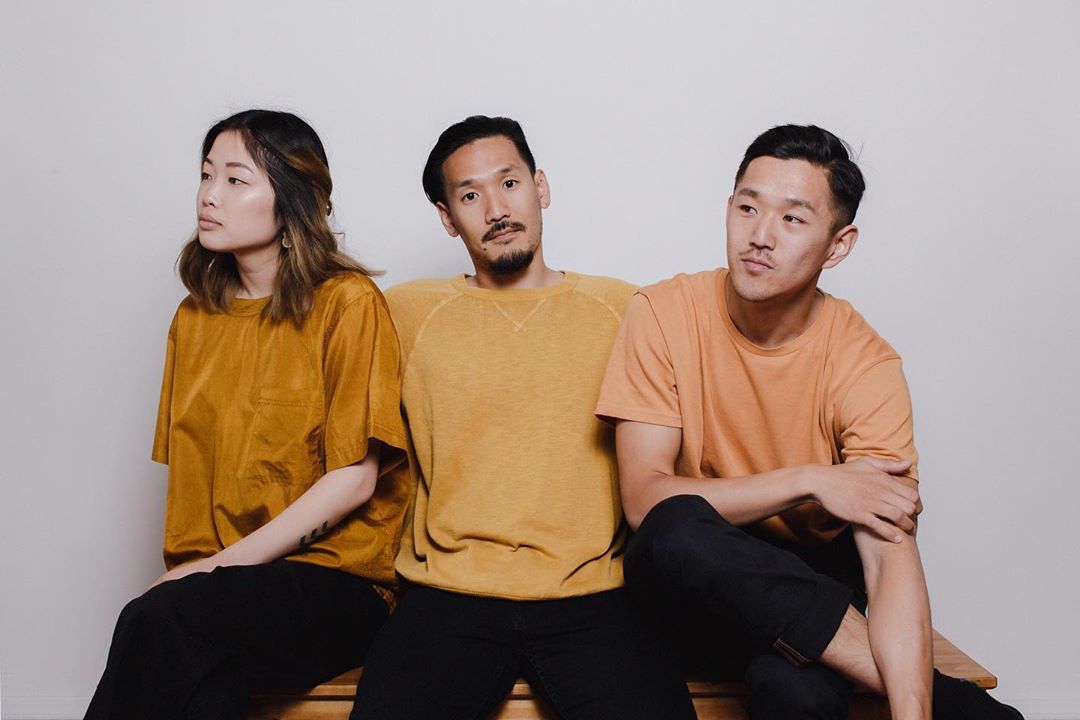 Photo: Run River North by thefuturisticvintage
New Language – Play Dead
NovaBound – Under the Sun
Run River North – Monsters
The Haunt – Cigarettes & Feelings
Tune into Anthm here!
—
Feel the urge to rock? Fresh cuts on idobi Howl are here to help…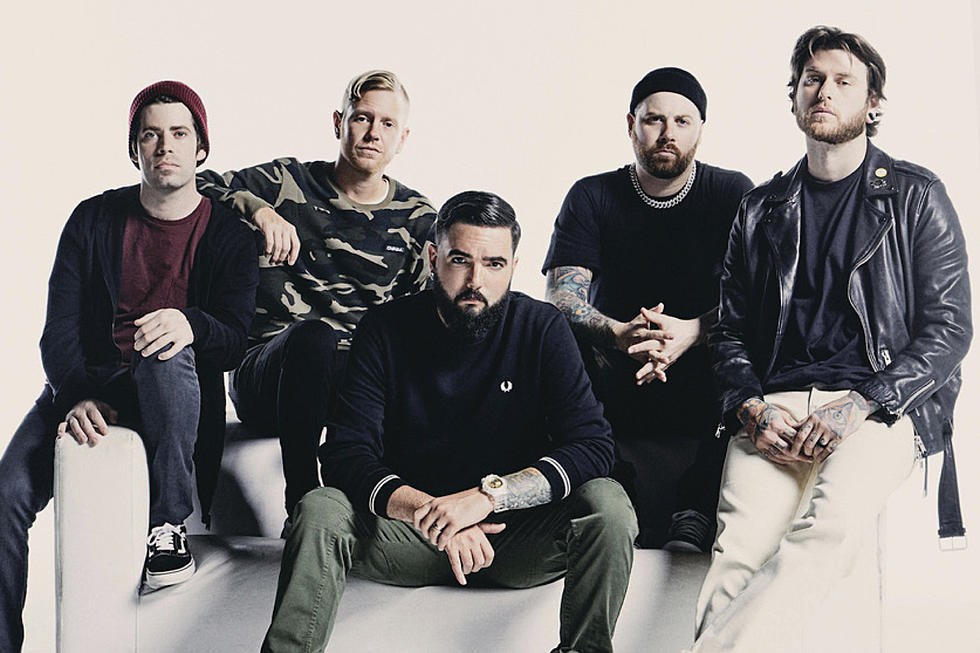 Photo: A Day To Remember by Jimmy Fontaine
A Day To Remember – Resentment
Cattle Decapitation – Death Atlas
King Diamond – Masquerade of Madness
Novelists – Somebody Else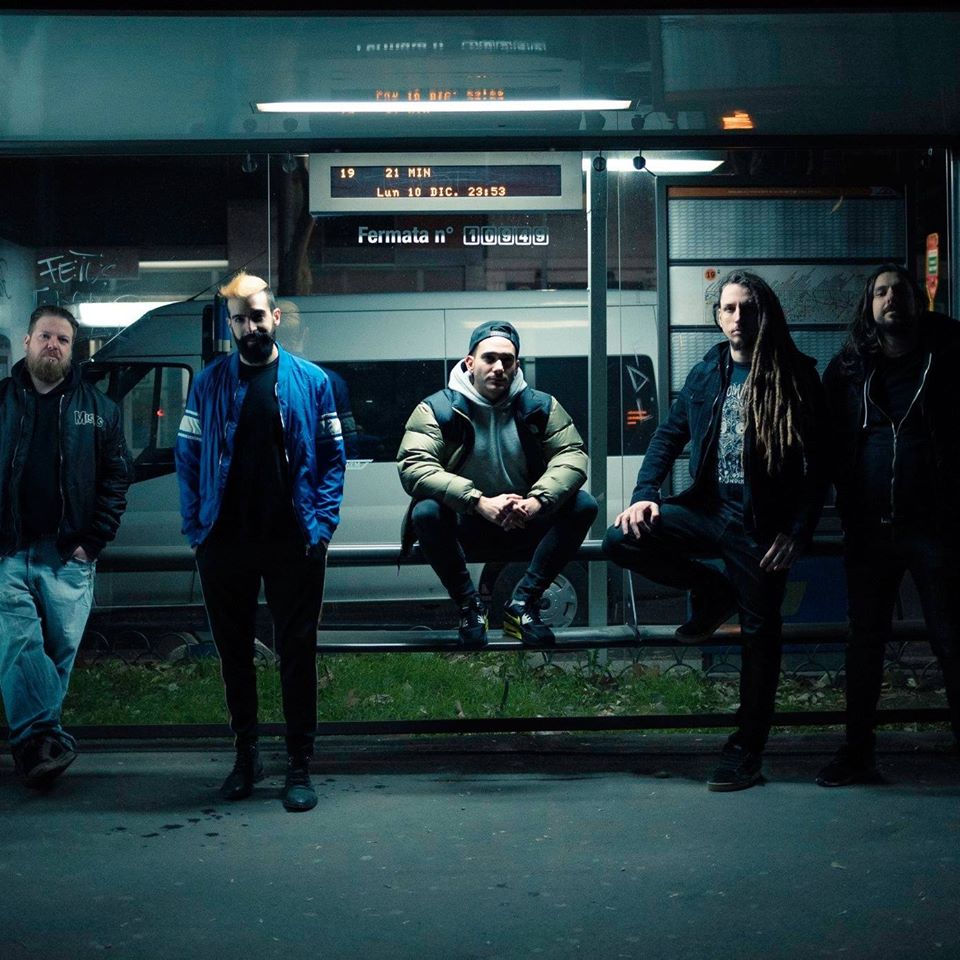 Photo: Destrage via Facebook
Suicide Silence – Love Me To Death
Destrage – About You
Here Comes The Kraken – DRKGRL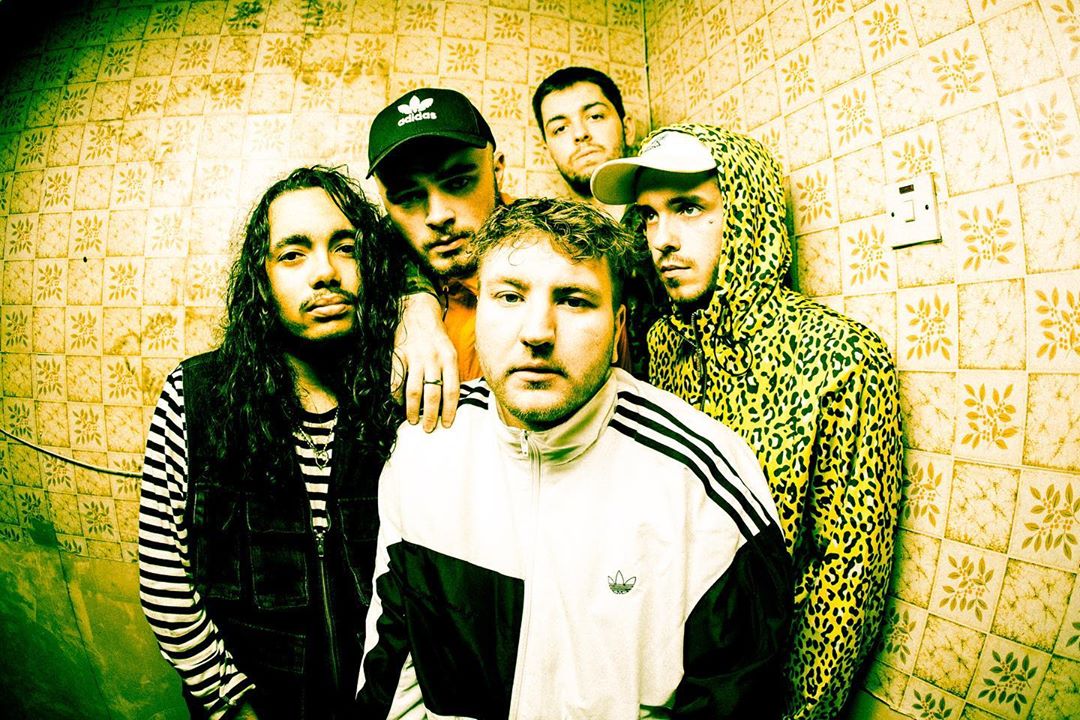 Photo: Lotus Eater by Olli Appleyard
Lotus Eater – Second To None
Savage Hands – Demon
Sodom – Out of The Frontline Trench
Tune into Howl here!