If you miss idobi Radio's new adds, it'll haunt you all week…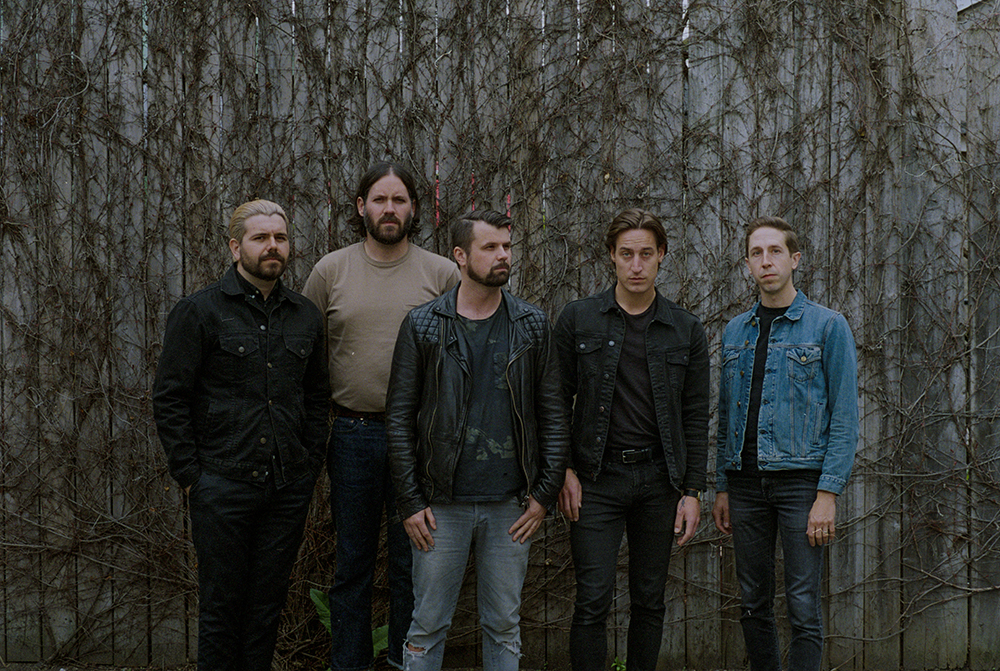 Photo: Silverstein by Wyatt Clough
Waterparks – High Definition
Silverstein – Disarm
The Early November – Hit By A Car (In Euphoria)
Five North – This Mess (idobi Session)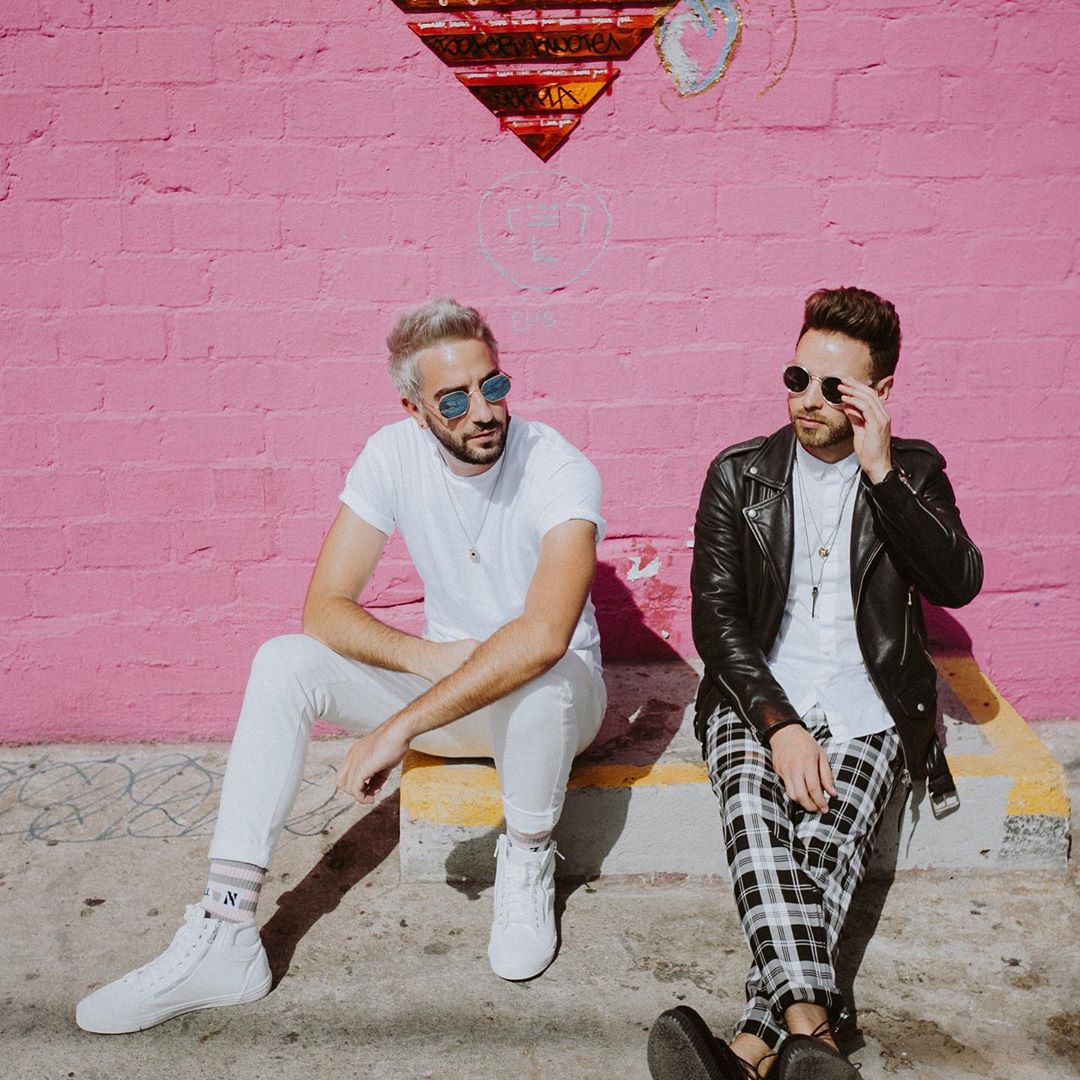 Photo: WhoHurtYou by Ashley Osborn
Super Whatevr – i wanna be cool. (ft. Lost Boy)
WhoHurtYou – Wish We Never Met
Camden Welles – About You
Four Stars – Alacrity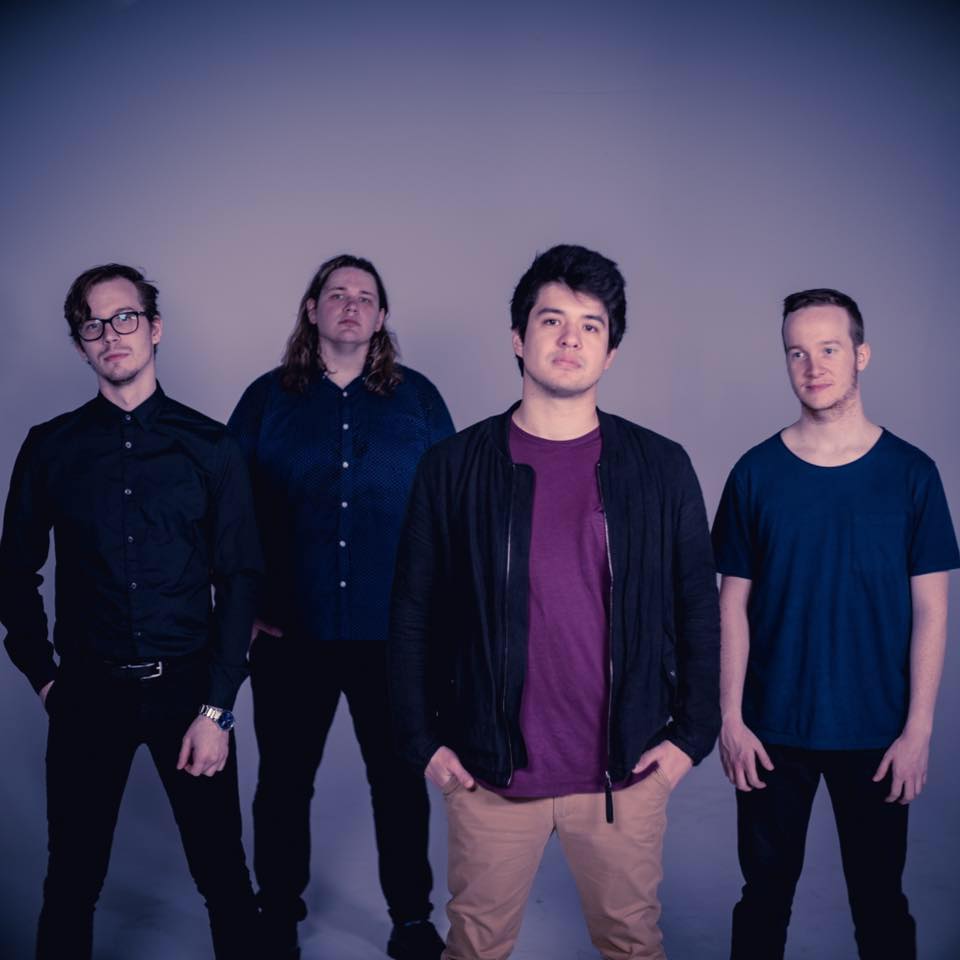 Photo: Tiny Kingdoms by Alex Zarek Art & Design
The Ivory – 3 Years
Tiny Kingdoms – Tides
Elbow Room – Vanity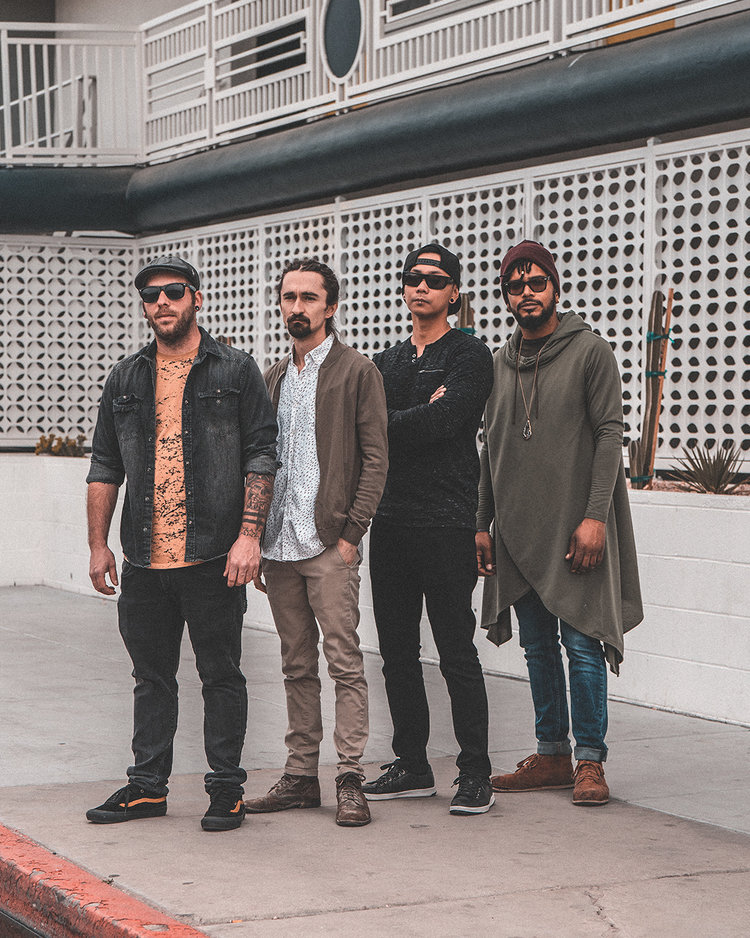 Photo: Leather Bound Crooks via LeatherBoundCrooks.com
Leather Bound Crooks – Summer Nights
Like Satellites – Homesick
Real Aurora – Storm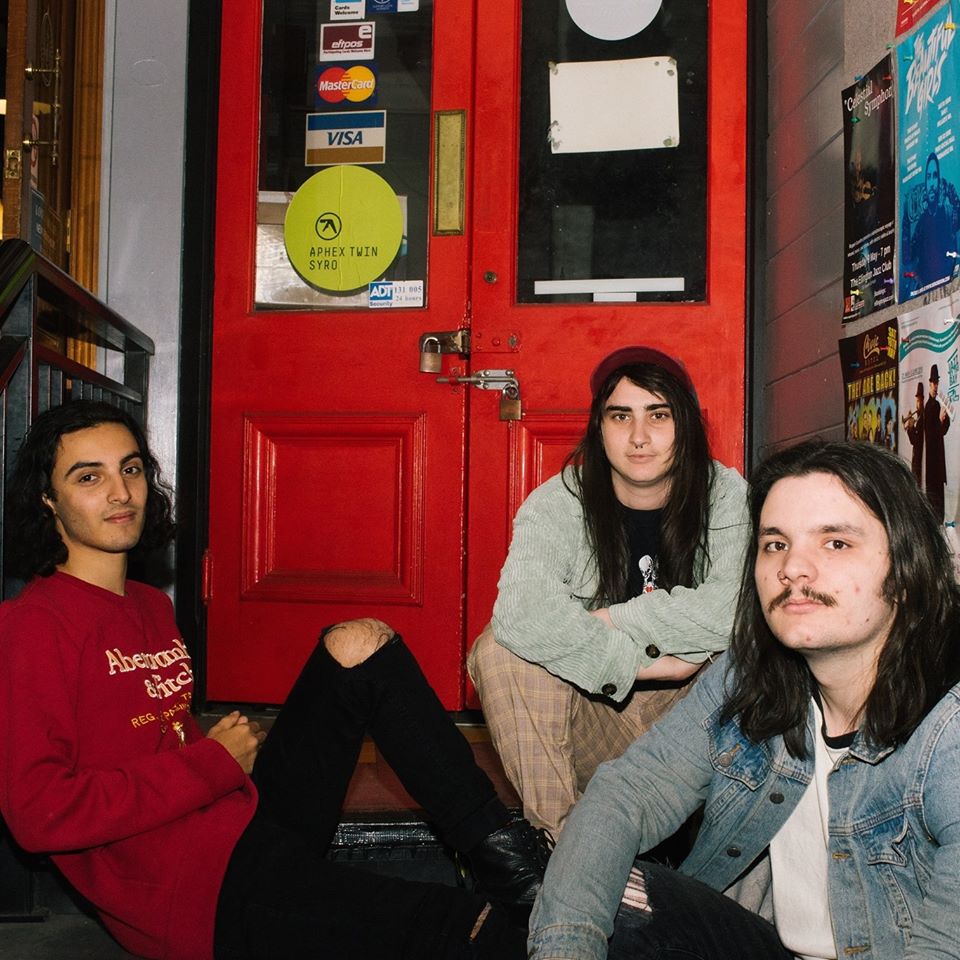 Photo: Scarlet Drive by Mitch Love Photography
Scarlet Drive – Ghosted
Sweatpants – Idiot
The Unsinkable – Jeremy
Tune into iR here!
—
idobi Howl has new metal tracks perfect for a week of tricks and treats…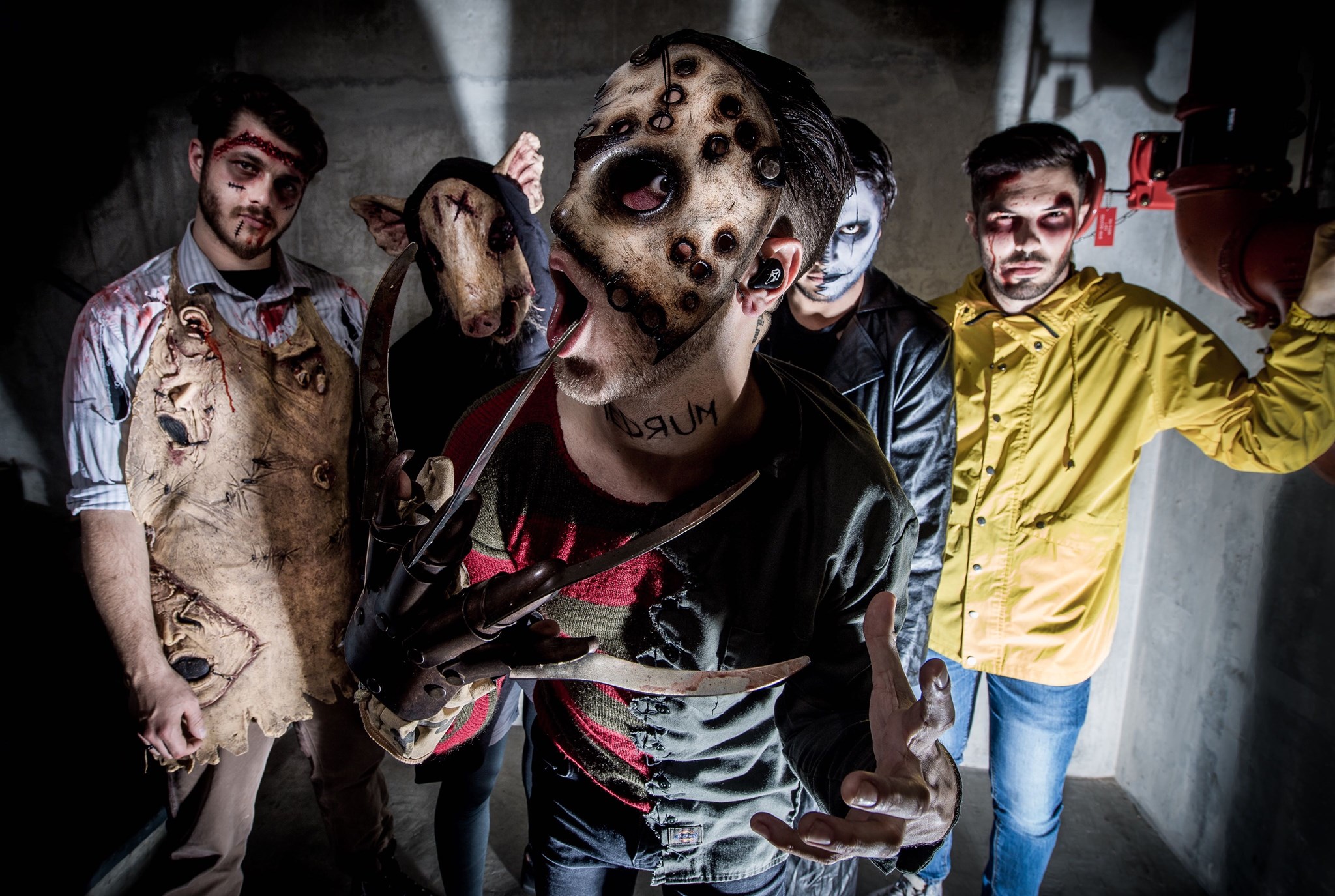 Photo: Ice Nine Kills by Tina K Photography
Counterparts – Paradise and Plague
Fit For An Autopsy – Shepherd
Ice Nine Kills – Your Number's Up
Norma Jean – Trace Levels of Dystopia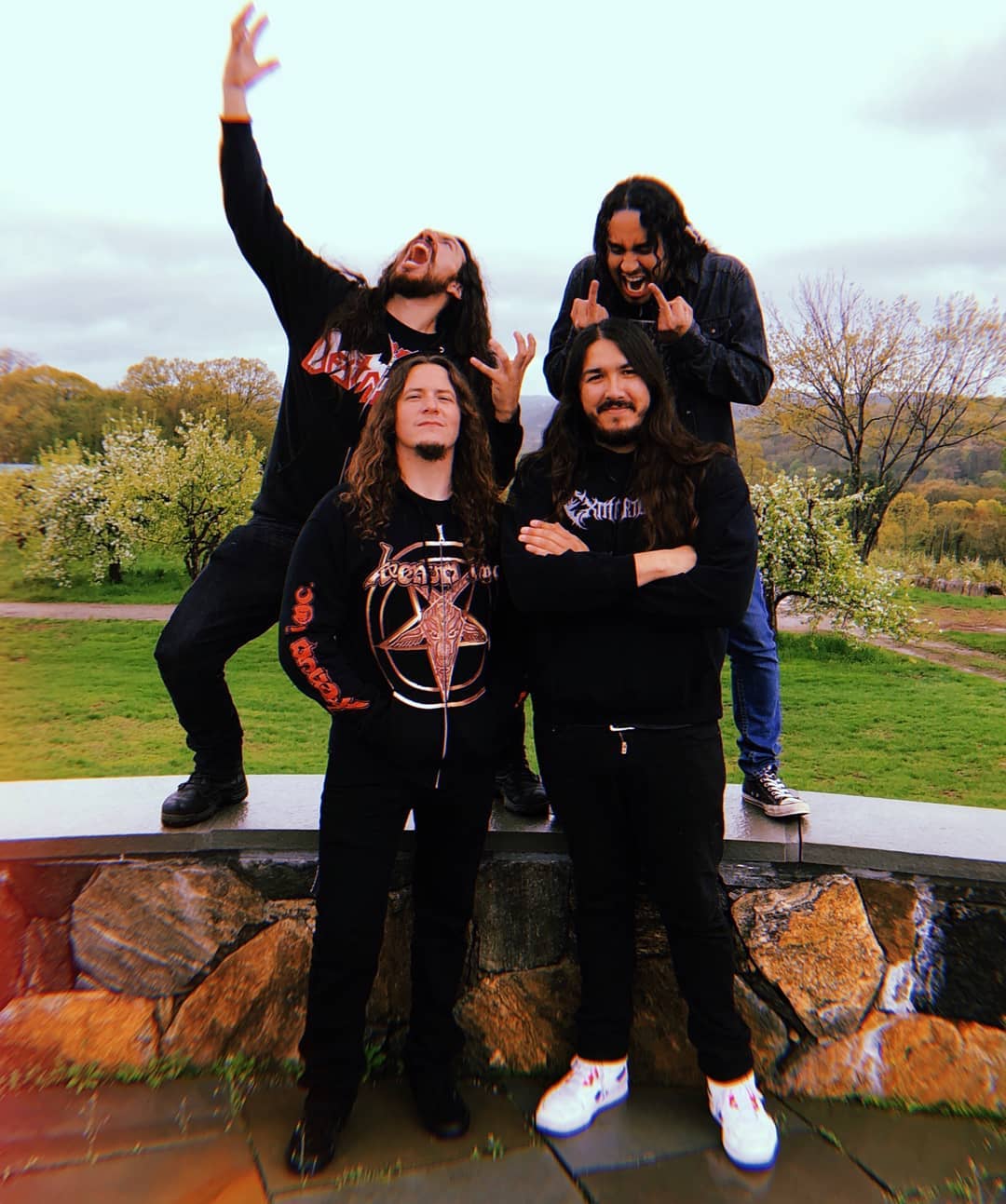 Photo: Exmortus by Sydney Thibault
Rings of Saturn – Pustules (feat. Charles Caswell)
Soilwork – Feverish
Enterprise Earth – We Are Immortal
Exmortus – Legions of the Undead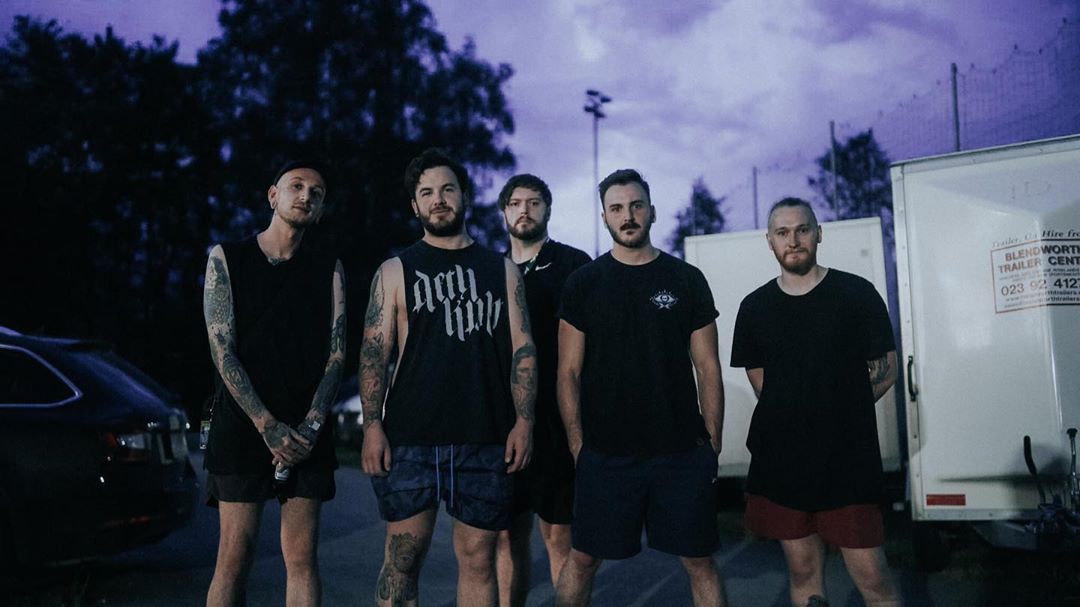 Photo: Our Hollow, Our Home by Oli Duncanson
Greyhaven – A Match Where Great Fire Should Be
Left Behind – Outside The Body
Our Hollow, Our Home – Burn It // Bury it
Sink The Ship – Demons
Tune into Howl here!
Tags:
camden welles
,
Counterparts
,
Elbow Room
,
Enterprise Earth
,
Exmortus
,
fit for an autopsy
,
five north
,
Four Stars
,
Greyhaven
,
ice nine kills
,
Leather Bound Crooks
,
Left Behind
,
Like Satellites
,
Lost Boy
,
Norma Jean
,
Our Hollow Our Home
,
Real Aurora
,
Rings of Saturn
,
Scarlet Drive
,
Silverstein
,
Sink The Ship
,
Soilwork
,
Super Whatevr
,
Sweatpants
,
The Early November
,
The Ivory
,
The Unsinkable
,
Tiny Kingdoms
,
waterparks
,
whohurtyou