On Deck: idobi's Latest Spins 10/2
By Emillie Marvel | October 2, 2018 at 1:00 PM
Your new favorite songs on idobi Radio…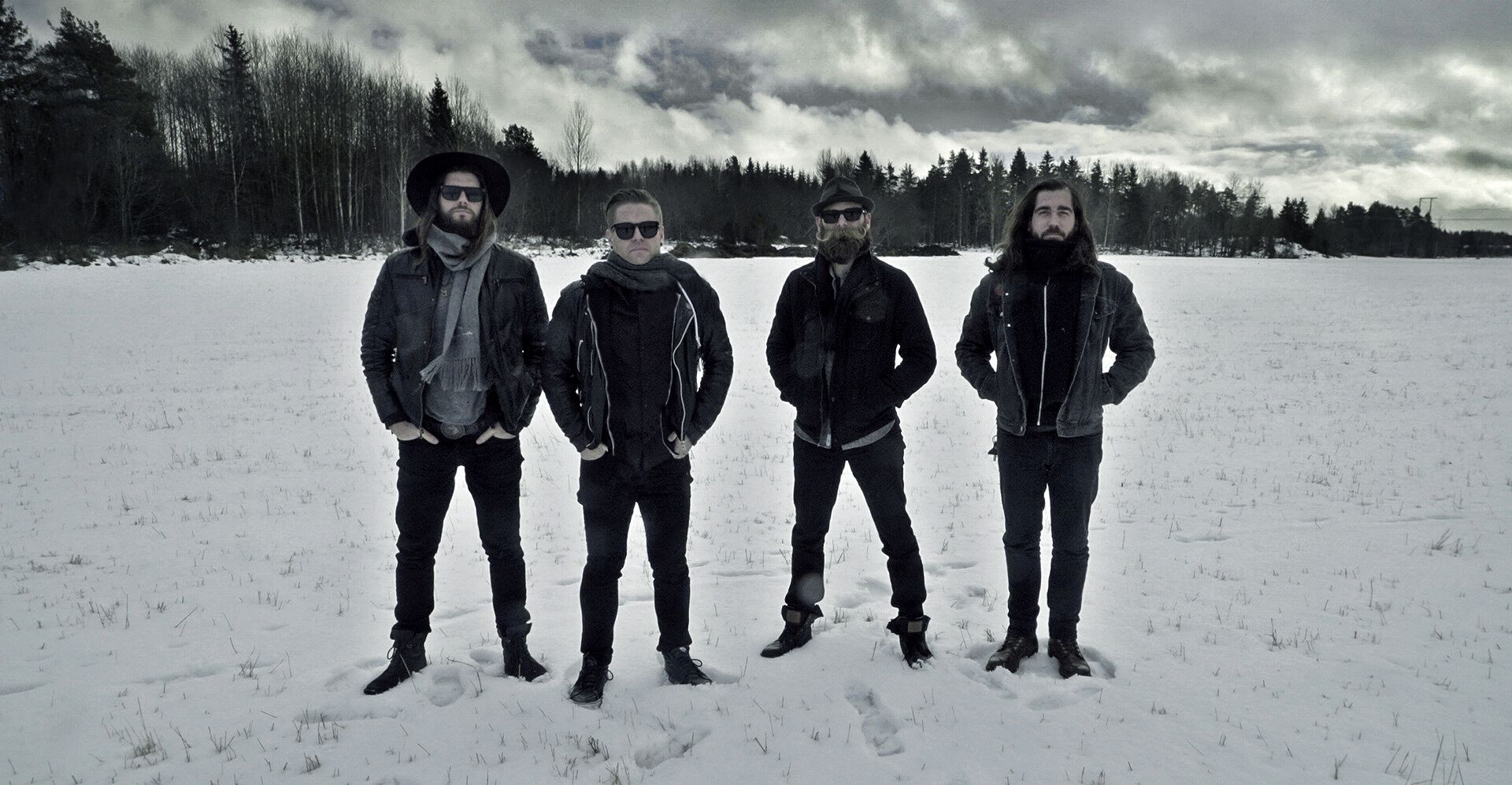 Photo: The Silent Comedy
shye. – Through Your Fire
The Silent Comedy – Enemies Multiply
WINDRUNNER – Rose
Yvet Garden – Way Out
Tune into iR here!
—
Fresh indie jams on idobi Anthm…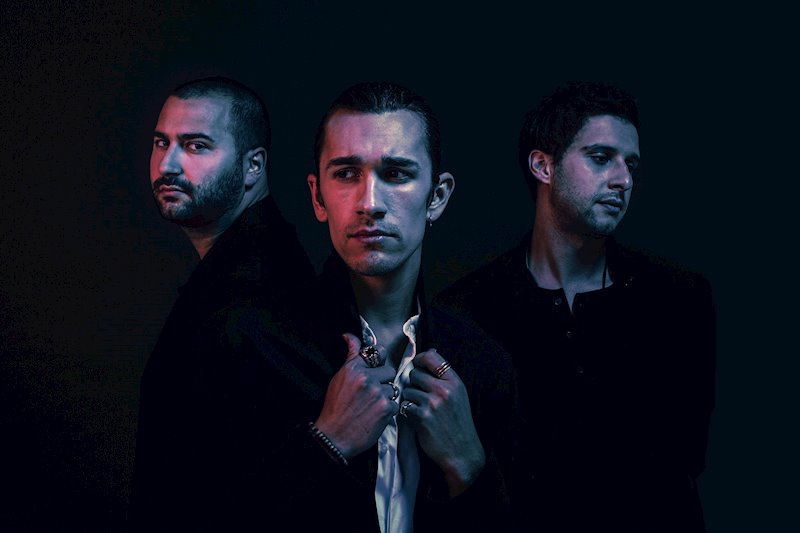 Photo: Charming Liars
Charming Liars – Something Dark
Cheerbleederz – Cabin Fever
Indoor Pets – Hi
Kat Somers – Jump In
LaKyoto – Something About You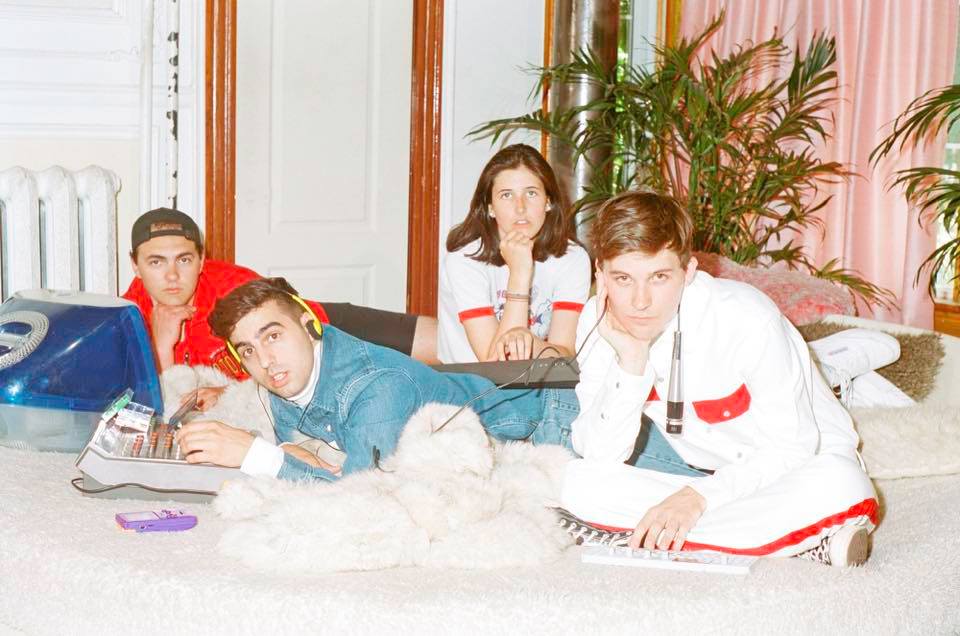 Photo: VALLEY by Maya Fuhr
The Dirty Nil – Bathed in Light
The Greeting Committee – Don't Go
The Smashing Pumpkins – Silvery Sometimes (Ghosts)
Trey Ewald – Electricity
VALLEY – Closer to the Picture
Wooden Horsemen – Lies
Tune into Anthm here!
—
The best new bangers on idobi Howl…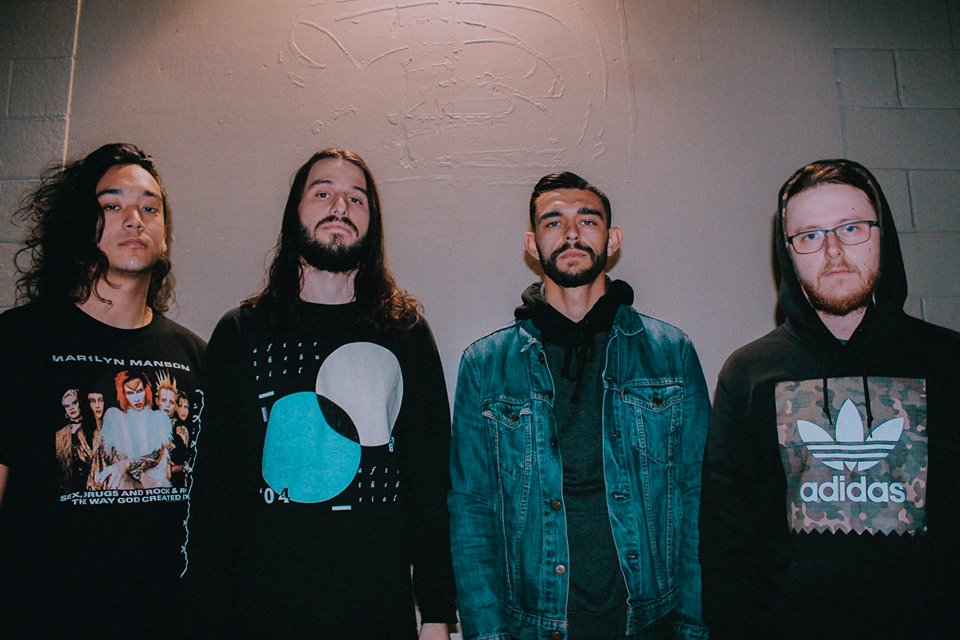 Photo: Aethere by Hanah Rodriguez
Aethere – Ash of Existence
The Elite – My Last Murder
Old Wounds – Give A Name To Your Pain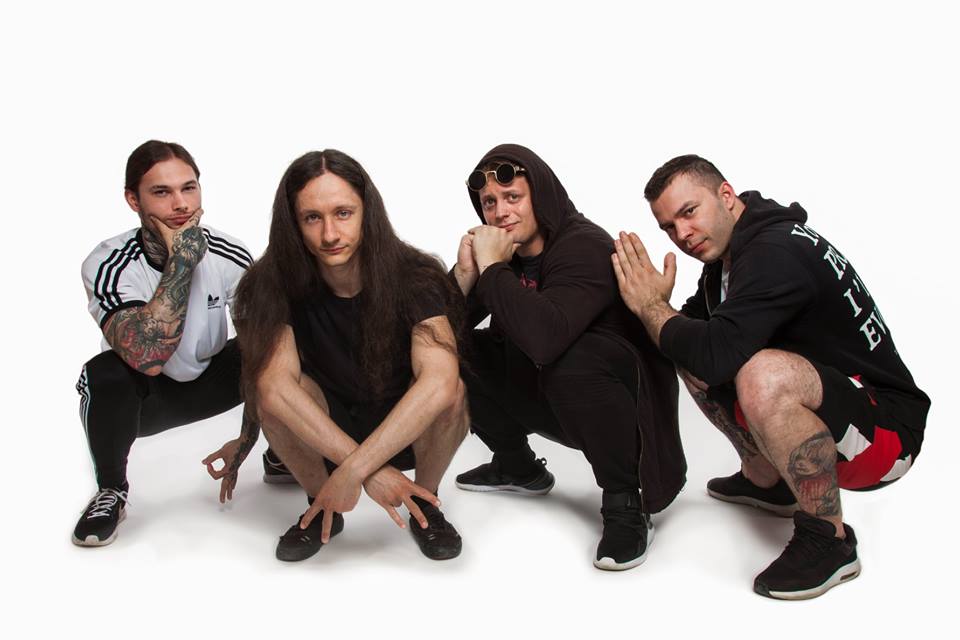 Photo: Within Destruction by Dunja Klar
Polyphia – Yas (ft. Mario + Erick of Chon)
Terror – This World Never Wanted Me
Within Destruction – Self-Hatred
Tune into Howl here!