Have you heard what's spinning on idobi Radio?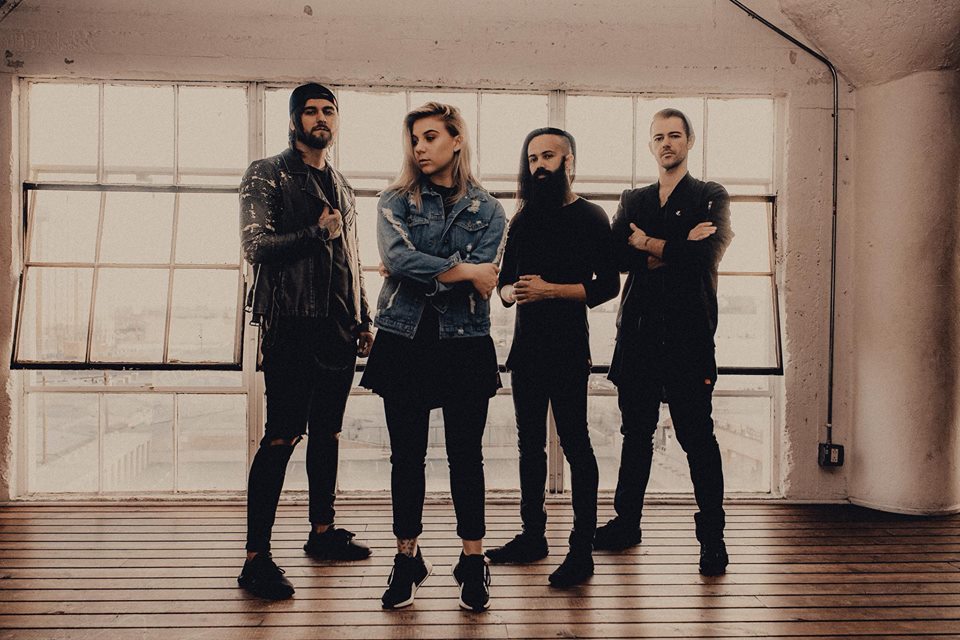 Photo: RIVALS by Matt Bender
Lucy Spraggan – Fight For It (idobi Session)
Lucy Spraggan – Home Wasn't Built In A Day (idobi Session)
RIVALS – Over It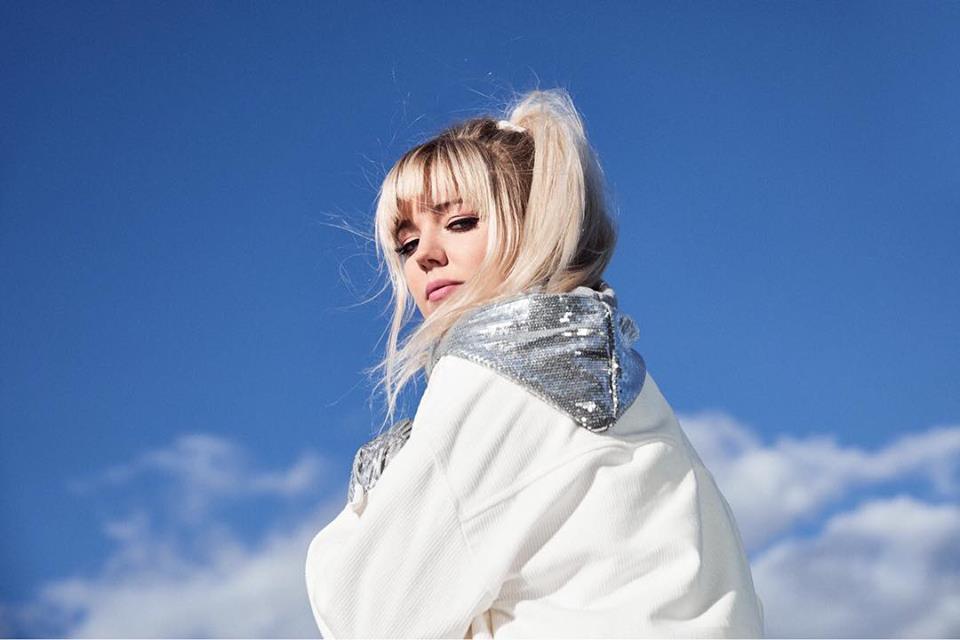 Photo: Violet Days by Olof Ringmar
ufo ufo – Fools
Violet Days – Your Girl (idobi Session)
Violet Days – Somber (idobi Session)
Yours Truly – Circles
Carverton – Wildside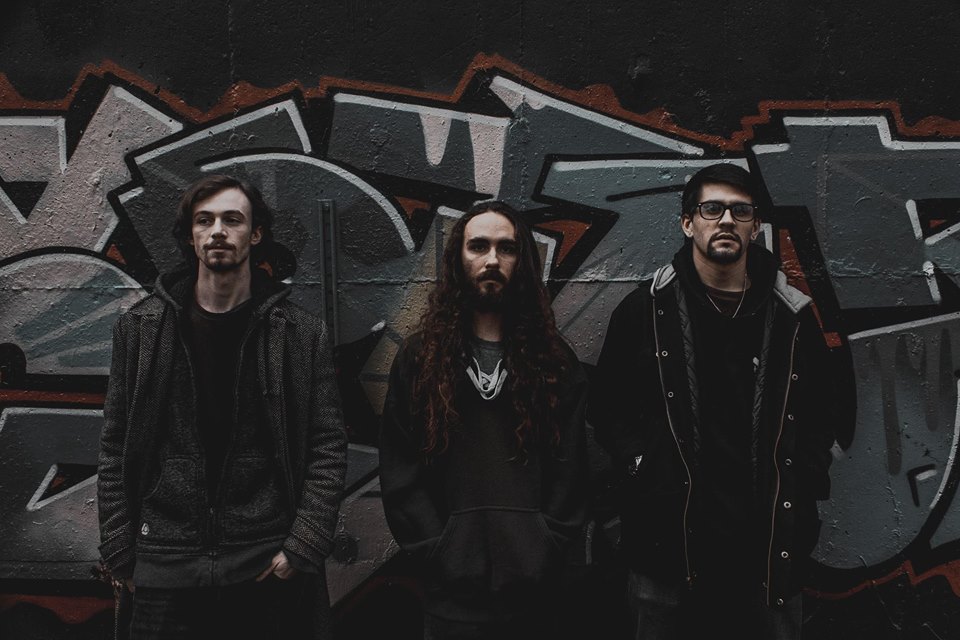 Photo: A Crash Republic
Signal Versus Noise – In Love With My Mistakes
Three Cheers Too Late – Kicked-In
A Crash Republic – Overture
gP. – DAFFY DUCK
Here's To You – Burning Alive
Tune into iR here!
Hear brand new tracks on idobi Anthm…

Photo: Le Trouble
KONGOS – Pay For The Weekend
Le Trouble – The Bench
MYALL – I Stop, I Drop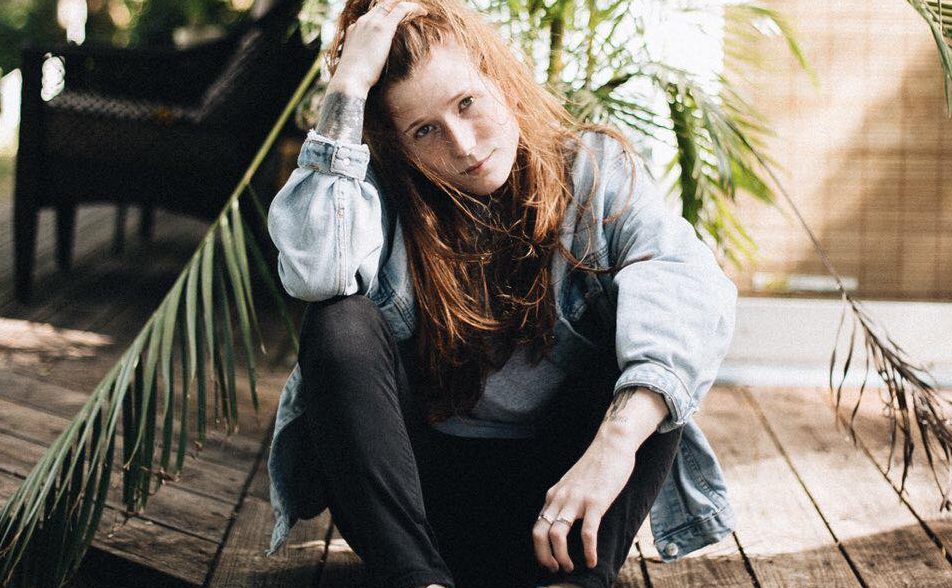 Photo: Small Talks
Sam Setton – GUM
Small Talks – Teeth
Spazz Cardigan – SOS
Tune into Anthm here!
Tags:
A Crash Republic
,
Carverton
,
GP
,
Here's To You
,
Kongos
,
Le Trouble
,
Lucy Spraggan
,
Myall
,
RIVALS
,
sam setton
,
Signal Versus Noise
,
Small Talks
,
Spazz Cardigan
,
Three Cheers Too Late
,
ufo ufo
,
Violet Days
,
Yours Truly