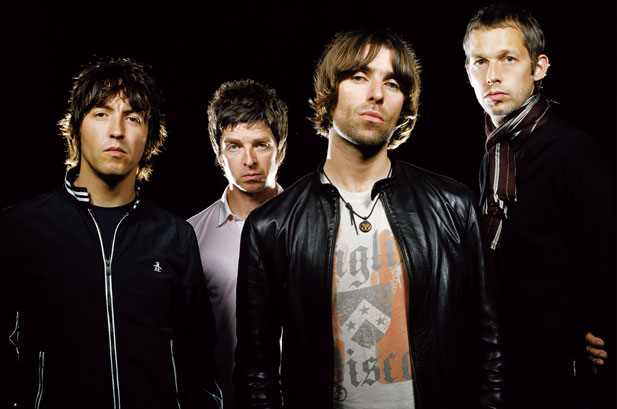 LONDON – A 48-year-old man who pleaded guilty to attacking Oasis guitarist Noel Gallagher on stage in Toronto has been sentenced to 12 months' house arrest.
During the Virgin Music Festival in September 2008, Daniel Sullivan invaded the stage and pushed the  songwriter and guitarist from behind. Gallagher suffered three broken ribs and said in a victim statement it felt like he had been "hit by a bus." Oasis had to cancel shows in Paris and New York.
Sullivan, a builder, said he was drunk and could not recall the incident. He pleaded guilty to causing bodily harm. The house arrest sentence allows him to continue working.
Oasis split last year, just as its world tour was about to end.
Tags:
Oasis