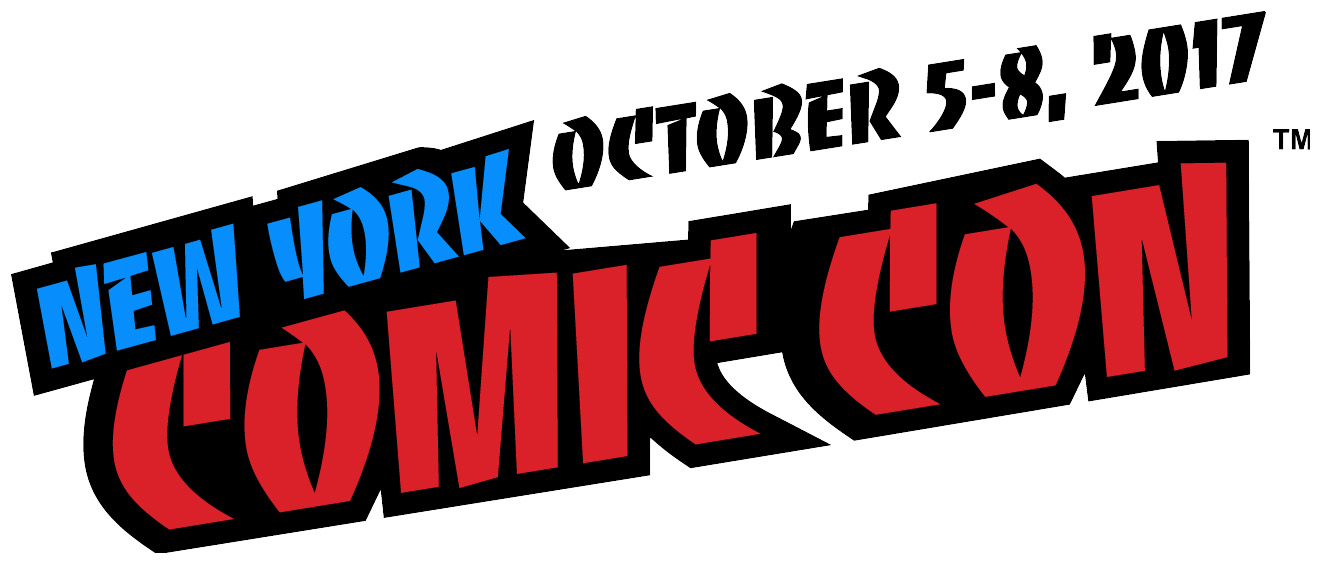 At NYCC this year, you won't just get to dress up like your favorite heroes: You'll get to be a hero by donating to the Puerto Rico relief effort. New York Comic Con has teamed up with Keanu Reeves, Hollywood and Puerto Rican film makers, and CINE, to support The Puerto Rico Film Friends Relief Fund.
With a goal of raising $200k towards the immediate aid for people affected by Hurricane Maria, the campaign has launched today on the Cine.org website. While you go off and enjoy your weekend at NYCC, remember those who are in desperate need of our help. Please donate what you can at the following link:
—
About The Puerto Rico Film Friends Relief Fund:
The effort was spearheaded by Walter Josten of Blue Rider Films, Luillo Ruiz of Pimienta Films and Producers Jimmy Dodson and Luis Riefkohl because of their recent filming on location in Puerto Rico. These films include REPLICAS starring Keanu Reeves; IMPRISONED with Laurence Fishburne, Juan Pablo Raba, Juana Acosta, Edward James Olmos; CIGARETTE headlined by John Travolta; ANA featuring Andy Garcia, Dafne Keen, and Jeanne Tripplehorn; DRIVEN currently filming with Jason Sudeikis, Lee Pace, Corey Stoll, and Judy Greer; and PRIMAL with Nicolas Cage, which is committed to commencing production in October 2017.
"This Aid organization will rush urgently needed relief funds directly to those Puerto Ricans in need.  With Volunteers on the ground in Puerto Rico, we can quickly identify those in crisis; vette their applications to confirm financial need and get them relief funds in a matter of hours or days – not weeks or months."
Tags:
Hurricane Maria
,
Keanu Reeves
,
New Your Comic Con
,
NYCC
,
Puerto Rice
,
Reedpop