Muse just Dropped the Ready Player One of Music Videos "Something Human"
Their new record is due in November!
By Alex Bear | July 19, 2018 at 10:47 AM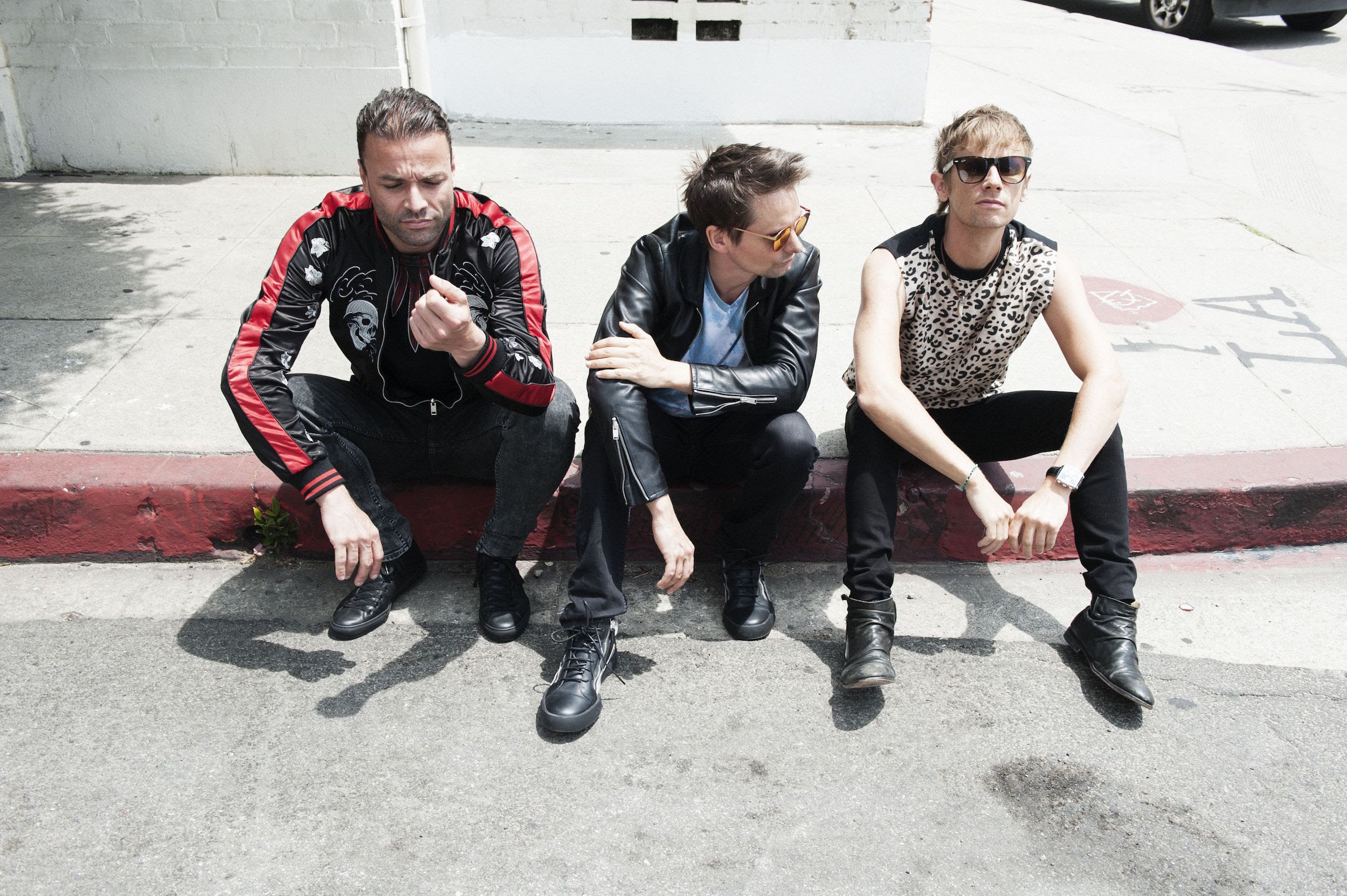 Your Thursday just got supersized: Muse have just dropped a new single and video! "Something Human" is a pretty chilled out track for the band but still has that classic magnetic Muse energy running underneath. The song is taken from their forthcoming record, which is due out this November—stay tuned for more details.
"Life on the road can bring out your inner beast, this song and video is about taming that beast, desiring a return to something human.  Plus, Teen Wolf is cool." – Matt Bellamy
The video for "Something Human" is a delightful ode to the 80s, packed full of references—here are some of the ones we caught: Pole Position, Dark Side, Terminator, Tron, Road Warrior, Back to the Future, Bill and Ted, Stephen King from the 80s, Teen Wolf, and even Blockbuster Video (we miss you). Hit play on the epic video below and tweet us with the references you spot…oh, and make sure you watch right to the end, just sayin'…