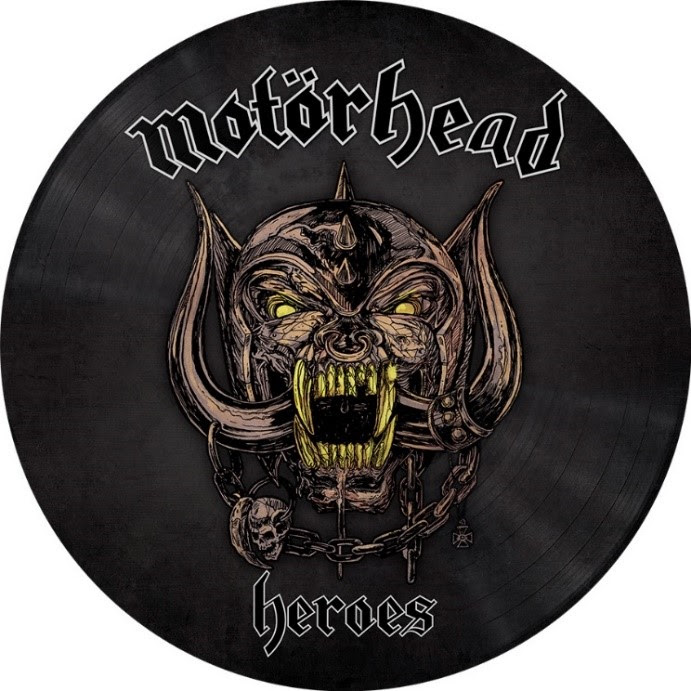 Record Store Day 2018 is gonna rock harder than ever before. Why? Motörhead has announced they'll be joining in on the festivities this year, which are set to take place on April 21st.
After you wait in line at your local record store, you'll be rewarded with a special collector's vinyl. On one side, the 7″ picture disk will play their cover of David Bowie's "Heroes". The other side will play the "Wacken Family Choir Mix" version of the song, featuring unheard audio of the crowd at 2017's Wacken Festival.
That's not all—the album art will also feature a new "sketch" take on the classic war-pig, which means we have plenty enough reason to start queuing at 4am.
Tags:
David Bowie
,
Heroes
,
Motorhead
,
Record Store Day