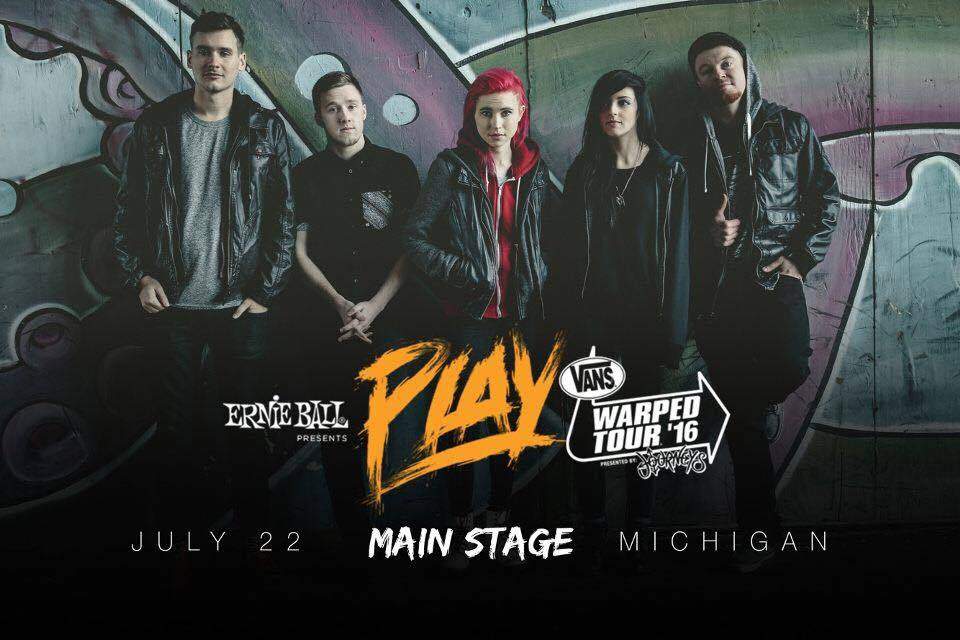 Nashville's up-and-coming Mirror Eyes have only been a band for a year, but they're already turning heads and giving back. In July of 2015, the band released its debut EP Reality featuring a collaboration with former Love, Robot and current Heirsound singer, Alexa San Roman.
Co-written by The Early November's Ace Enders, the band's single "Hold Your Breath" was also recently included on two summer compilations on NDE Records and independent record label PAKY.
For NDE's release, they partnered with the Rape, Abuse, and Incest National Network and posted, "All proceeds go towards finding support for victims of sexual assault, preventing sexual violence, and bringing rapists to justice," on their Facebook page.
PAKY's compilation opens up with "Hold Your Breath" and will be sold at their tent all summer long on Vans Warped Tour. Be sure to grab a copy at your local Warped Tour stop. In addition, Mirror Eyes have been selected to play the Main Stage in singer Jess Coppens' hometown of Detroit!
The band is also putting the finishing touches on their new record Solace and will be announcing a release date soon.
"Hold Your Breath" is currently in heavy rotation on idobi Radio. Tune in here for the best pop-punk and alternative music and listen for more Vans Warped Tour coverage all summer long.
Tags:
Mirror Eyes
,
warped tour