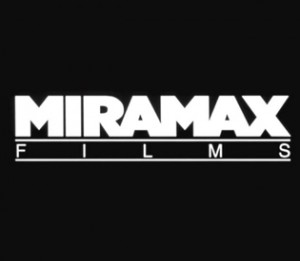 Miramax, the former indie movie studio that churned out big time commercial hits such as "Pulp Fiction," "Good Will Hunting" and "Chicago," was shut down yesterday by Disney.
The former Hollywood powerhouse, founded 30 years ago by Harvey and Bob Weinstein, lost some of its artsy appeal after selling out to Disney in 1993. In fact, it appeared that instead of growing the business, Mickey & Company scaled back production.
The studio has been on life support since the fall when president Daniel Battsek resigned. A smaller slate of movies were released last year, including Robert De Niro's holiday feel-good flick "Everybody's Fine," which made a measly $10.5 million worldwide.
Miramax has six films awaiting release and now the future of those flicks is uncertain. Some 80 staffers are out of a job.
Tags:
Good Will Hunting
,
Harvey Weinstein
,
Miramax
,
Pulp Fiction