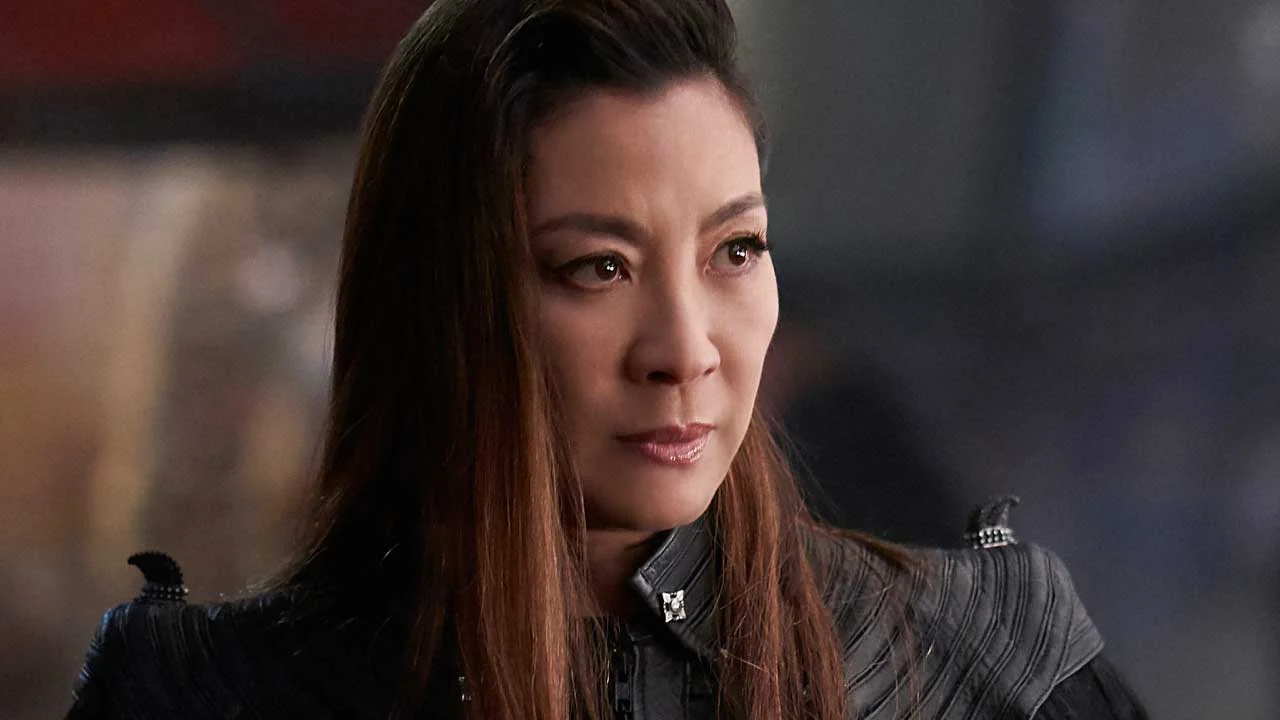 Photo: CBS All Access
Our geeky hearts are beaming up with pride and joy today because Michelle Yeoh is getting her own Star Trek live-action series! Expanding on her role as Emperor Georgiou in Star Trek: Discovery, the show will follow one of our all-time faves as she navigates Starfleet's Section 31 division.
"I'm so excited to continue telling these rich 'Star Trek' stories," said Michelle Yeoh. "Being a part of this universe and this character specifically has been such a joy for me to play. I can't wait to see where it all goes – certainly I believe it will go 'where no WOMAN has ever gone before!'"
Exploring Section 31 will be new territory and what better way to do it than with Philippa Georgiou? She's a destroyer of worlds (she's basically Thanos only cuter). Star Trek: Discovery is back this week on CBS All Access for season 2. 'Til then, stay tuned for more info on this upcoming project and raise your glass to Michelle Yeoh!
Tags:
CBS All Access
,
Michelle Yeoh
,
Star Trek
,
Star Trek: Discovery