Embrace Your Sense of Adventure with Megosh's "Checkerboards & Cigarettes" Video
New album Apostasy out today!
By Alex Bear | December 16, 2016 at 3:15 PM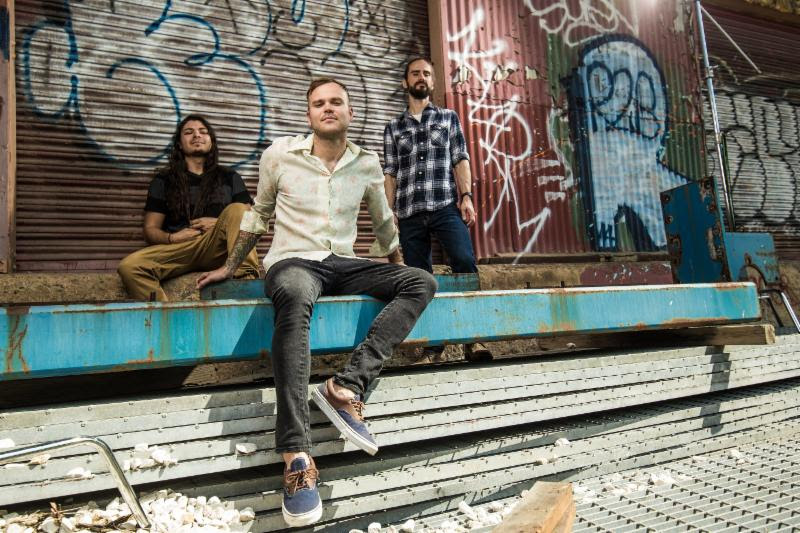 Goonies never say die, but Megosh might get you saying "holy $#!t"—as their new video for "Checkerboards & Cigarettes" takes you on a mysterious adventure. Directed by Jonathan Thorpe, the video sees the band find an old map that leads to an abandoned warehouse, where they go looking for answers about an old town legend…but not everything is as it seems.
Check out the video below—and if you like what you hear, you're in luck: the band released their debut full-length album Apostasy today, which you can pick up here via Outerloop Records!