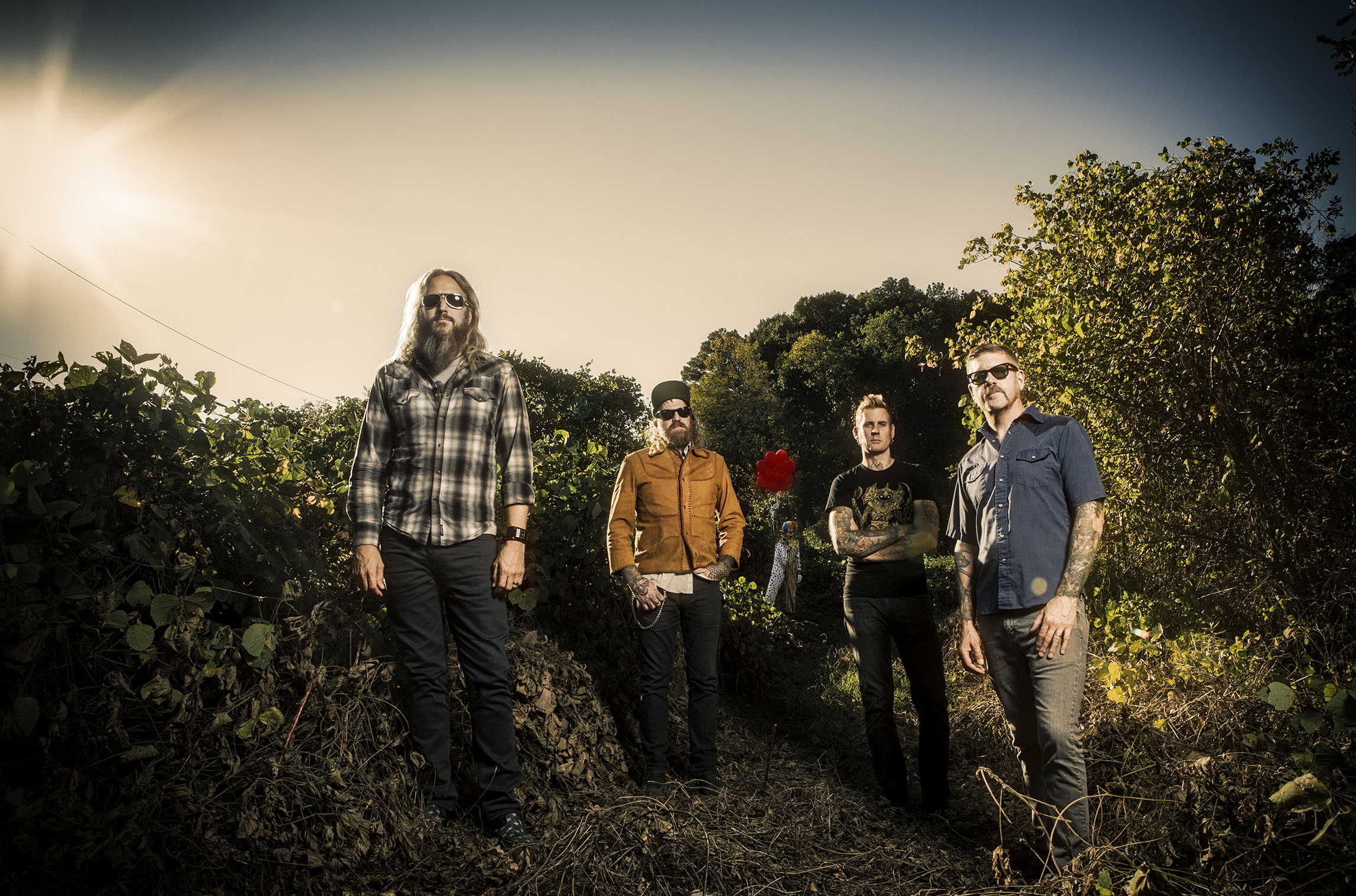 Photo: Jimmy Hubbard
Our "Clandestiny" for today includes checking out Mastodon's brand new music video. For the song (you guessed it) "Clandestiny", the heavy rock legends have put together a unique kind of video.
Take a trip to the retro-future, a place that only exists in the 4 minute flick. Intriguing animation gives way to dark sci-fi vibes and we're here for it. Watch the video below!
—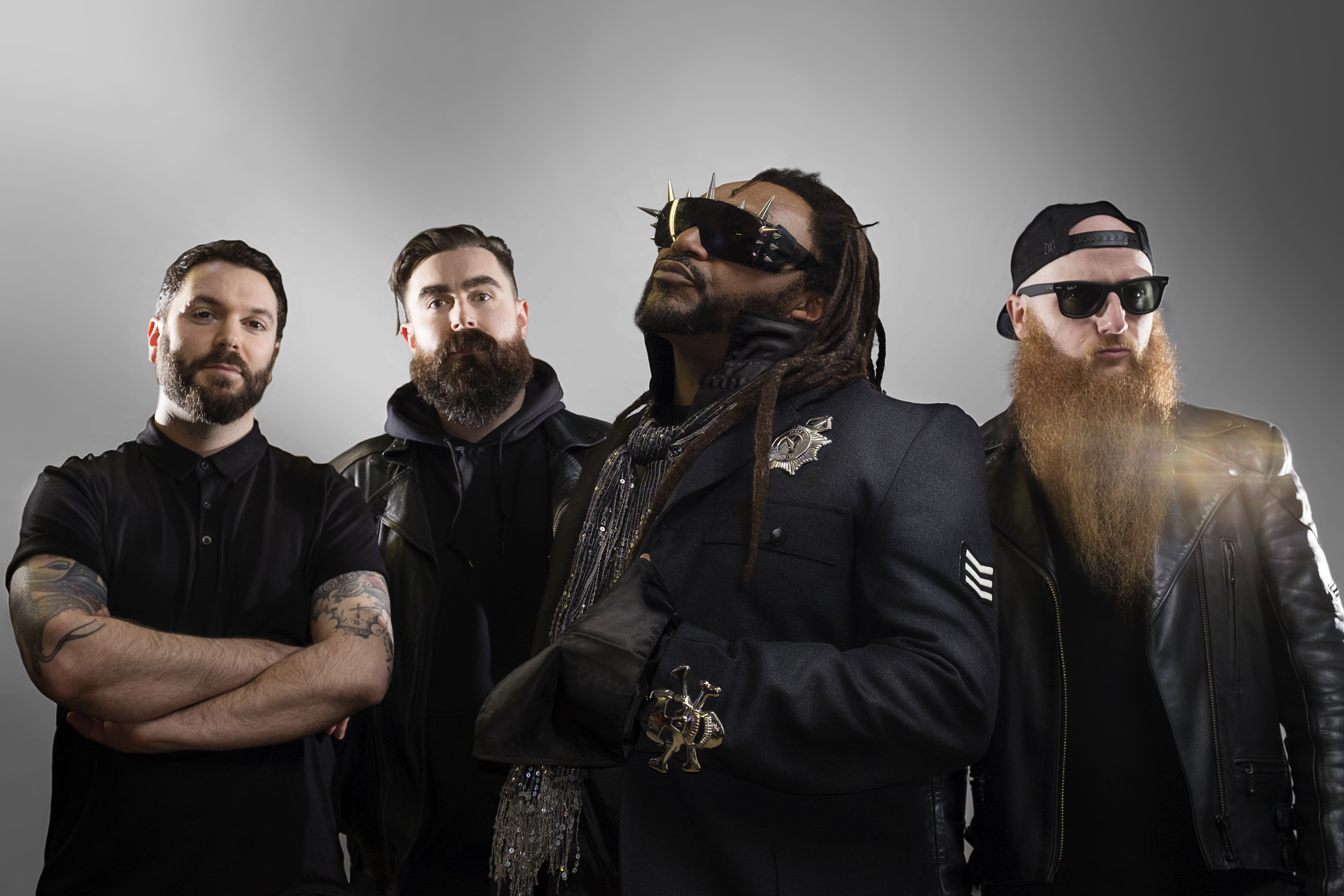 Speaking of new rock videos, Skindred's latest offering stars the coolest cat you've ever seen. Taken from their album Big Tings which was released today, catch "That's My Jam" below.
The video follows a hardcore kitty through the streets all night long as he gets into plenty of mischief… but is it real, or all just a catnip daydream? You'll have to watch and see.
Tags:
Animation
,
Big Tings
,
cat
,
Clandestiny
,
idobi howl
,
Mastodon
,
Sci-Fi
,
Skindred
,
That's My Jam