Meet the New Superhero Generation in this Badass 'Marvel Rising: Initiation' Trailer!
Coming August 13th to Disney XD
By Alex Bear | July 17, 2018 at 2:15 PM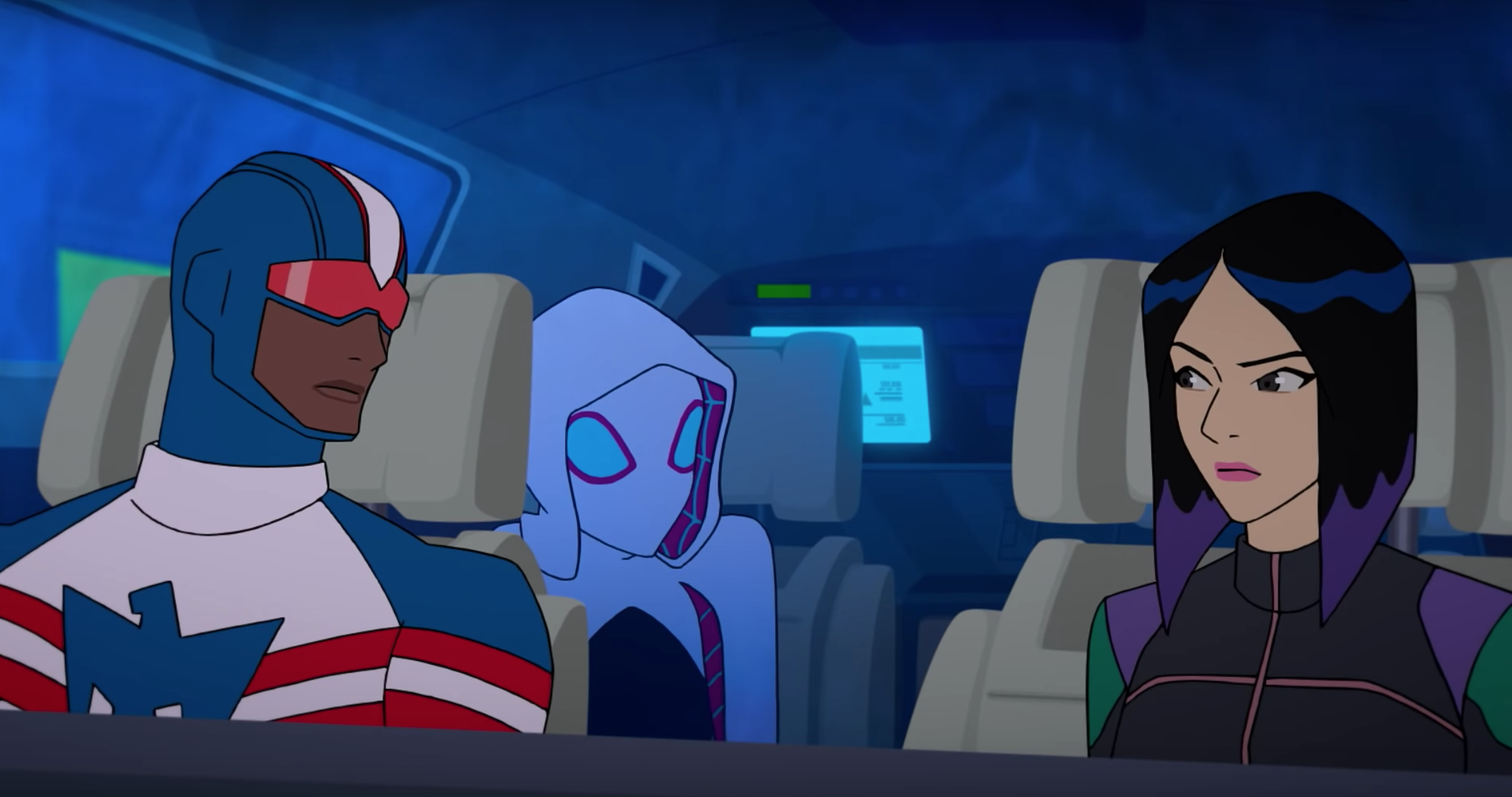 Photo: Marvel
Marvel Rising team…initiate! The next generation of Marvel superheroes are busting their way into your screens and hearts in this brand new trailer for the upcoming animated series. And holy cupcake, it looks good. You'll get to meet the likes of Ghost-Spider (Dove Cameron), Ms. Marvel (Kathreen Khavari), Patriot (Kamil McFadden), Quake (Chloe Bennet), and Squirrel Girl (Milana Vayntrub) as they redefine what it means to be a teen hero and fill your dreams with adventure.
Marvel Rising: Initiation is the first of the new animation series, set to debut this August 13th on Disney XD ahead of the franchise's feature-length animated film, Marvel Rising: Secret Warriors, slated to release this fall. While you wait impatiently 'til then, you've got more than a few animated shorts to look forward to, starting with this first mission: Our team have to prove Ghost-Spider's innocence in the most legendary animated team up of the year. Hit play below to see 'em rise up and take the world by storm.