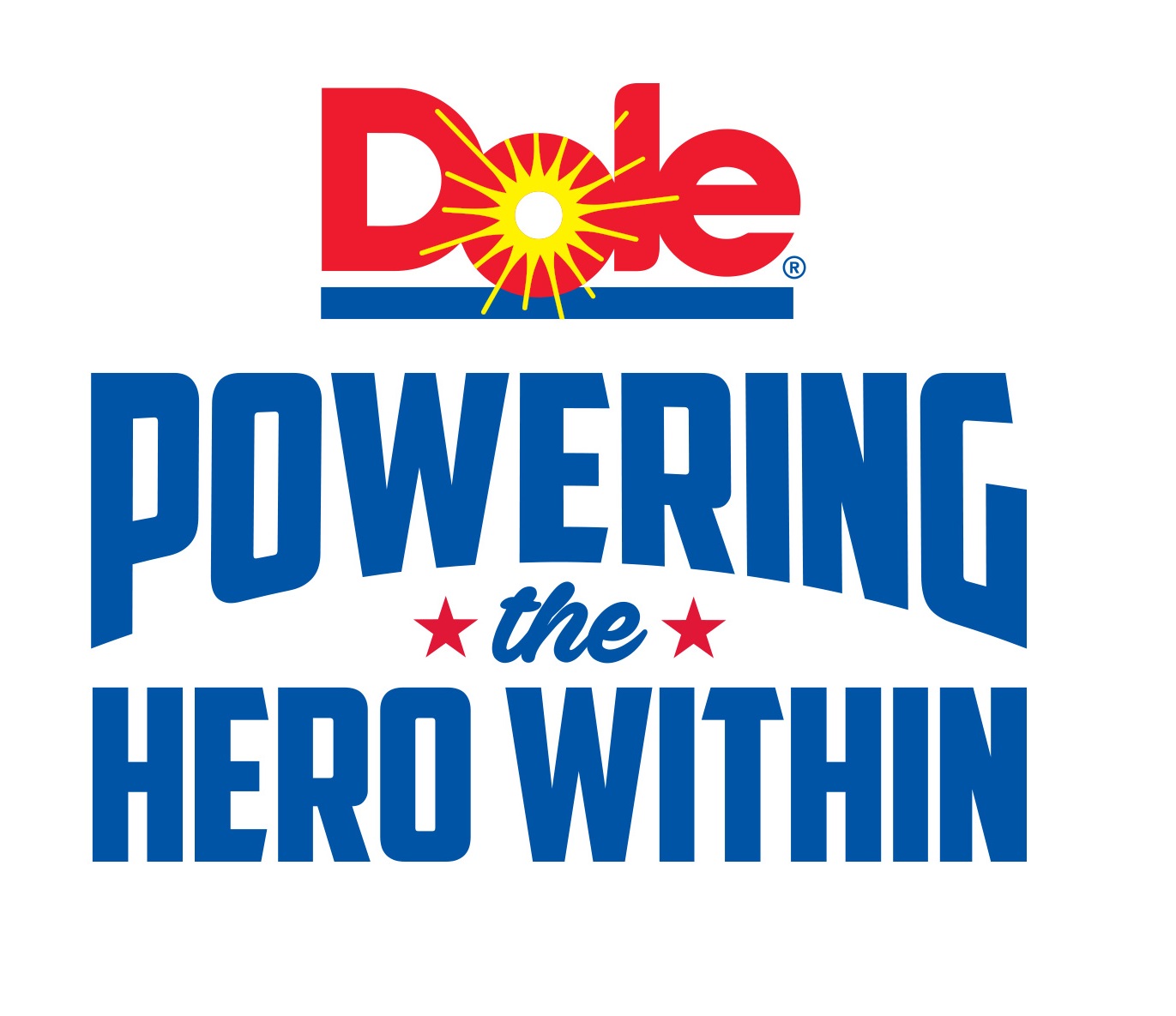 Marvel and Dole have announced an alliance of their own and somewhere in the distance, I can already hear my six year old sisters' excitement. They're releasing recipes that invite kids right into the Avengers kitchen, because who wouldn't want to eat like a superhero before kindergarten?
The recipes are totally suitable for adults too, and if I'm being honest I might be just as excited as she is to make First Avenger Flapjacks. She'll think she's becoming an Avenger, and I'll be her favorite sibling for the morning—it's a win, win.
Check out the recipes here to become a kitchen-hero!
Tags:
Avengers: Infinity War
,
Dole
,
healthy
,
MARVEL
,
Powering The Hero Within
,
recipe