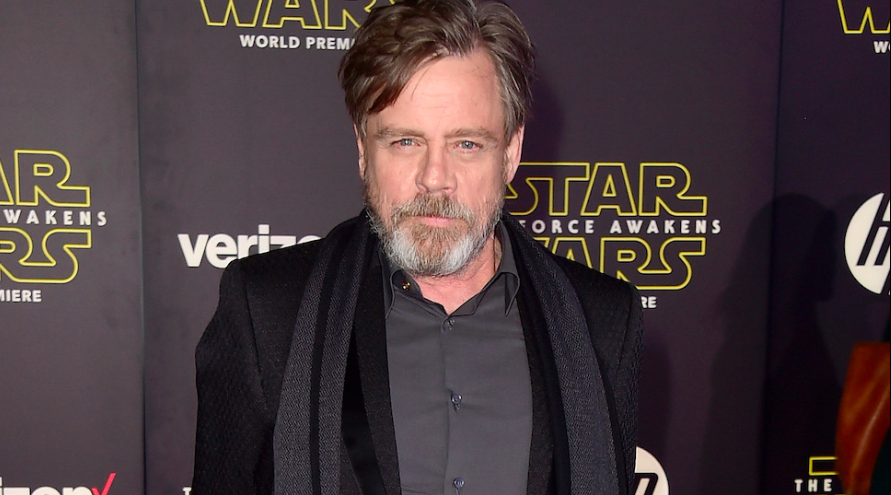 Mark Hamill will join Season 2 of 'What We Do In The Shadows'. The show's creator, Jermaine Clement didn't give any other information about Hamill's role in the show during his announcement at the show's Television Critics Association press day panel.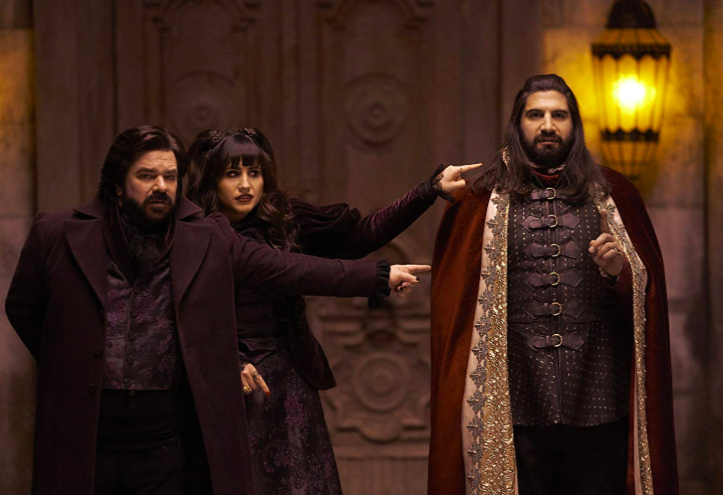 The show is based on the 2014 movie of the same name written and directed by Clement and Taika Waititi. The 'What We Do In The Shadows' series is set on Staten Island rather than Wellington, New Zealand and follows three different vampires through similarly mundane life, or undead, situations. Season 1 was stacked high with guest stars and cameos including Tilda Swinton, Paul Ruebens, Nick Kroll, Evan Rachel Wood, Wesley Snipes, Dave Bautista, as well as the stars of the film themselves. Clement confirmed that Beanie Feldstein will not be returning to the show due to scheduling conflicts. Feldstein brought so much to her role and the show, she'll be missed but we're positive 'What We Do In The Shadows' will continue to be undeadly funny all the same.

Familiarize yourself with this amazing show and Get stoked for Season 2 lands which lands on FX April 15!