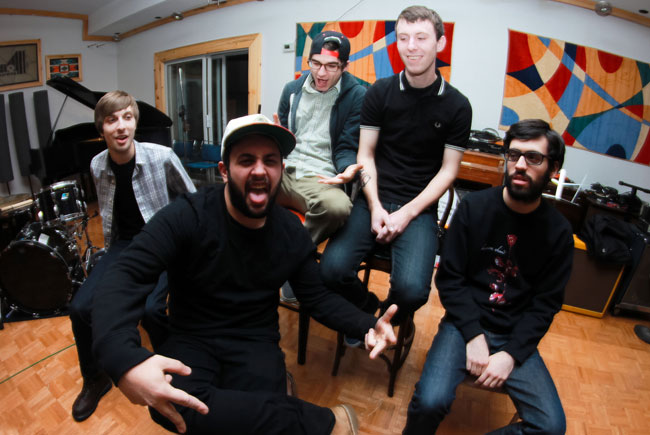 Man Overboard have released a new music video for their song "For Vince", off their most recent EP Passing Ends. You can download the album via iTunes here, and check out the video below!
The New Jersey quintet have overcome numerous obstacles this year, including the death of vocalist Nik Bruzzese's father and postponing their European tour. "For Vince" serves as a elegy for the late Vince Bruzzese, and is dedicated to both him and anyone who has lost a parent.
Man Overboard is set to play two holiday shows at the end of this year before embarking on a European tour in the spring. Check out tour dates here!
Tags:
Man Overboard