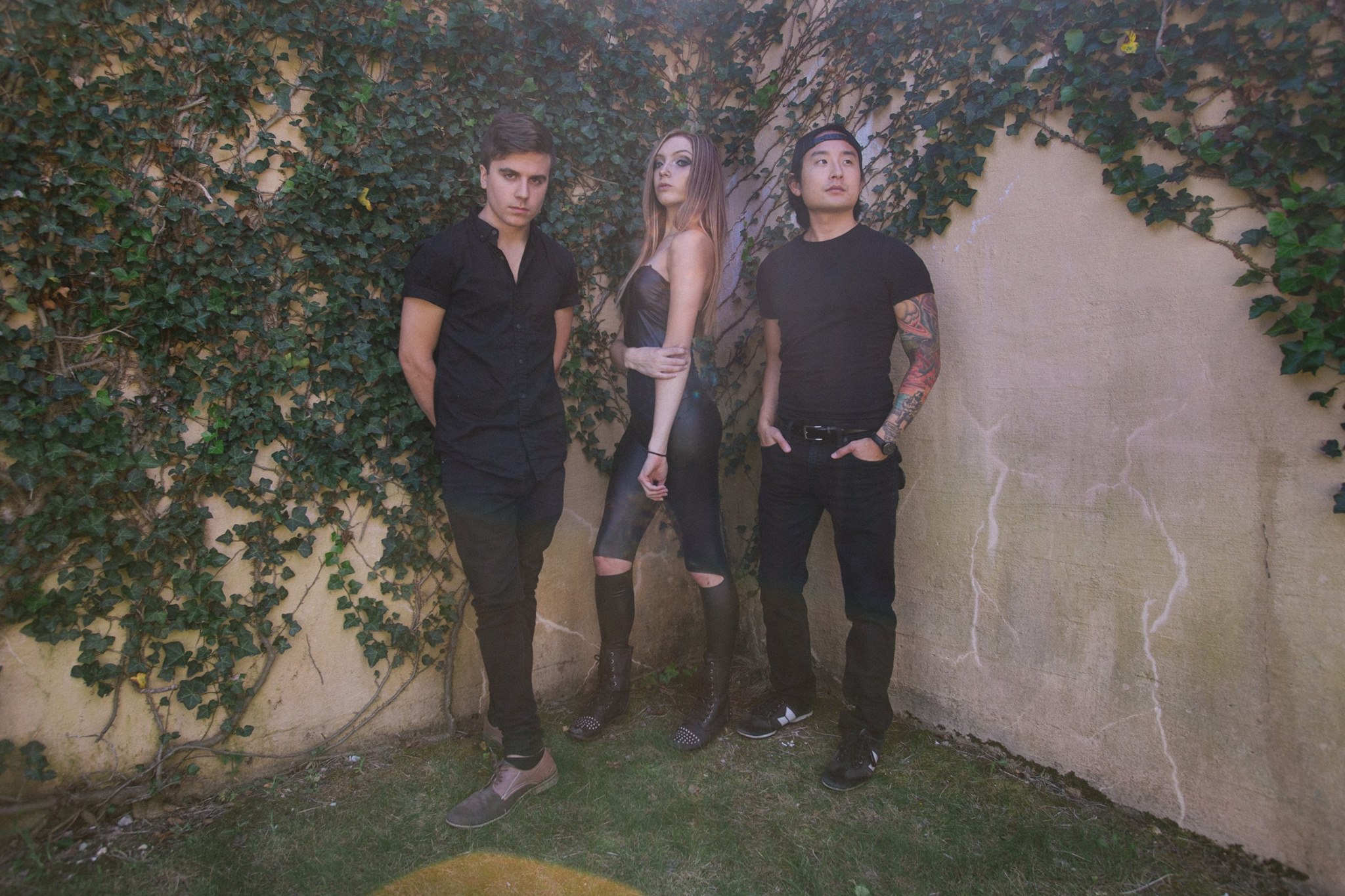 If one of your resolutions this year is to listen to more badass female-fronted bands, VISTA will help you get a head start. After releasing their debut EP, VERSUS, last year and reorganizing their line-up, the anthemic alternative rock trio is back with a vengeance—this time with a new single, "Henchmen".
"'Henchmen' is a headfirst dive into part of the musical world we have created. We wanted to come out strong with this one. We wanted to resonate with people who have been feeling held back, oppressed. But we also wanted to show people very clearly what this iteration of VISTA is capable of sonically. And we're only just beginning." – Hope Vista
Give the dangerously good song a spin, then hope (im)patiently for a nation-wide VISTA tour. And if you're in New York, catch the band opening for Against the Current tonight at Irving Plaza!
Tags:
Henchmen
,
VISTA