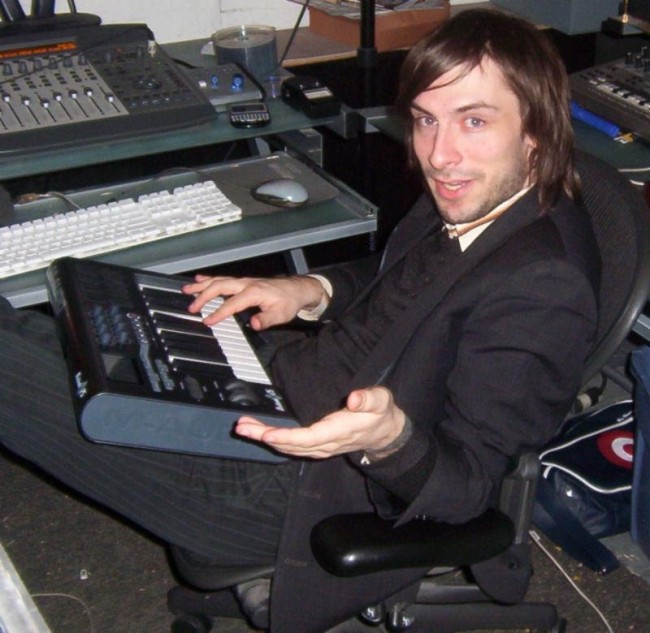 If the name Jesse Cannon doesn't ring a bell for whatever reason, you may know   at least one of the bands he has recorded with over the last two decades. He's worked alongside The Cure, Saves the Day, Animal Collective, The Menzingers, Senses Fail and more. Beginning on February 12th at 9am, you'll be able to learn a bit about how the pros mix albums from the master himself. He will be holding a three day long online course called Fundamentals of Mixing, and the best part? It's free! He'll cover all of the essentials of mixing rock and electronic albums. He's also written a book that you may be interested called Get More Fans: The DIY Guide to the Music Business, and you can find more details about that here.
The creativeLIVE executive producer Finn McKenty raves about his skills, saying "He's worked with the absolute best in the business, and it shows. And although he's worked on records for giant bands like The Cure, he is a DIY punk guy at heart who never lost touch with his roots. Everything he teaches is just as relevant to a kid making demos in his bedroom as it is to someone sitting behind the console at a big studio."
If you want to take part in the course, you can enroll over at the course's website.
Tags:
Jesse Cannon