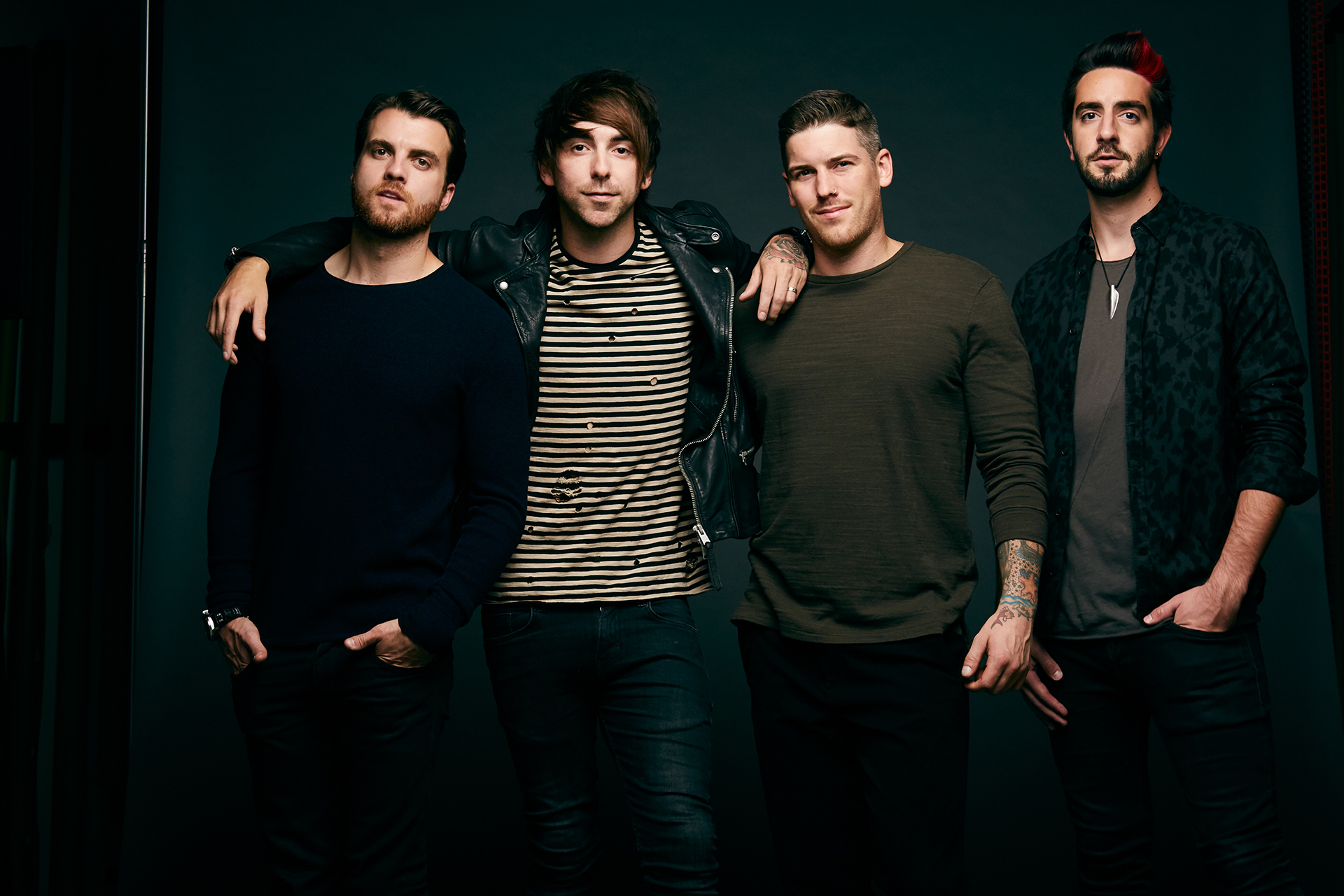 Photo: Jimmy Fontaine
It might not be our birthday but it sure feels like it thanks to All Time Low. The band has released another new song and before we get speculative about what this means, let's dig into how they released it.
The track, titled "Birthday", was hand delivered to a fan. Not by vinyl, CD, or tape. By cake. All Time Low sent the fan a sugary birthday surprise with the link alltimelow.com/birthday on the box.
When you visit the website, you're introduced to the absolute bop. It's upbeat, it's fun, and it's practically perfect for floating in the pool all summer long. Basically, we luv it, we luv how they delivered it, and we luv All Time Low. Luv all around, guys. Check out the song now and see the cake below!
@AllTimeLow EXPLAIN THIS BIRTHDAY CAKE pic.twitter.com/EMjtVnafDF

— mia (@lilmeezi) June 26, 2018
Tags:
All Time Low
,
birthday
,
birthday cake