…This is the Inbox Jukebox:
Maggie Lindemann – "Obsessed"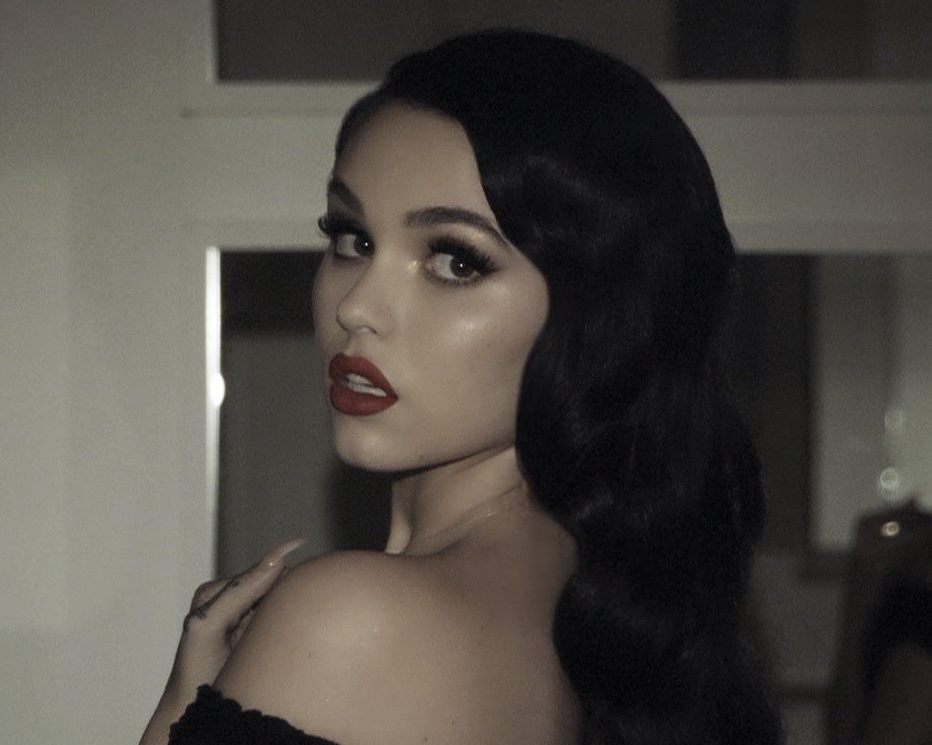 Y'all, the lyrics for "Obsessed" are giving us gasps. "You're looking in my eyes, just to see your own reflection…Your body's overpriced, 'cause you pay yourself too much attention…" The track provides a lolli-pop sweet background for Maggie Lindemann to drag her babe and we're totally here for the show. Get 'em, girl.
—
Daze – "OH!" (feat. Fanny)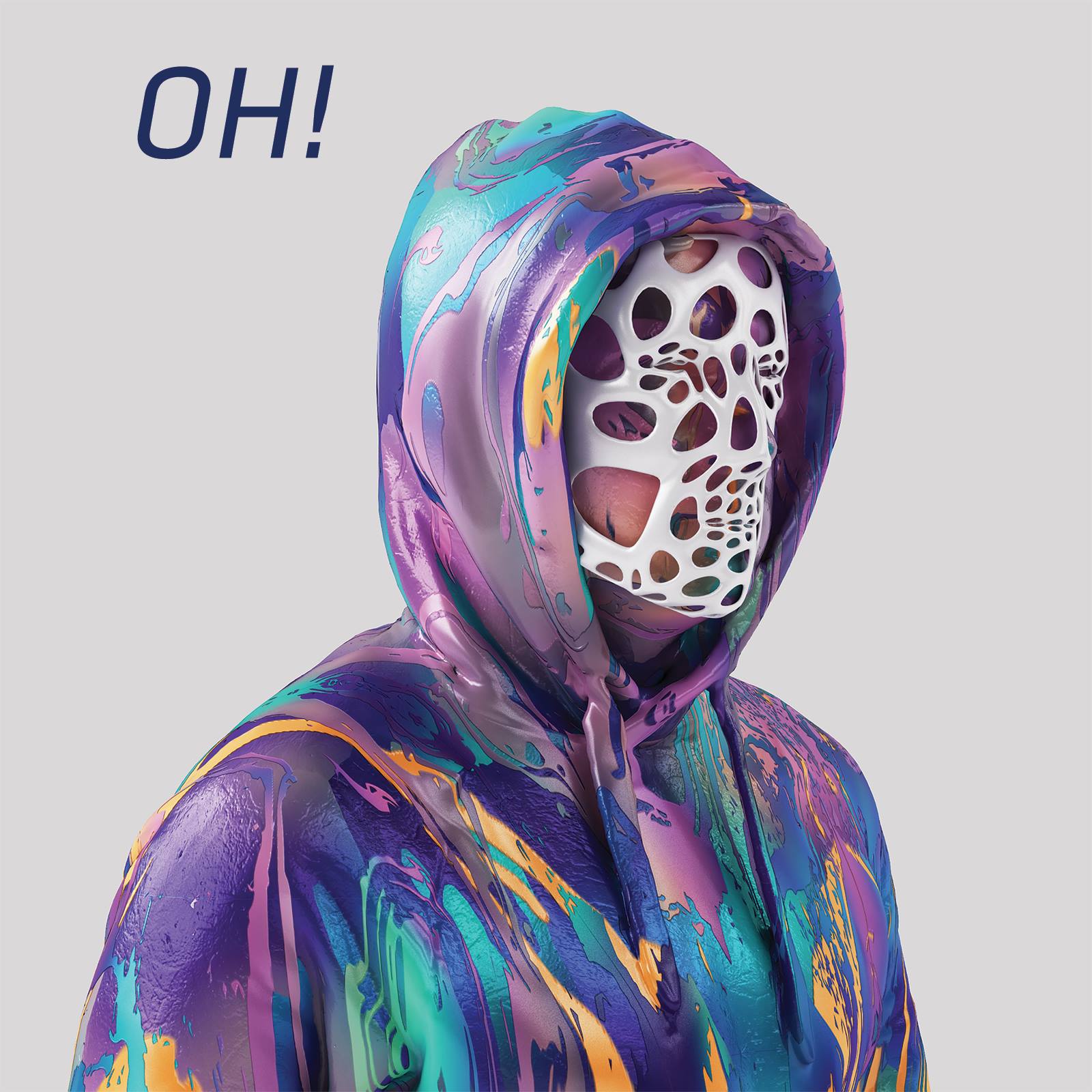 Welcome to the sonic candy shop. Daze is bringing back bubblegum pop with "Oh!". It's all float and bounce—giving us summer roller skating vibes. We're suddenly blowing bubbles and snapping our fingers to Fanny's vibey vocals over a track the word "bop" was invented for.
—
Maddie Ross – "Loners"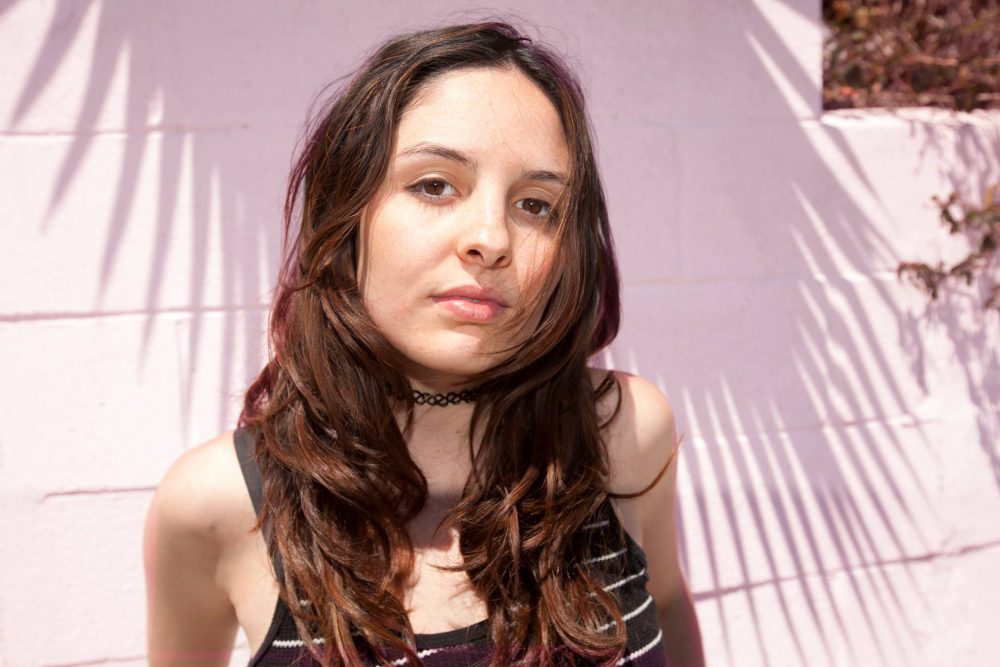 Photo by Kerry Furrh
Singer/songwriter Maddie Ross is a force to be reckoned with. Armed with a sugary voice and a sweeter sense of melody, her songs thus far have guised themselves as pure pop before busting out guitars as the track goes on. With "Loners," Ross changes her tune to something far more infectious, ditching the rock-vibe for a Kesha-Meets-Carly Rae Jepsen hybrid—something you never knew you needed 'til now. (Joe DeAndrea)
—
Art of Shades – "Undone"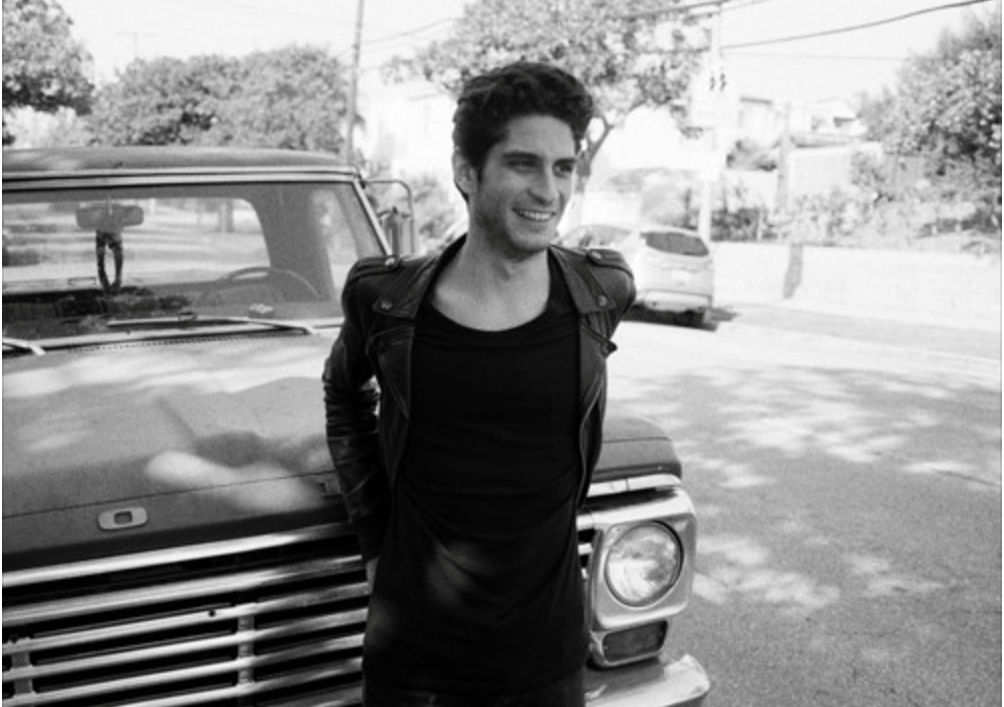 Time to get lost in the atmosphere with Art of Shades. "Undone" forms a bridge between the producer, Shades, in Paris and the vocalist, Sylo, in Toronto. Yooo, this track is infused with such hazy R&B seduction we're ready to hop in the ragtop and take a midnight drive on that impossible bridge… Paris to Toronto? Easy, as long as we've got our babe in the passenger seat and "Undone" on repeat.
Tags:
Art of Shades
,
Daze
,
inbox jukebox
,
Joe DeAndrea
,
Maddie Ross
,
Maggie Lindemann
,
new music
,
New Music Friday