So…basically, we're having a 80s orgasm on today's Inbox Jukebox. Enjoy:
The Ramona Flowers – "Strangers"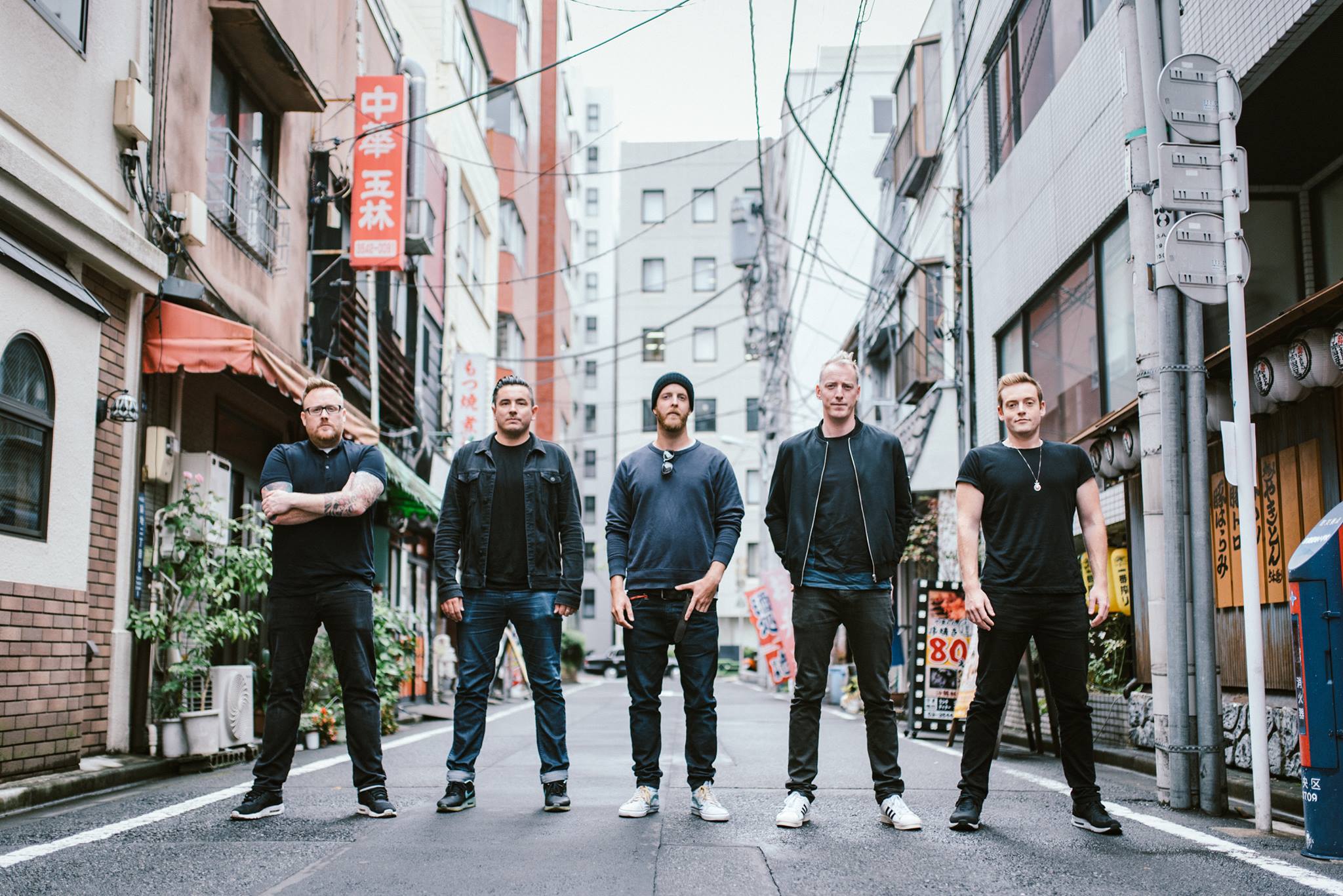 Gotdamn, The Ramona Flowers just made our day. Their 80s groove "Strangers" will get you funk'd up. The song may have released in Nov of 2017 but it hit our inbox this morning and we can't stop dancing in the mirror. This is the tune that'll get your fingers popping and your hips wiggling all day long. As for the strangers you meet, well, they'll just have to join you.
—
DYLYN – "Wolf"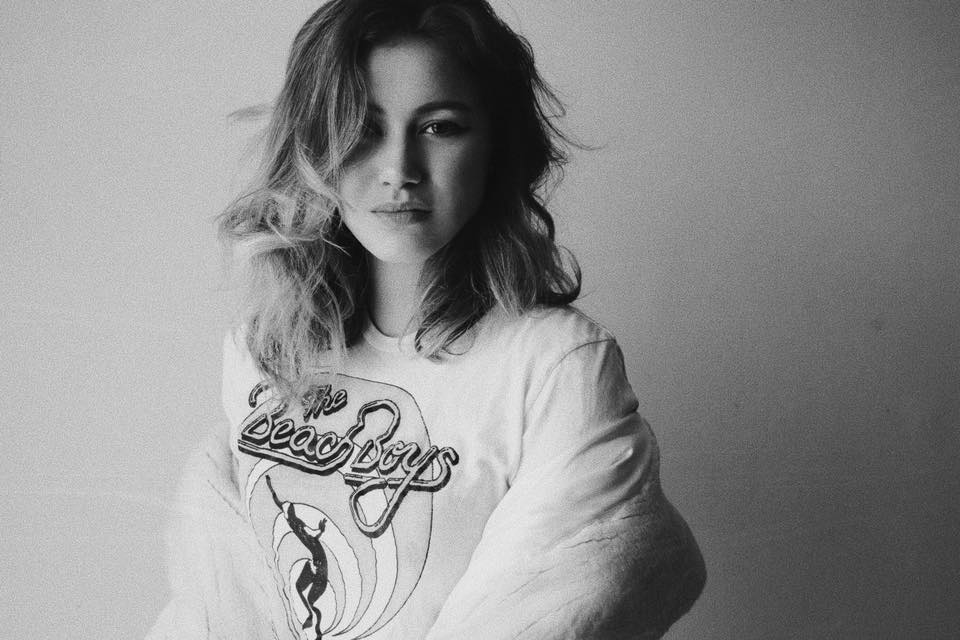 "Wolf" by DYLYN should come with a warning sign—bring on the flashing lights, blaring like we've entered a red light district of killer 80s synths and lethal leather stilettos clicking out the beat. This track is beautiful but deadly and we're all in. DYLYN says "misery loves a hot guy" and "Wolf" is a serious man eater. Press play because it's game on.
—
iamhill – "Give It A Rest"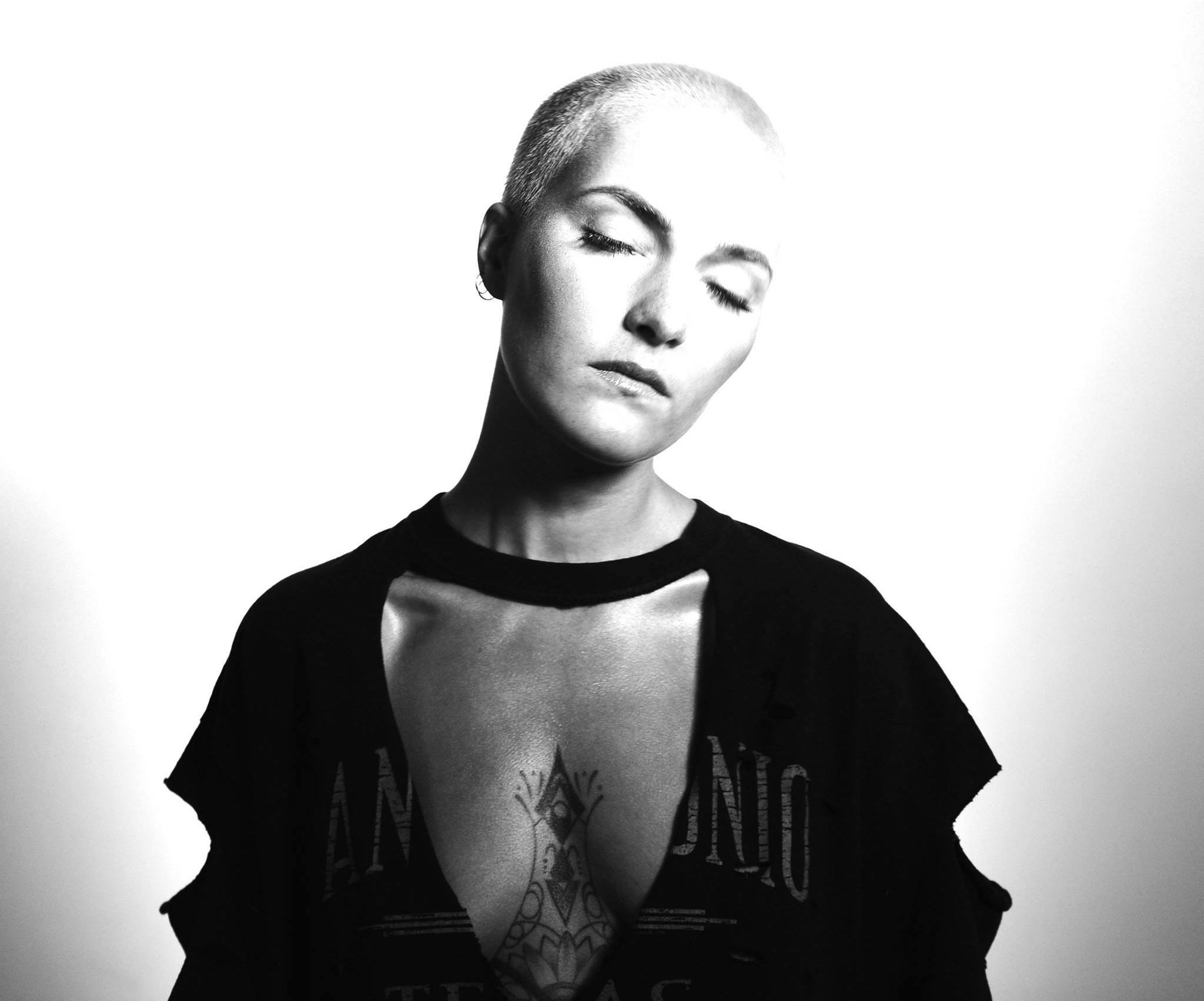 When "Give It A Rest" kicks in you have no idea what's happening. The track literally swallows the vocal like a woman being shushed…but then that same woman takes centerstage and takes over. iamhill says the vocals have, "…this 'fuck it' vibe that I couldn't throw away." We say hell yeah. "GIAR" is defiant—peppered with 80s R&B atmosphere, a pounding heartbeat going womp, womp, womp, womp and the growing growl of a rock-chick who can't be bothered with the bullsh!t…other than rocking you hard.
—
Rafferty – "White Flower"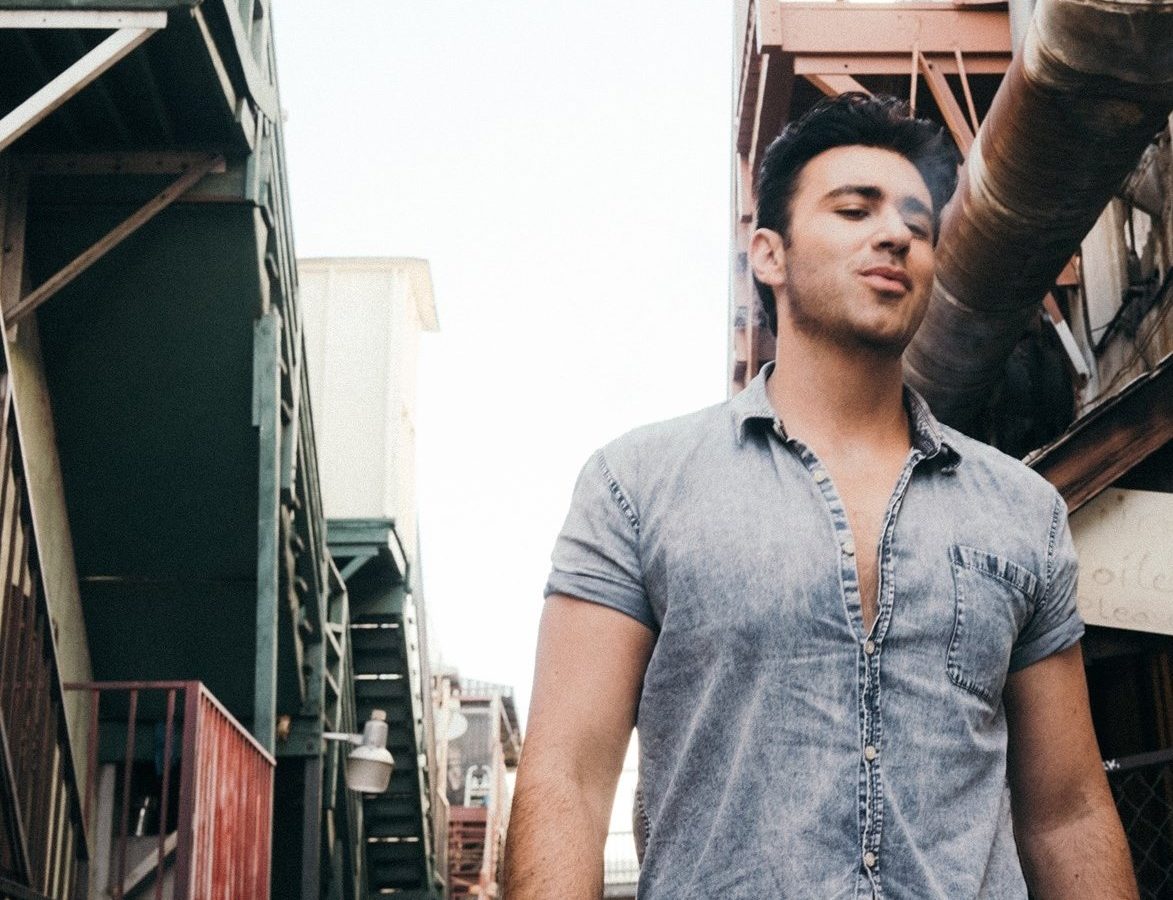 Remember when it was "a nice day for a White Wedding"? Rafferty is taking us back to 1982 in order to rock us into 2018. This time around, it's a nice day for "White Flower", Rafferty's latest is sex inside a guitar lick. It's all about rebel 80s beats, a Billy Idol-reminiscent rumble, and riffs that roar. You know how we said we were having an 80s orgasm? Well, this is the sonic climax.
Tags:
DYLYN
,
Hill
,
iamhill
,
inbox jukebox
,
new music
,
New Music Friday
,
Rafferty
,
The Ramona Flowers