…This is the Inbox Jukebox:
FEATURETTE – "Upside Down"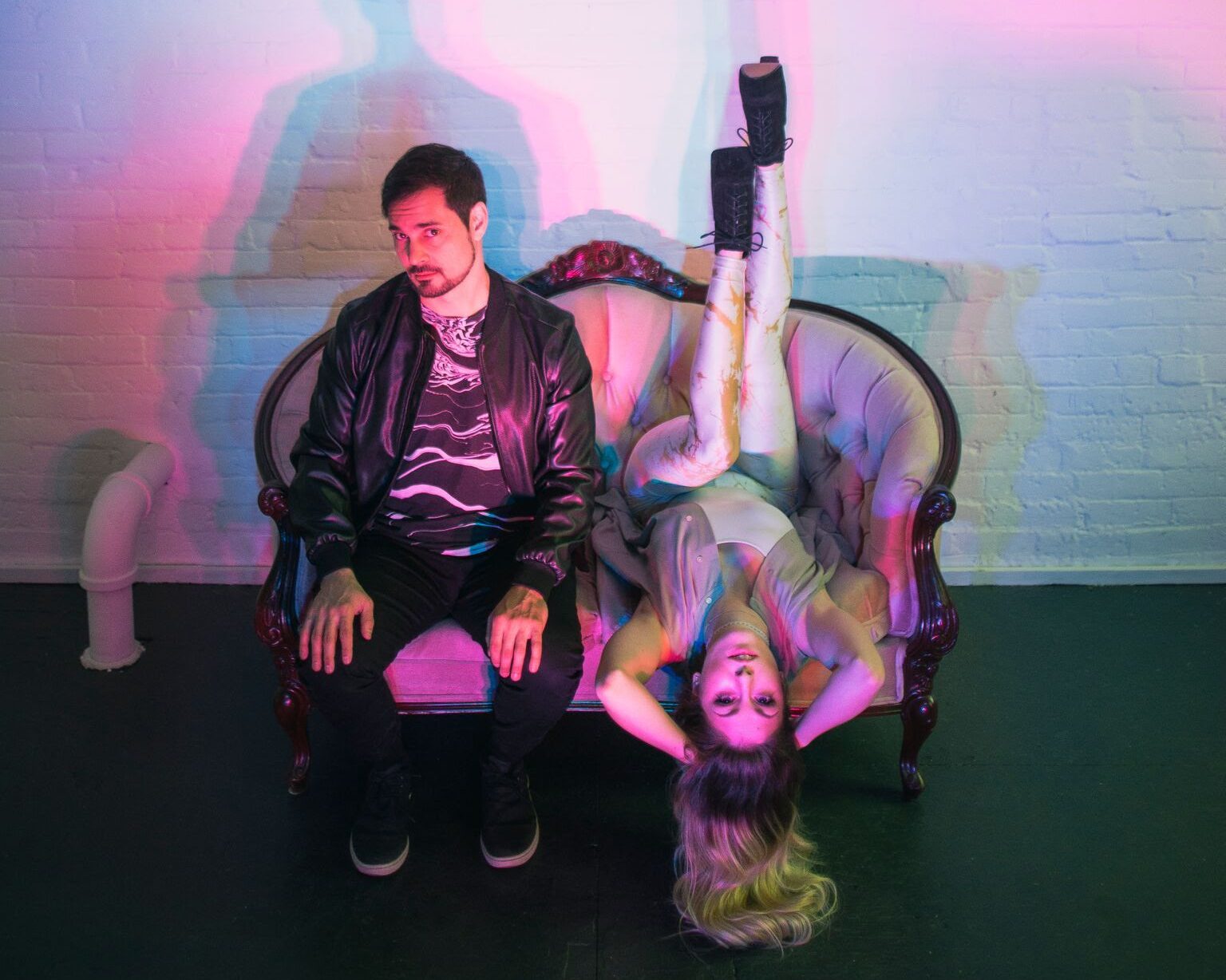 Not only has FEATURETTE provided us with a "fully conscious" new jam for the weekend, but they said exactly what we would've said about their new single "Upside Down":
"[Upside Down is] punchy, it's angry, it ticks all the boxes of how we're feeling about what's happening in the political landscape right now. It's a risky song for a lot of reasons; the message yes, but in the sound design too. It's glitchy, yet atmospheric; it lulls before shamelessly demanding the listener's attention. It's a great look into where FEATURETTE is at musically right now, and the direction we're headed."
Seriously, doesn't that sound like us? For sure, and we're sure you're going to like the sound of FEATURETTE.
—
Hi-Lo Jack – "Wasted Time"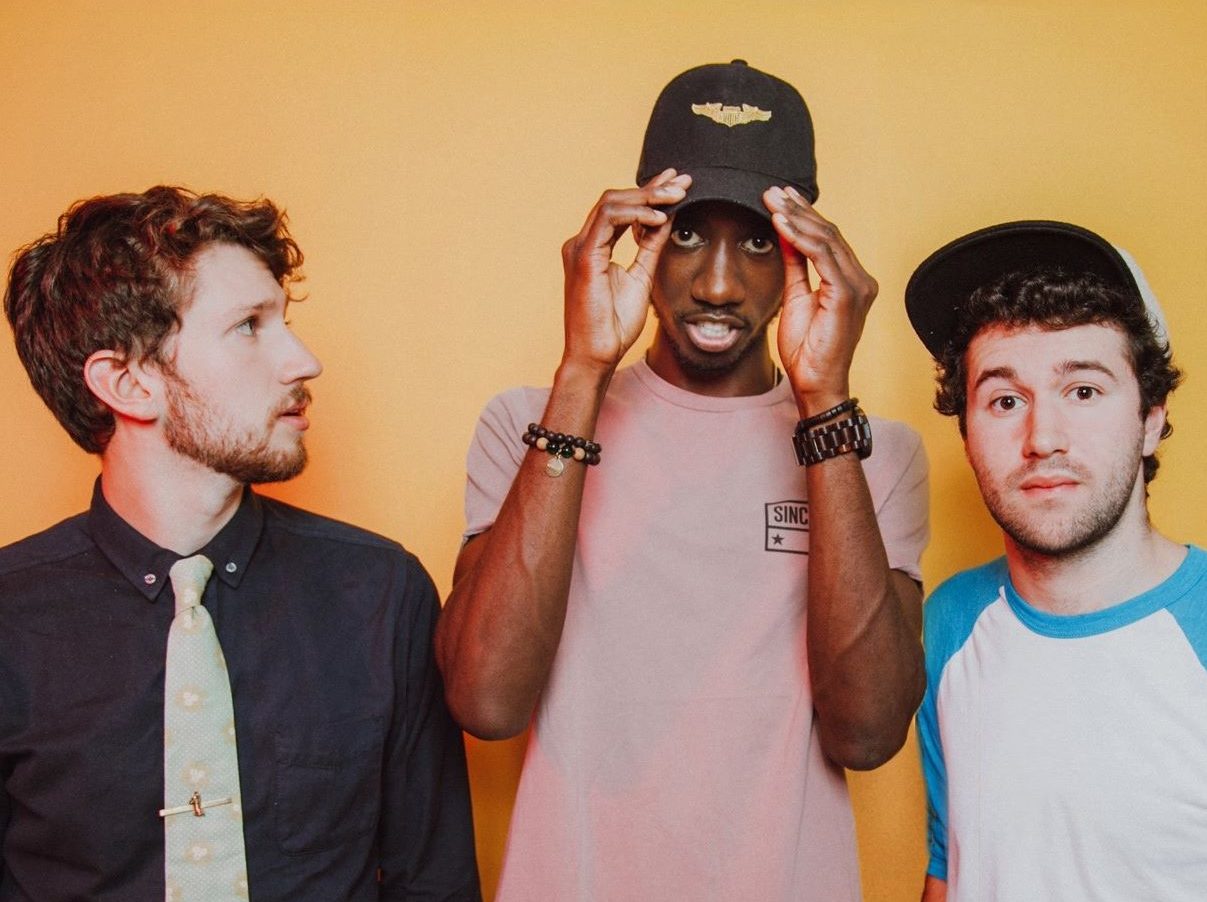 Hi-Lo Jack is hitting us with that hip-hop-soul and we're rolling with it. "Wasted Time", the first single off their Old New Clothes EP, has D'Angelo vibes and De La Soul chill and that's a singular sound. Hold on for a sec, we've gotta hit replay. Clap your hands to this:
—
BONES – "Girls Can't Play Guitar"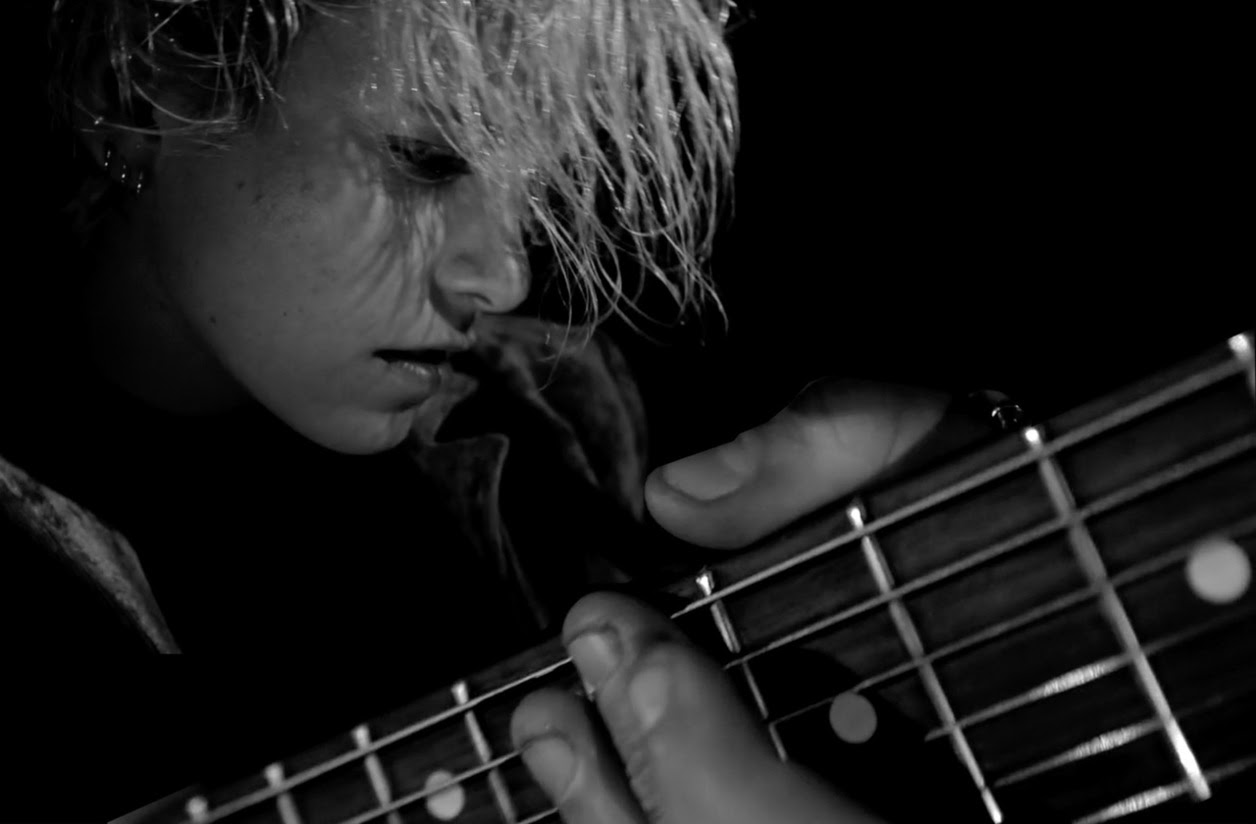 Y'all already know that we consistently get our femme-power strut on. Today, our stiletto heeled boots are made for walking all over misogyny. Yeah, we're shredding it, just like Carmen Vandenberg does on her guitar. BONES has inspired us with their wickedly wonderful "Girls Can't Play Guitar".
"We did this show in Camden and this bloke came up to us after we'd played and said he fucking loved it, that it was one of the best gigs he'd ever seen, that we blew his brains out," says Rosie (singer) and Carmen (guitar). Then he said no matter how good our band was, no matter how much he loved the show, we'd never be as good as his band cause girls can't play guitars as well as boys. He said it was 'biologically impossible because we've got smaller hands… So we wrote him a song."
Yep, they wrote him a song and they truly did blow his (figurative) brains out…consider our minds blown too.
Tags:
bones
,
FEATURETTE
,
Hi-Lo Jack
,
inbox jukebox
,
new music
,
New Music Friday