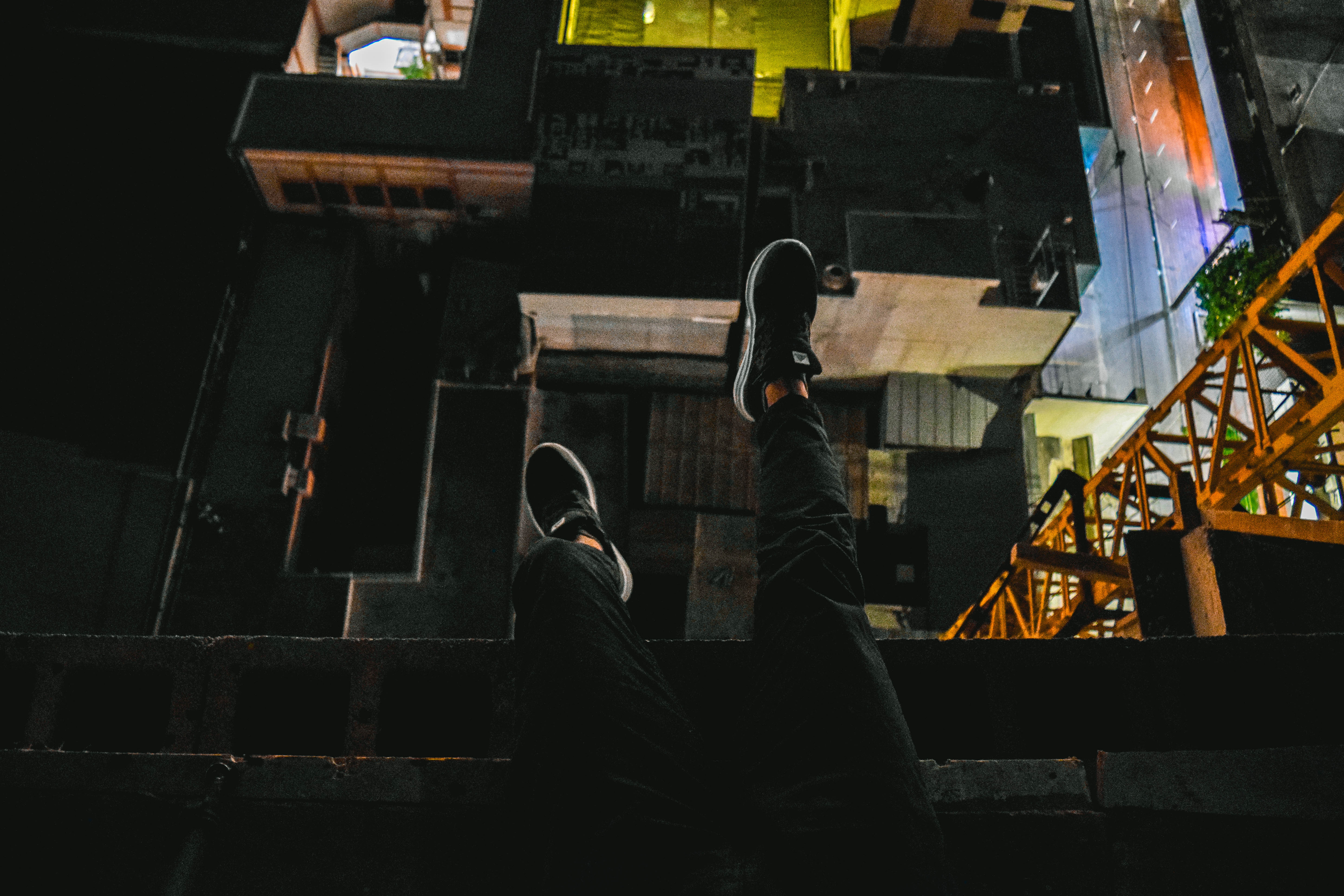 It's Friday morning. You woke up with laryngitis. So, of course, all you wanna do is scream. Guess you'll have to go up on the roof and let these songs speak for you. Let's wake the world up. This is the Inbox Jukebox:
—
The King's Parade – "Haze"
Some songs make you feel. You can't say whether it's the melody, the vocals, the lyrics or the resonance, but there's something that grips you. The King's Parade has made that happen with "Haze" they're leading us on and, yeah, we feel it.
—
Scartoon – "Break ft Audrey Brazelle"
Scartoon has decided to play with our emotions—coaxing out our darker sides and laying them down on digital wax. Breaking up to make up, falling in love to breakdown—it's all encapsulated in this salty yet sultry lead single "Break". Given this is just the first taste of his upcoming album The American Psycho, we've already marked our calendars for June 9th to see where the Las Vegas-based producer's sound will take us next.
—
We Are Band Nerds – "Whore (Mend My Soul)"
We don't know how to describe this but we think we like it. It's kinda like if all the music in your head went Volton and formed a single super-genre and then started rampaging through the city. Yup. As far as introductions go, this song is one hell of a way for We Are Band Nerds to let you know they exist, and yeah, they're pretty damn cool.
—
Jack Perry & Chelero – "Livia"
This one by Jack Perry & Chelero is just for the fun of it: hit play for some pure get your weekend game face on joy straight from all the hottest club dancefloors in France.
Tags:
Chelero
,
inbox jukebox
,
Jack Perry
,
new music
,
Scartoon
,
The King's Parade
,
We Are Band Nerds