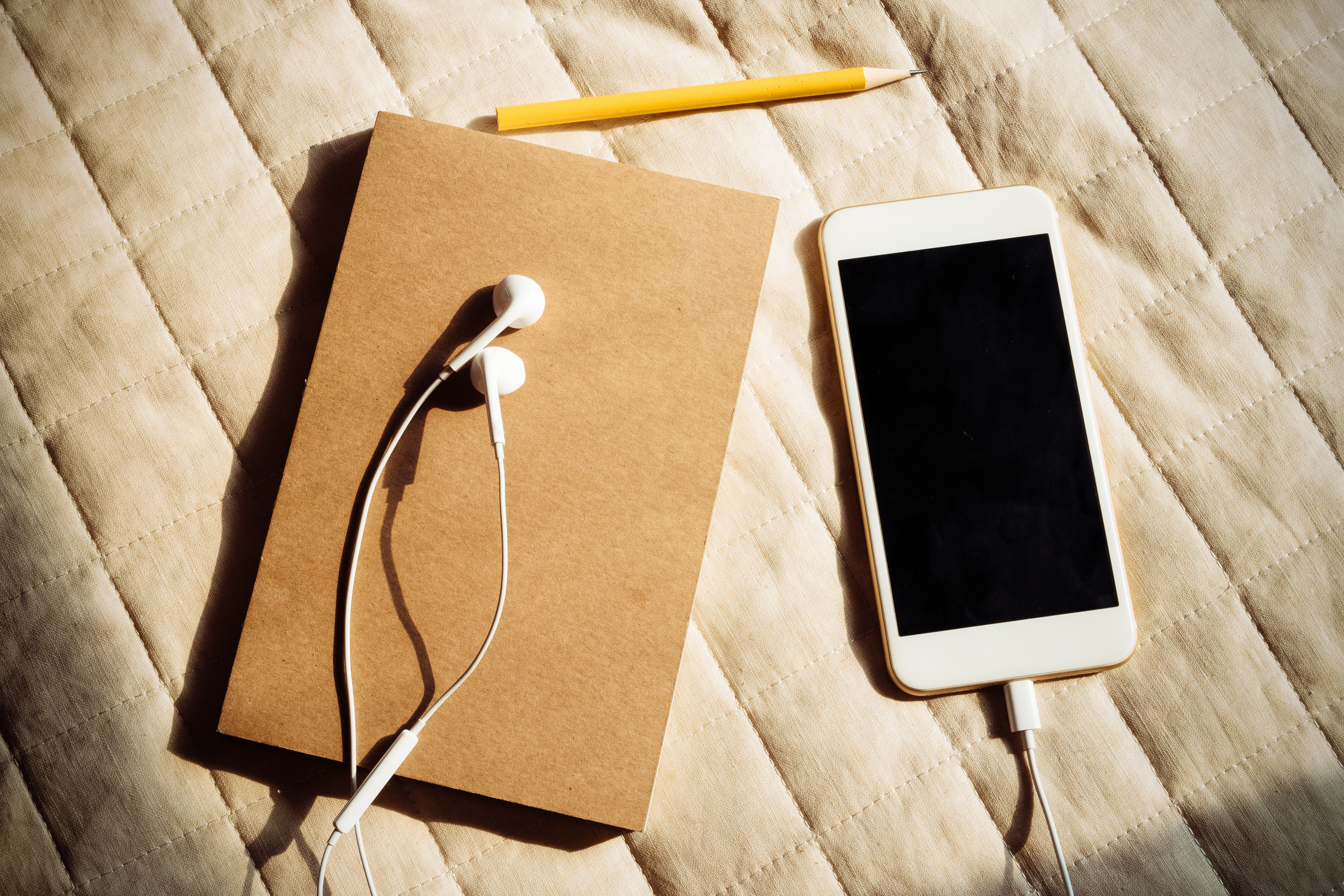 You slam through the door. You're so freakin' pissed off…for so many reasons. You're about to throw your phone across the room just to watch it smash. Wait. You've got that one playlist. It's audio therapy. This is your Inbox Jukebox:
DYLYN – "Secret"
If you ever need an anthem to get you up or a theme to express your pain, call DYLYN. She'll have you sipping on your "Mimosa" and telling your "Secret" in no time. Her sound is catchy but there are real depths below the atmospheric pop tunes. When we go out this weekend DYLYN is riding with us. Where you at?

—
Billionaire – "Reasons to be Fearful"
[singing]
But we just wanna get high at our girlfriend's place.
Sit in bed and watch a documentary all about space…
[keep singing]
Billionaire is all up in the 80s and we're jumping in the telephone booth and going back with him. Something is definitely afoot at the Circle K and it's a solid tune to groove to. Heads up, movie studios: this belongs on your next indie film's soundtrack—hell, it could inspire your next indie film's big idea.
—
Bridgit Mendler – "Can't Bring This Down"
We don't get much neo-soul in our inbox (thanks, Reybee). We're nodding our heads to Bridgit Mendler's new track. Plus, there's a shoutout to TLC. Yeah, man. All we need is a red solo cup full of Henney and a boy who's dancing way too close while we've got our hands in the air. "You better stop it." Yup, that's perfect we "can't bring this down."
—
A Lot Like Birds – "For Shelley (Unheard)" music video
We knew there was something special about the new video from A Lot Like Birds. The girl with her eyes closed, listening to music in the backseat; the mom worriedly glancing at her daughter in the rearview while she drives… We were immediately transfixed by melody and visual. When lead singer Cory Lockwood shared the story behind "For Shelley (Unheard)" we felt his pain—in the way we've each had to mourn the loss of someone we love. Everything he's feeling about his mother, Shelley, lives on inside this song.
"That fall, I came home broken. I called her over and over, trying impossibly not to cry when we spoke. She didn't have the same problem. I could always hear her smiling when we talked. I was writing a record at the time. I wrote about her. I didn't know if I could ever bring myself to make it a legitimate song. There's never been a problem for me with writing from a place that's deeply personal. It's just that, I never wanted her to hear it. I never wanted her to know that I was hurt, or worse, that my vision of her; this perfect, unbreakable version of strength and hope, had faltered…"
—
—
The Night Flight Orchestra – "Midnight Flyer"
This one time, we drove down to Atlanta with our mom, singing nothing but 80s rock. There was hair flying everywhere. Everyone on the road must've thought we were crazy as they chowed down on next exit Chik-Fil-A and Cracker Barrell carryout. We didn't care. There's something about the intersection of metal and rock-rock that makes you lose your inhibitions. The Night Flight Orchestra has that vibe unlocked:
—
Benjamin Muñoz – "Melle"
Remember that time you were in Belgium at that late night coffee shop and that DJ started spinning a trippy blend of snippets, interpolations, sounds, and melodies that made you feel like you were a character in an anime?
"Akira!"
"Kaneda!" 
You don't remember? Well, Benjamin Muñoz is about to take you there with his new single "Melle". Get ready for action:
Tags:
A Lot Like Birds
,
Benjamin Muñoz
,
Billionaire
,
Bridgit Mendler
,
DYLYN
,
inbox jukebox
,
new music
,
The Night Flight Orchestra